After you graduate with a degree in marketing, what are your job and career opportunities? Let's answer this with a list of the biggest roles in the marketing industry.
A study of job openings in marketing across the labor market was reported by Mallory Career Guide. They identified 16 key career and job destinations for anyone holding a Bachelor of Marketing degree or a Bachelor of Business degree with a major in Marketing.
Let's take a look at the most common marketing graduate jobs that you could be doing as a marketing professional.
Advertising
Building a career in advertising means that you must have the psychology, creativity and strategy to realize a concept for promoting a product. An advertising executive must be able to meet deadlines while working to a guiding marketing strategy. A common employer is a creative agency or ad agency, where the business develops ad campaigns for clients. Advertising jobs suit individuals who are great at communicating in a way that may be informal or visual.
Brand Manager
Being a brand manager means creating awareness and shaping customer perceptions that ultimately promote a product or an organization. This manager is required to understand market positioning and be consistent with the brand message. The brand manager adopts a strategy that reaches and converts the company's target market. He or she is also responsible for keeping the brand's integrity.
Campaign Manager
A campaign manager works to plan and execute the marketing campaign to meet the needs and goals of the marketing team. This manager is in charge of the overall budget for the effective execution of a campaign to promote a product or service. They also aim to get the highest returns possible within the budget.
Content Creator
Content creation is a common but important entry-level position in the marketing industry today. It may come in the form of internships as offered by businesses and marketing agencies. This position is tasked to regularly produce educational or entertaining content made for a target audience. The work itself is mainly writing; however, could also include animation, videos and social media posts.
Customer Success Manager
A customer success manager is tasked with ensuring customer satisfaction and making the most of the customer base. As explained by Good Colleges, "A customer success manager deals with satisfied, neutral and dissatisfied customers on a day-to-day basis." The CSM will work to improve products and services, gain endorsements, and maximize lifetime customer spending. They also maintain processes to make sure the customer gets the results that they were promised.
Digital Marketing Manager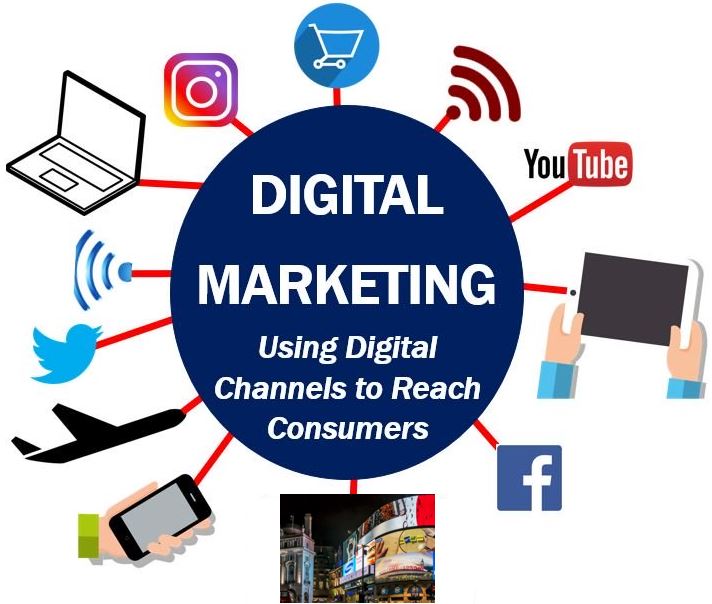 A digital marketing manager's role is to develop, implement, and oversee long-term digital marketing campaigns. This manager also works short-term advertising gigs. They are mainly involved in online advertisement, web design, SEO and social media. The digital manager is also mostly hands-on in small businesses while acting as a coordinator in larger enterprises.
Market Research
Doing market research means determining the viability of a new product or service by using reliable research methods. A market researcher gathers insight into consumer markets, finds out how products are perceived and used, and are adept at different marketing types. The techniques that are used include surveys, focus groups, sales data analysis, and A/B testing.
Marketing Assistant
You can start a career in marketing by being a marketing assistant. In this role, you are responsible for doing routine tasks that don't require much experience. Some of the tasks include researching market trends, copywriting, responding to emails, answering chat questions, and telemarketing.
Marketing Coordinator
A marketing coordinator is expected to help create and oversee any promotional projects of the company. They delegate individual tasks by either hiring internal personnel or purchasing outside services. A coordinator makes sure that the tasks assigned are carried out specific to the marketing goals of the business.
Marketing Internship
As a marketing intern, you get to start your marketing career by offering your services even while potentially being a student. It can either be paid or unpaid, depending on the employer. The role consists of assisting management in doing marketing operations under managerial supervision. Students mainly agree to do unpaid internships in exchange for free mentoring and potential references in the future.
Promotions
Promotion is a specialized task for communicating and informing the target audience of the merits of a particular product. Activities include contests, product giveaways, special events, and referral programs. You will only get to learn what works and what doesn't by doing promotions hands-on. Experience in this field is considered a premium by businesses.
Public Relations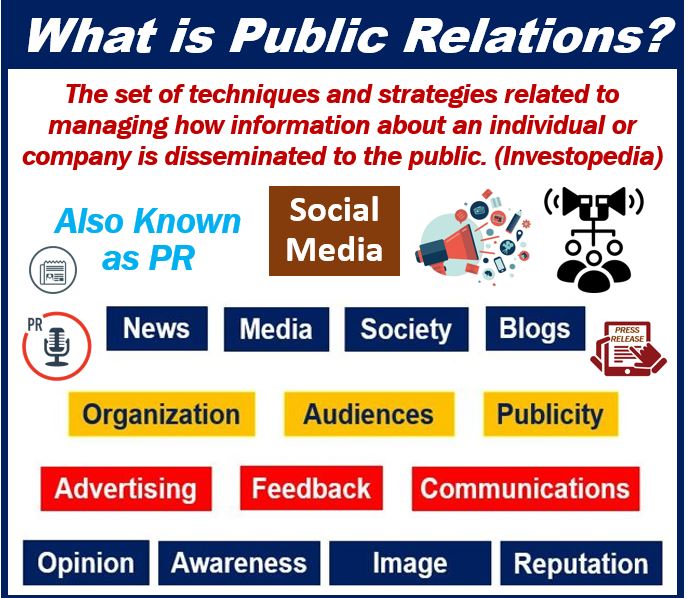 A public relations officer is tasked to maintain a good image for the company or a business by using information dissemination and other available forms of media. You are basically the company's spokesperson, responsible for building and maintaining relationships with partners and prospective clients.
As described by Way Up, "Public relations professionals are essentially brand ambassadors, helping to promote the brands they represent." You also defend the company against any negative publicity to mitigate any potential damage to the company's reputation.
Sales Manager
A sales manager manages and oversees the sales team selling, both retail and otherwise. Your task will include leading, mentoring, and supervising your staff in executing sales plans aligned with company goals. It would help if you first became a salesperson since experience in this field adds to your credibility as a manager of your sales team.
SEO Specialist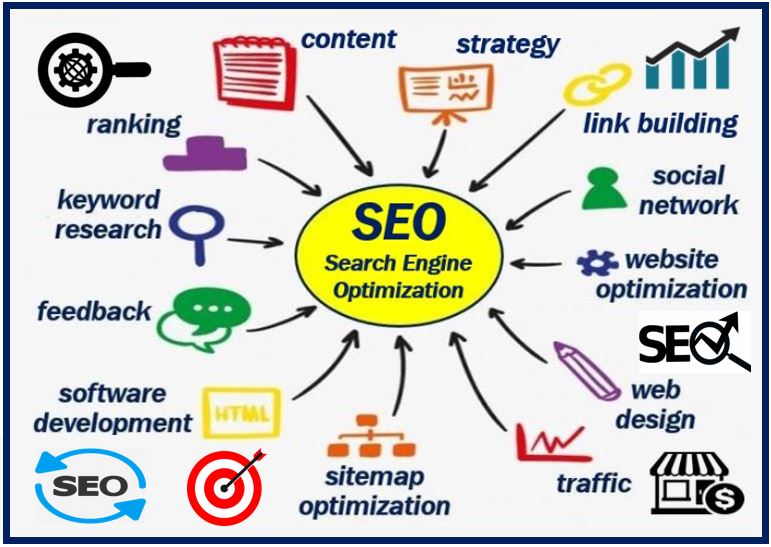 Search engine optimization or the SEO specialist role helps improve website rankings on the world's largest search engines. This specialist must ensure page optimization by creating a positive user experience, increasing lead volume, adding traffic, gaining links from other websites, and ultimately sending your client to the top of the search rankings.
Social Media Specialist
A Social Media Specialist is responsible for creating a positive image for the company, such as on Facebook. They also must work to obtain followers, deliver good content, and run effective paid marketing campaigns. As a specialist, they also need to stay up-to-date with trends and new marketing strategies concerning social media.
Telemarketing
In this day and age of texting and messaging, telemarketing is still very much alive as a means of acquiring leads and generating sales. Talking to someone over the phone is still an effective manner of communicating and converting your prospective customer. As a telemarketer, you build quality communication life skills that will definitely be useful beyond your current job.
---
Interesting related article: "What is a Marketing Manager?"