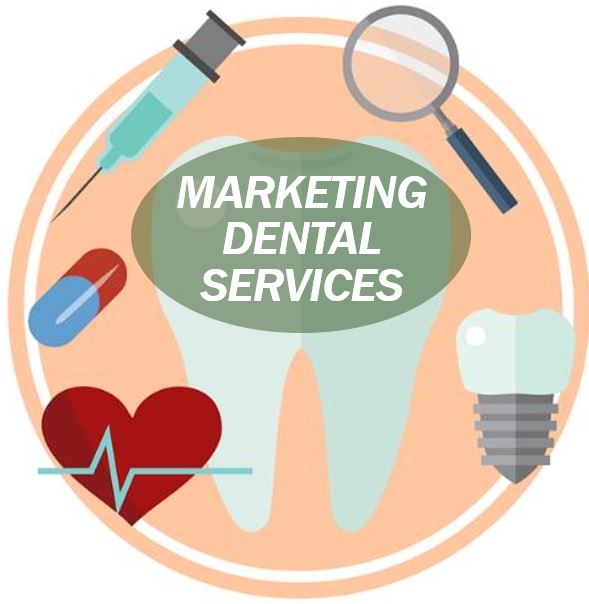 Dentistry is a unique part of the medical field because it's so formally divorced from other parts of the industry. In particular, health insurance doesn't typically cover dental care and many private companies have broken into the space in an attempt to bridge the gap. For traditional dental practices attempting to attract new customers, then, it's time to take steps towards a modern marketing strategy that will reach patients who might otherwise be isolated or excluded from the dental industry.
Healthcare Marketing Goes Digital
One of the biggest changes to healthcare marketing in recent years is the shift to a primarily digital communication system. Until recently, most people found their healthcare providers almost entirely by word of mouth. Family and friends would recommend a provider and, in a less complicated insurance ecosystem, it was easy to make an appointment.
Today, though, 54% of patients search for doctors online or look up data about their medical team. That means your dental practice needs to have a prominent online presence that offers potential patients more than just the names of practitioners, a phone number, and an address.
Balance Strategy With Style
When it comes to choosing a dentist, different patients are looking for very different practice styles. Some just want a local dentist who will get the job done, while others are looking for the latest treatment, fear free dentistry, or other special features such as a pediatric dentist. As you develop you marketing plan, you should take all of these different elements into account, as well as standard SEO strategy. Working with a company that specializes in dental SEO will help you earn better online rankings and attract more patients.
Know The New Players
In order to compete in today's dental marketplace, you need to know who the latest players are and how they're disrupting the market. For example, recently the mail-order toothbrush company Quip acquired an alternative dentistry company and then launched their own dental services program. Quipcare is meant to meet the needs of an underserved market, including those who don't have dental insurance, and patients are sure to be curious about how your practice does or does not connect with such offerings. You'll also need to make strategic decisions about whether or not to partner with such new programs.
Utilize Reviews
Because dentistry relied so heavily on word of mouth until recently, dentistry websites still benefit immensely from the use of reviews on their websites – so be sure to solicit patient reviews and share them. Potential customers want to know what real patients have to say about your practice and good reviews can be very reassuring, especially to those who have had bad experiences with dentists in the past.
There's a great demand for high quality dentists right now, so building a website that reflects your skills and offerings and presents your practice in the best possible light. By working with a web designer and SEO specialist who understands the nuances of the dental market, you can ensure that clients are drawn to your practice and boost your patient retention rate going forward.