Starting your own physiotherapy practice can be a difficult task, especially if you aren't sure how to market yourself to the public. However, with the help of marketing, you can expand the reach of your business. There is just one downside, if you don't have the expertise and know-how on marketing your practice, seeking help from marketing services may be the best way to go.
Why do you need a marketing service for your business?
Marketing services are the best choice for any businesses that want to reach their target audience. These services can help to provide your practice with promotional campaigns across various mediums, such as social media emails, online ads, as well as traditional marketing techniques.
If you still aren't sure about using marketing services, here are five reasons to use a marketing service for your physiotherapy practice.
It gives you the ability to improve the reach of your practice to customers
Marketing services can help improve the reach of your practice to clients for your business by getting more referrals, through lead generation, and strengthening your marketing strategy. In addition, this will help to improve the visibility of your practice among potential clients.
Marketing services are not just about generating leads for your practice but also about developing marketing plans, creating marketing materials and implementing marketing tactics.
It can help you with your marketing plan
A marketing plan is a key step in your marketing strategy. It's a feasible and achievable set of goals that can change the future of your business. by providing you with the knowledge and skills you need to bring in more clients into your practice so that you can increase sales.
It's also an excellent way for you to connect with your clients, so a well-thought-out and realistic marketing plan is essential for reaching your goals.
It gives you an idea of what your competitors are doing
Marketing services can help your practice keep an eye on what your competitors are doing and keep on top of your lead generation so you can change your marketing strategy should you need to. Some marketing services provide a wide array of tools and specialties, which can help you to grow your practice.
So you can focus your efforts on the parts of your business that need improvement.
It can help you to design and develop a strategy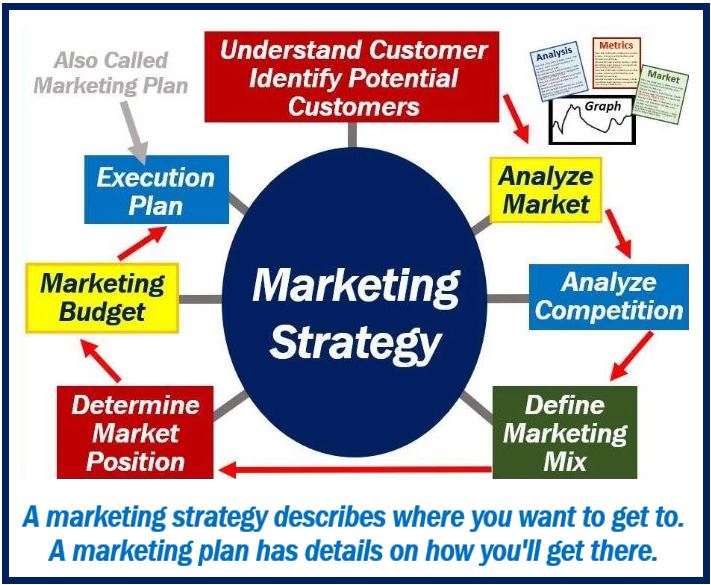 A marketing service can help you to design and develop a marketing strategy by providing a range of services that help in the overall development of your practice. For example, if you're marketing physiotherapy services, your design and strategy should focus on what you want to offer to your potential clients.
Get in touch with a marketing service that has your practice in mind
Whether you are marketing your practice or interested in marketing your physiotherapy service, it's important to remember the good a marketing service that specializes in healthcare can provide your business. If you're interested in learning more, you can get in touch with a service in your local area or visit HM DigitalGroup for more information.
---
Interesting related article: "What is Digital Marketing?"