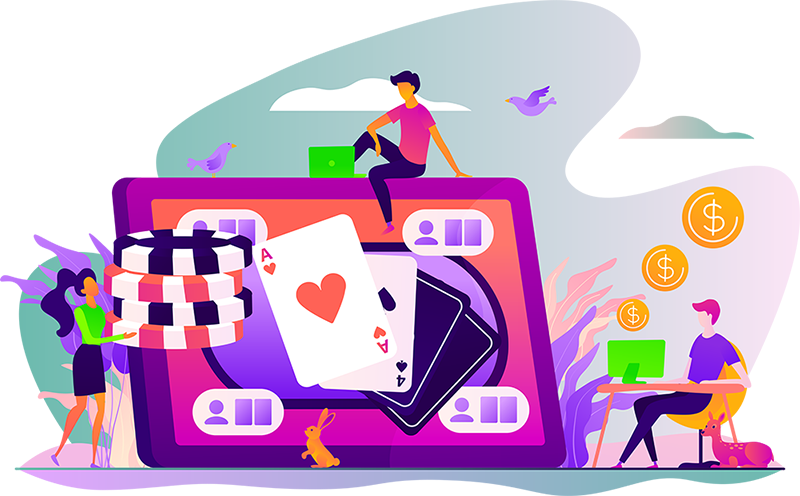 Marketing strategies for online casinos are an important part of attracting new players and retaining existing ones. They are also essential for maintaining a profitable business.
One of the most effective casino marketing strategies is email newsletters. These can be sent to customers or even to visitors who sign up to receive them.
Many different types of affiliate programs are available, including cost-per-action, activity-based, and mixed models. There are also loss-based programs, which pay a percentage of player losses, minus fees.

Regardless of the type of program, affiliates can earn a decent amount of money in the iGaming industry. They usually receive a monthly payment based on the number of clicks and leads they generate. This can be an excellent way to boost revenue without having to invest a lot of time or money into generating traffic.

A good affiliate program will have flexible tools and clear guidelines that allow you to create and manage campaigns easily. It will also provide a high level of customization and flexibility. It is important to choose a platform that fits your needs and meets industry standards.

As with any marketing channel, it is important to research your market before implementing any strategy. This will ensure that you are targeting the right audience and are reaching the most people possible. It is also important to have an effective marketing strategy and be consistent in your approach so that you can maximize your profits.
---
Interesting Related Article: "What is Responsible Gambling?"