With any business, marketing strategies are crucial for bringing customers to your door. If your business is small, you will know just how competitive it is to create an awareness of your brand alongside consistent sales. Marketing is all about communication, and to create a successful business, you must start a coherent and stable conversation with your current and potential customers. Here are five strategies for doing just that.
1. Social Media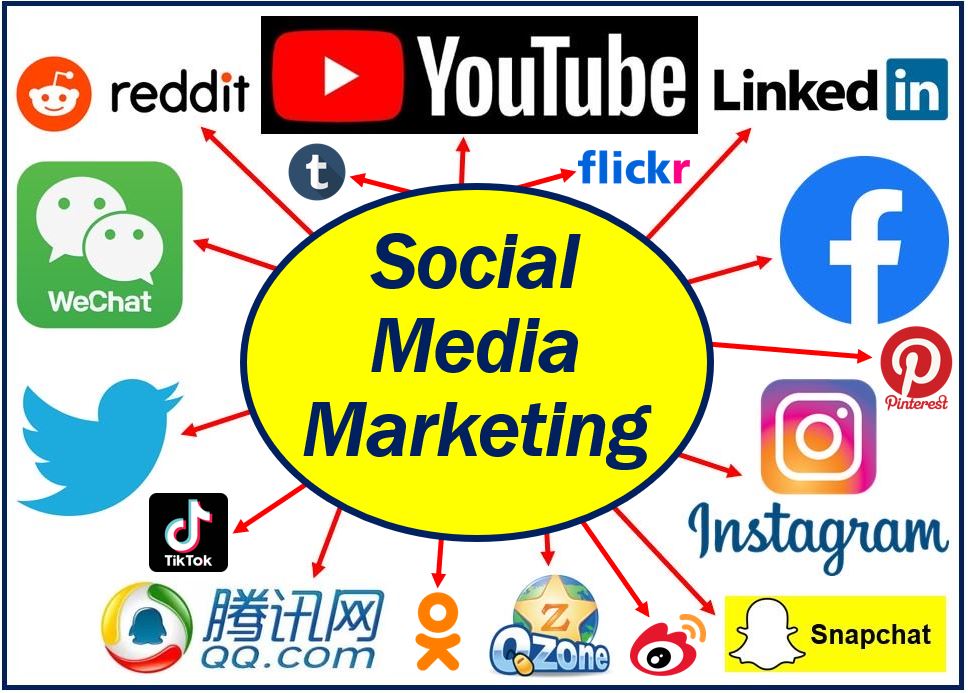 Every day, millions of potential customers are logging into Facebook, Twitter and Instagram. Every single business should be taking advantage of that. It isn't as simple as signing up for all the sites, using your logo, and hoping that customers roll in.
You must find a way to create an organic social media presence that shows off your brand and engages with everyone who comes to the page. Make the connection personal and unique, and you will form a bond with customers like never before.
2. Search Engine Optimization
Every business owner has heard of SEO, but how much do you use it to your advantage? SEO increases your web content visibility by putting you higher on the search list and this is necessary if you want more traffic to your website.
Most search engine users don't scroll down too far, so you want to make sure you're as high up as possible. Using expert SEO services will ensure that more than just keywords are used; that your website will find its way higher up the list.
3. Email Marketing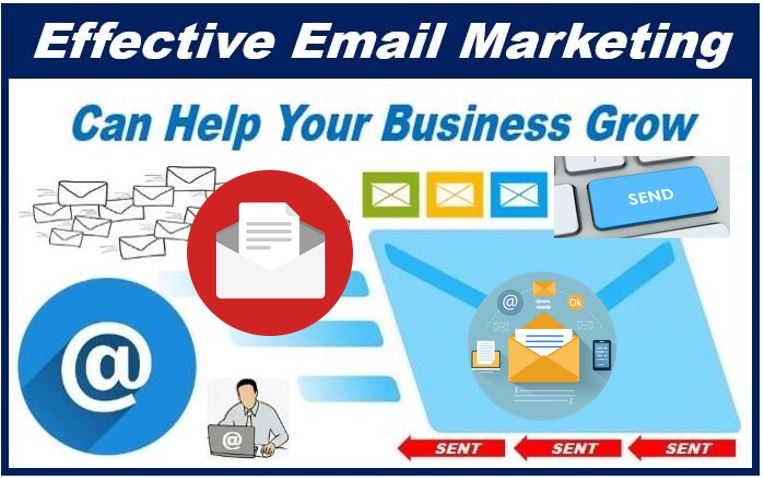 Email marketing has been around for many years and there's no sign of it leaving. It's all about investing in future sales and keeping your brand in your mailing lists' minds. To increase your mailing list, you must offer something in exchange for their email address, like a percentage off their first order.
You must think about the sort of email marketing strategy you are sending out, too. You don't want to ruin your brand by putting out overly sales-focused, in your face adverts! Choose interesting content that will gain the attention of the readers, ensuring a connection rather than a one-way conversation.
4. Events
Marketing events offer businesses the chance at in-person interactions with potential customers. This opportunity cannot be underestimated, as it is far more memorable and personal for a person to interact with your brand in real life than it is by seeing your company name online. A great idea would be to attend a trade show and set up a booth of your products for valuable customers to come to you. If you cannot attend in-person events, there are also a range of digital events like webinars for you to interact with potential customers and show off your brand.
5. Blogging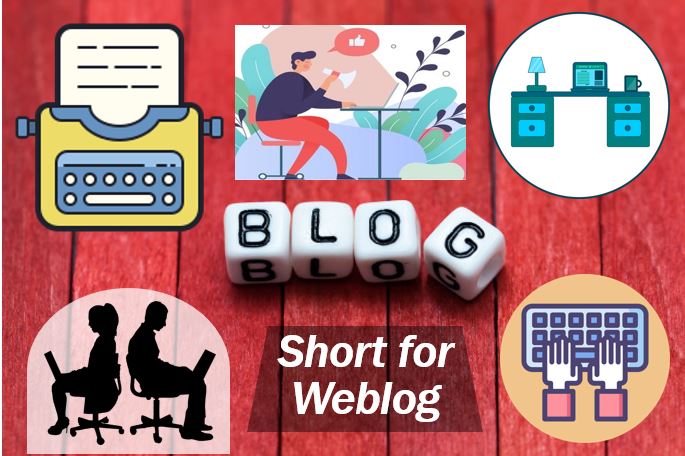 Blogging allows a business to tell its own story. It shows customers that you're more than just a service, and it will help you create your own identity with your brand. Your blog can build customer awareness through content while driving new people to your site, so it's a win-win!
---
Interesting related article: "What is a Marketing Strategy?"