Let's get one thing straight from the start, social media is here to stay. This means that you have to embrace new trends and continuously upgrade your marketing strategies in order to stay competitive on social media.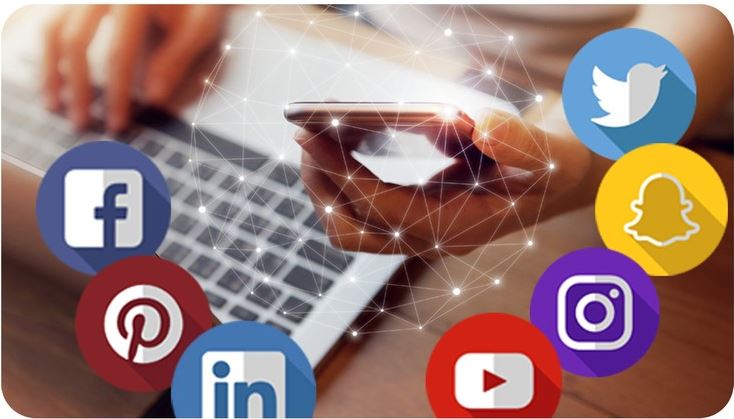 There are a lot of different ways to advertise on social media, and choosing the right one is very important since it can save you a lot of time and money. Social media is constantly growing over the years, reaching over 2.8 billion users worldwide, which means that it is one of the best ways to reach out to people.
In this article, we will go through some of the strategies that will help your brand stay trendy and competitive on various platforms.
Influencers are one of the best ways to reach more potential customers online. However, popular influencers can sometimes be expensive to promote your content. There is also another problem with prominent influencers. It is hard to reach more personalized audiences, and you advertise to people who might not be even interested in the product or services that you offer.
That is why brands started using micro-influencers. Micro-influencers are usually people with a smaller number of followers, and your marketing strategy should be focused on them. They can reach more personalized audiences, and since they have a smaller audience, they have a stronger connection with their audience, as well as many other benefits.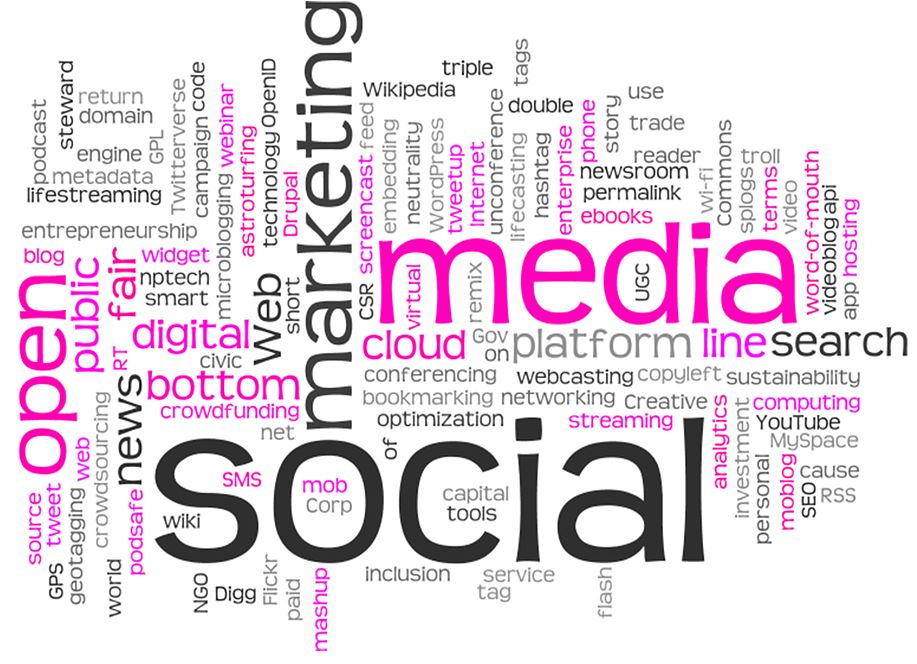 The importance of customer service has risen in recent years. People nowadays are more likely to buy from a brand that will fulfill their needs when they engage with them, even if the product or service is worse than the competitors. This year the customer service trend will continue to rise, so you need to invest in your customer service in order to increase the number of satisfied customers.
This is not something new, as many businesses have been using this method for many years. However, with the power of social media today, you can increase the number of new customers by a considerable margin. Creating urgency is a great way to improve sales. In other words, you can create limited-time events where you will offer something unique.
This will not only improve sales but also improve social media engagement and social media presence.
We've all heard the rise of the video content in recent times, but it is finally here. The popularity of video content is enormous on social media. People are now more interested in video content since it provides more significant value to them. We've seen a lot of new video platforms like Netflix, Hulu, TikTok, and IGTV that escalated very fast.
This is why you have to use this moment to your advantage and create more personalized, engaging, and helpful information through video content. By using video content, you will improve social media engagement, as well as customer connection to your brand.
Augmented Reality on Social Media
Augmented reality (AR) is the new trend right now. Not to be confused with virtual reality, AR is a way of combining digital elements in real life through your camera. Since this technology emerged a few years ago, major companies started to apply this technology to social media platforms where they can improve engagement by customers. Even big sports events like the upcoming NFL Super Bowl decide to invest in AR technology to make the game even more attractive.
Snapchat is one of the first platforms that opened the door for AR technologies on social media, where brands can create their own augmentations and appear as "filters" when people are using their selfie camera. This is a great way to apply something new to your business and stay ahead of time.
Social media is more than just followers and likes
The importance of followers and likes seems to be disappearing. Nowadays, businesses should be focused on building a relationship with their fan base and offer valuable content to their readers. This is also backed up by the new version of Instagram in some countries, where they removed the number of likes on posts. This shows the fact that big social media companies are trying to focus on the users, and not just the number of likes of their content.
These are some of the trends that you must follow in order to stay at the top of your game on social media. Choosing the right marketing strategy at the right time can set your brand apart and change your business forever.
_________________________________________________
Interesting related article: "What is Digital Marketing?"
Video – What is Online Marketing?