2020 is turning into a year that no one expected and many companies are finding that once the coronavirus threat is eliminated, they will find themselves in a position where they will have to retrace old ground to get back to profitability. This will all have to occur with tight budgets and perhaps less staff available due to necessary cost cutting.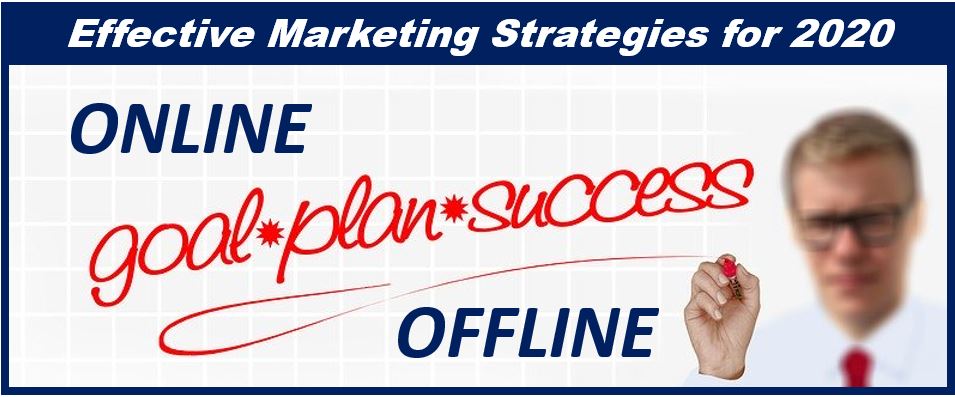 With so many concerns and so much uncertainty, companies need to take the right steps, ones that are proven to be effective at getting revenue rolling in consistently. If you own or manage a business, here are a few of the proven effective places you should devote your company's marketing energy when things get going again.
Offline
Exhibitions and Conventions
The coronavirus has forced companies to distance themselves from their customers. There are no customer visits that might be crucial to maintaining a high quality relationship with those who are the lifeblood of your business. Use this opportunity to see them again, to put your company's best foot forward.
You need to make direct contact with your customers to show them that you are alive and well and really excited to see them, as well. One great way to do this is to have your company attend an industry exhibition or convention where they can see you in context of the industry and where you can remind them of why they are your customer. In terms of how you should present your company, you should look to make a strong impression on everyone. This might cost a little more,but with respect to the conditions we are coming out of, it is money well spent.
Your primary cash outlay should be on custom designed modular exhibition stands. These allow you to make the exact presentation you like without compromise. You can purchase them in all shapes and sizes and ones to fit your exact booth size. The best companies help you with colors and specific amenities based on the goals you have. And best of all you can defray costs by using the exhibits several times.
Online
Social Media Marketing
Many companies have resisted using social media marketing for fear that it is too time consuming, it is too difficult, or that it may risk their brands. The reality is however even with these issues social media marketing is a must-have for nearly every company.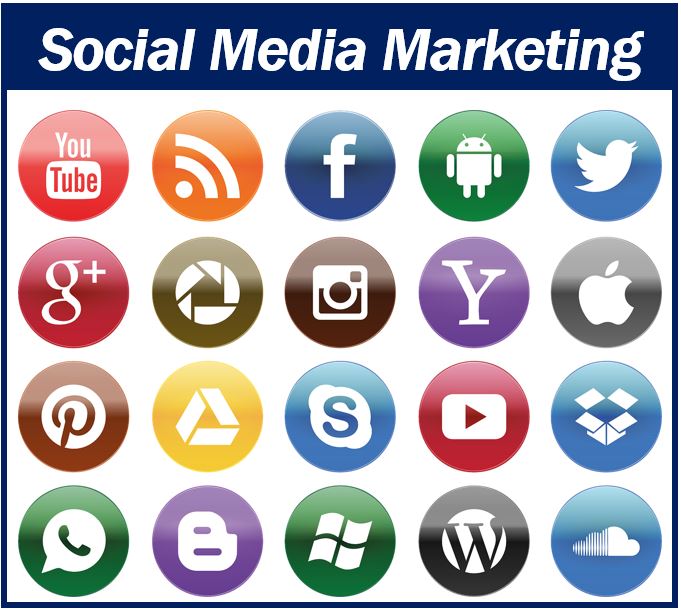 Today more than 2 billion people are constant visitors to websites like Facebook, Instagram, and Twitter. They come to get their news and updates, gossip, connect with friends and family and to hear about product and service offers.
Smart companies utilize proven strategies to connect with customers and potential customers on social networks. These strategies include building strong relationships and communities around their brands. They answer questions, provide insight and introduce new offers directly to consumers in these environments. Sales strategies differ on social media than in the real world, so it might take some time for a company to get it right, but once this happens sales can flourish.
Take advantage of these tips for how to best market your business in 2020 and your company will see its bottom line grow.
______________________________________________________________
Interesting related article: "What is a Marketing Strategy?"