The world is changing every day and digital marketing is transforming along with it, adapting to new realities. There is an active transition of the business to online. At the same time, given the difficult conditions, marketers are forced to optimize ad budgets or redistribute them between channels. In 2021, new trends emerge in digital marketing, and the position of proven work tools is strengthened.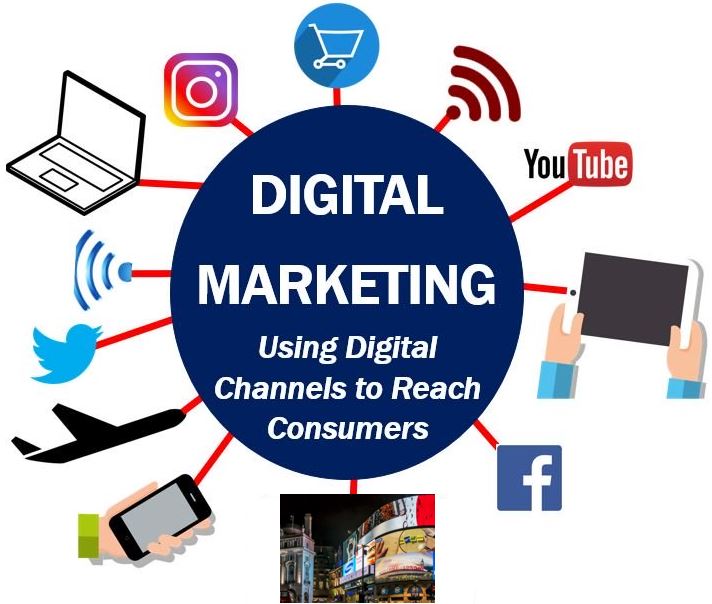 Using Bonuses
Bonuses are all those gifts that customers receive from businesses. A buyer will purchase the product from those companies that offer great deals. Each gift is appreciated for its benefit, value, or ability to make the customer's life easier.
Some companies offer different conditions, for example, bonus variety in casinos is offered for replenishing an account with a certain amount. Some organizations use a different path and offer to choose a gift for purchase or service for the buyer from any range of products. Often, customers are attracted by discounts and free transportation of goods, but today customers are not so interested in it.
Company bonuses can be obtained without any conditions, or they are provided when certain conditions are met:
registration of a special card;
fulfillment of the seller's condition: payment for the goods by bank transfer, self-pickup of purchases, placing an order within the specified time;
buying a specific product.
The company can use bonuses permanently or during a certain period (on holidays, date of birth, the anniversary of the company, etc.).
End-to-End Analytics
Developing its business, each company goes through a certain path using various analytical methods that can be conditionally divided into several stages:
Coverage analytics, when metrics lying on the surface are measured – the number of impressions, clicks, likes, subscribers, etc. However, these indirect indicators do not provide an understanding of what and how affects sales.
Analysis of conversion paths. The company uses ad platforms that track the number of leads from one source or another. However, often this is not enough for a real assessment of the return on investment, because not every call or request turns into a sale, and KPIs are collected on different platforms.
End-to-End analytics. This method makes it possible to analyze the effectiveness of marketing investments in each channel, tracing all interactions with a customer on the way to purchase: from viewing ads to placing an order and making a payment.
For end-to-end analytics, data from advertising sources, communication channels, and CRM systems are used, and the analysis measures the return on marketing investment, taking into account the sales achieved, rather than just requests.
The complexity of implementing end-to-end analytics can lie in collecting and combining absolutely all data related to real paid orders and completed sales, as well as the costs and results of advertising campaigns. However, as a result, you will be able to determine which channels perform best at each stage of the sales funnel, get an objective estimate of the cost of your advertising campaigns, and build further strategies for budget allocation.
Tightening Search Engine Optimization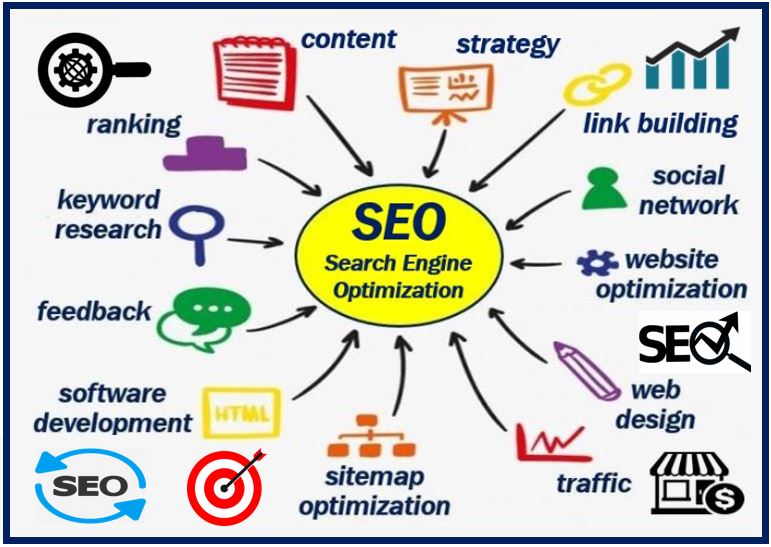 Previously, when there were much fewer sites, the main task of search engines was to find pages with text that matched the user's request. Now search engines are striving among many web resources to give users the best option – a convenient, high-quality, and trustworthy site with relevant content. That is why in recent years, clear transformations can be observed in search engine optimization.
Today, the majority of users come to the site through search engines. This is why SEO remains an important part of your marketing strategy. Optimize it taking into account new realities, and you will get a high volume of search traffic:
choose the right set of keywords for each page;
adapt the site to modern trends, from the mobile version to the ability to find your resource using a voice assistant or chatbot;
follow best practices for improving search engine optimization, including working on quality content, improving site usability, and eliminating technical errors that affect rankings.
Using our tips, you can determine which channels perform best at each stage of the sales funnel, get an objective estimate of the cost of your advertising campaigns and build further strategies for distributing development budgets.
---
Interesting related article: "What is Digital Marketing?"