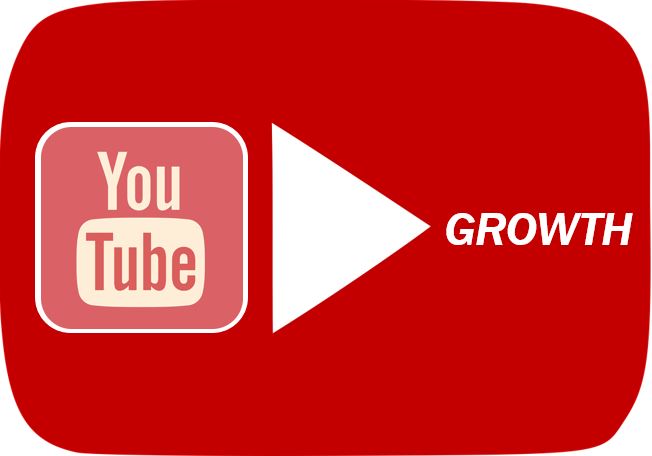 If you were thinking of using TV as your main advertising platform for your business and you're targeting Millennials, you may want to switch to YouTube. According to research, those between the ages of 18 and 34 are far more likely to notice your business on YouTube than any TV network. Traditional TV apparently only reaches 76% of that audience. Add to that the fact that around 70% of millennial YouTube users use the platform to learn new skills, using it as a marketing outlet should be a no-brainer for your business. While ranking plays a critical role in a successful YouTube campaign, there are some other steps to follow for success.
Learn How To Cut Through The Noise
There are billions of videos on YouTube, and getting your video out there to perk the interests of anyone, let alone your target market, can seem like a tough feat. For some corporates, cottoning on to the cute factor of animals has allowed them to run many successful campaigns, such as Budweiser's Puppy Love campaign and the Starbucks Zodiac animal approach for Chinese New Year, which featured a cute piggy. While the cutesie approach might not work everywhere, it does break the ice somewhat for businesses and corporates that need their branding to be softened a little. It's not easy for a business to have shareable content; however, when YouTube users can relate to it, it increases the likelihood.
Become Relatable To Your Subscribers
One of the best ways to relate to your subscribers, regardless of how they became your subscribers, is to reach out to them and make the marketing experience more like a personal journey. Chris Dufey of Coaches Cartel believes that an important part of your business is to be able to convert followers to customers. According to Social Media Daily, gaining a subscriber base can be a simple task, and a targeted approach is all that's needed, as well as creating some space in the budget to gain a sizeable following. For Dufey, reaching out to these subscribers and ensuring that they become customers is the next critical step in the process. For Dufey, a high conversion rate equates to success in a YouTube marketing campaign.
Take Advantage Of The Soft Sell
One of the most important elements of taking full advantage of YouTube as a marketing channel is to never miss an opportunity to market your business. While not every video has to run like an advertisement, it's important to include a call to action on your product or service. Using the right keywords in your content is also a critical component of running a successful campaign. The soft sell approach allows you to sneak in a bit of promotion without letting your audience feel like they're being sold to.
YouTube reaches billions of users across the globe, and for businesses that haven't tapped into that market, this is a good time to include a channel into the marketing strategy. Using all the relevant social media platforms is an important part of remaining relevant.