Instagram has become a popular app to promote a business as well as oneself. The fast-growing active user base of Instagram is proof that the app's popularity is a hike. However, healthy Instagram growth and engagement can possess to be a big complication for a lot of creators due to the app's changing algorithm. Here are highly-operative five steps that will help you achieve massive Instagram followers and growth.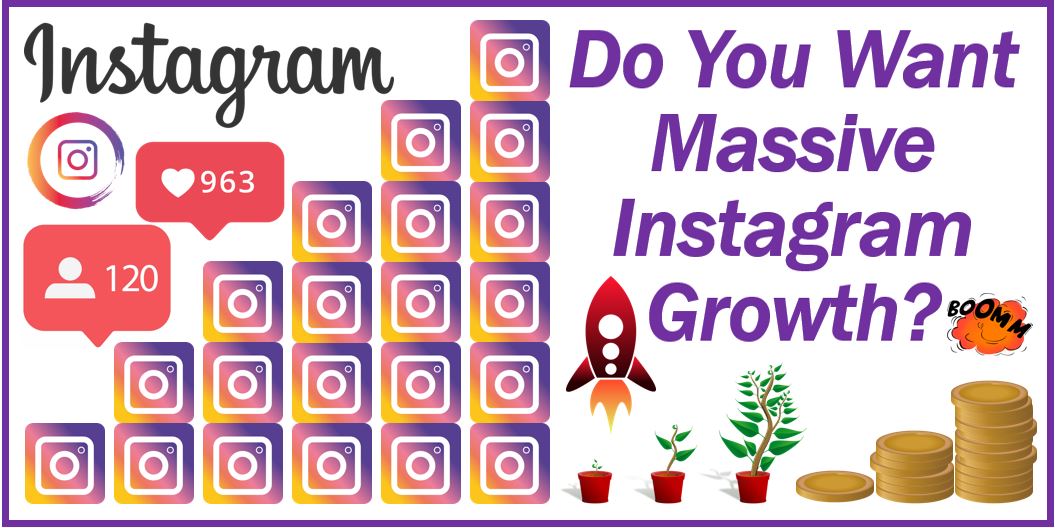 1. Consistency & Active Participation
For a well-running profile on Instagram, the description bio needs to be set up with all the correct and relevant information that will attract the audience. The very next step is to stay active on the profile.
Posting thrice a week for regular accounts is enough to stay on Instagram's radar to popularity. Business accounts and content creators should post once every day to keep their audience engaged. The photo/video sharing app grandly depends on the audience's interaction and engagement with the content that is put out. For that to happen one needs to be consistent with posting and should stay active.
Create a posting plan. One post a day is a good place to start. You can use scheduling apps to make sure the post goes online at optimal times. It is another very important criterion of consistent posting. Try out different times and analyse when your post performs the best, based on how many people it reaches and thereafter stick to that. Actively participate by replying to comments on the post and engaging with the audience.
2. Aesthetics
Being a photo/video sharing app, aesthetics is everything on Instagram. If your profile is aesthetically pleasing, sooner or later your followers' list is going to explode. Work towards creating a memorable profile that will stand out. You can even opt to buy instagram followers for your profile.
Colour synchronize your posts and maintain theme to make your profile "look" appealing. Along with being beautiful, your profile needs to be unique too. Share with your audience valuable details from your life or business and help them identify with the profile, so they always look forward to engaging with it.
If you have various genres you want to explore starting from travel to food to books to make-up, do that. Mix and match but, don't let your content grow boring and dull. Presentation is everything on Instagram and you have to nail it to move up the growth graph on the application.
3. Hashtags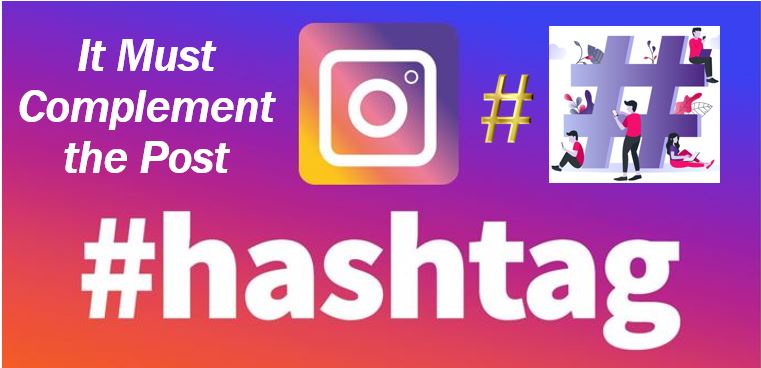 Using hashtags is fundamental for everyone and anyone on Instagram. But what kind of hashtag attracts the audience? How many hashtags to use? The answer is simple- make sure your hashtag complements the post it is going under.
Use hashtags that are catchy and relatable. Try to keep up with the trend. Following up on Instagram trends with hashtags is a very fruitful approach towards increasing one's Instagram growth.
However, as quickly as a trend comes to Instagram, it fades away too. So, use the trendy hashtags during the trend at the correct time for its optimal usage. Your aim for using hashtags should be to expand your targeted audience.
Apart from that make sure you don't overdo your hashtag game. Instagram lets you use about thirty hashtags but that does not mean, you "need" to use all of them. Go for hashtags from the range of five to twelve, for a good engagement and reach.
4. Instagram Stories & Highlights
In reality, Instagram became the most popular when it launched its story feature which allows you to share a photo or video for 24 hours. Before the story feature, people were using Instagram but not so dedicatedly. They would share their precious moments as posts and move on.
Due to the presence of stories and subsequent way to keep them to your profile in form of highlights, has boosted the user base and now people Instagram almost everything, all day long. Over 500 million users engage in stories every day, so it is understandable how important it is for active engagement and reach.
Tips that you should follow while putting up a story to make it stand out are-
Use hashtags while sharing stories
Use polls, Q&A and various other stickers
Mentioning brands or businesses in stories
5. Collaboration & Giveaways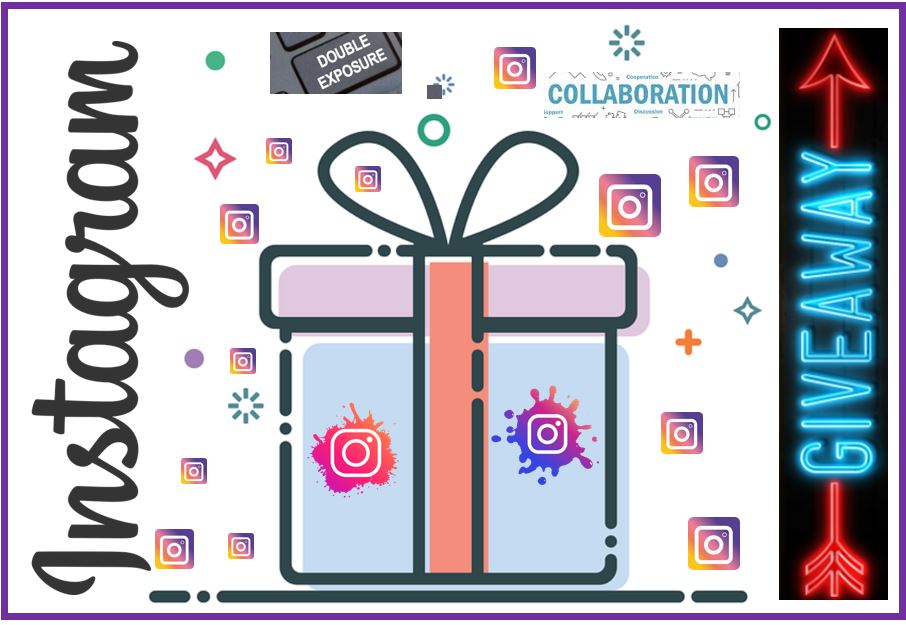 Collaborating with fellow Instagrammers gives you an edge when it comes to exposure as you double your set audience as instantly as through a single post. It also reflects your community-building skills to your audience, who start to endear you more.
Giveaways are a bonus way to make sure that the double exposure you get stays with you. Through giveaways, you are not only inviting people to a virtual celebration and offering them free goodies, but you are also, in turn, asking them to stick around for more in the future.
These are the most common but highly effective ways in which you can heighten your Instagram growth rate.
---
Interesting related article: "What is Social Media Marketing?"