International business is a large and dynamic industry that is progressing rapidly. Many professionals are entering this field looking for new turf and success. Since the international market is expanding, one has to have an extra edge to steer ahead. This is exactly what an MBA in International Business offers. It makes one stand out as an expert who can help a business grow with their knowledge and skill set.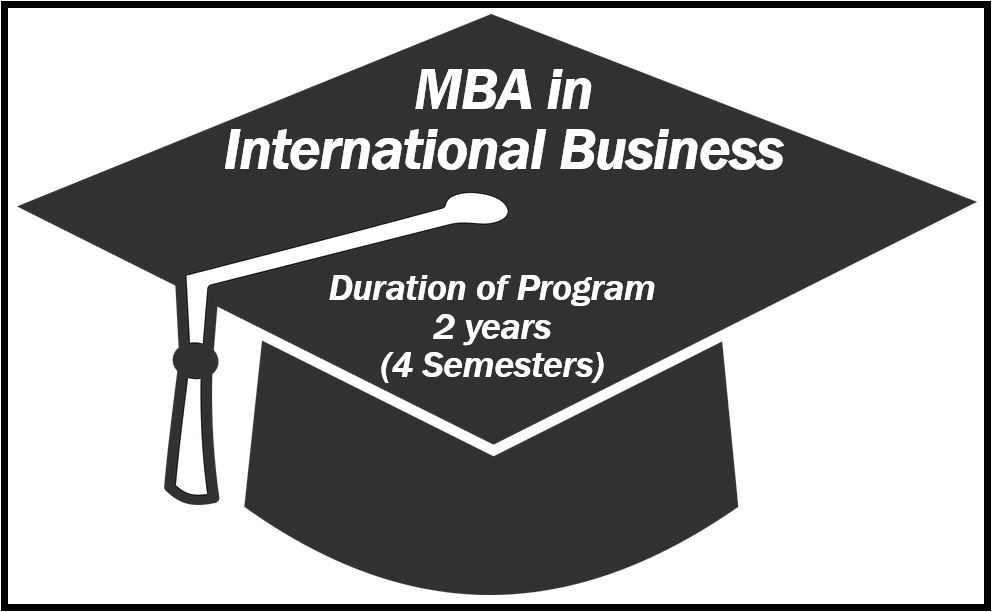 Equipped with this degree, you can try out various job profiles where you would be an asset. Here are some of the roles that you can look into:
1. Risk Management Director
Risk policies and processes are important for every business. Natural disaster, fire, cybercrimes and more are some of the unforeseeable issues that every company has to stay prepared for. A risk manager puts in place mitigation plans in order to save the organisation from such issues. They identify threats, prevent financial losses, establish emergency protocol and provide every kind of support as part of risk management.
2. Real Estate Development Manager
The global market is a huge and prolific avenue for this job profile. A real estate development manager helps in the process of new development projects by offering strategic plans, managing the projects and supervising finances. From site identification, through construction and finally the handover to operational business unit, all fall into their role of responsibility.
3. Marketing and Sales Director
Sales and marketing have dynamically transformed in the past decade and functions on a global scale. As a marketing and sales director, you will have to research market trends and competitors. You will also come up with new sales plans and implement them. The role requires you to prepare annual budget plans and also ensure the company is meeting its sales goals.
4. Business Development Manager
Every business explores new avenues in order to grow and expand. This is how a company evolves into multi-corporations and it is brought about by business development manager. They identify profitable prospects, look for new avenues, research current industry trends, make strategies and more to help the business expand.
5. Business Analytics Manager
Data and analytics are ruling the world of business currently and working in this field offers tremendous growth. The job of an analytical manager is to develop and implement, both tools and strategies for extraction and churning of data into valuable business insights. It is on the basis of this that strategic decision making and planning takes place among all verticals of the organisation.
6. International Foreign Policy Advisor
With an MBA in International Business, you can also venture into the field of international foreign policy advisor. The role will require you to give your advice and suggestion on international foreign policies. From government to consulting companies and NGOs, this is a job profile which has requirements in various settings.
________________________________________________
Interesting related article: "What is an MBA?"