Medical marijuana can be used to treat a range of different conditions and disorders. Unfortunately, many people who either want or need a prescription for it will be denied when going to their local healthcare professional's office.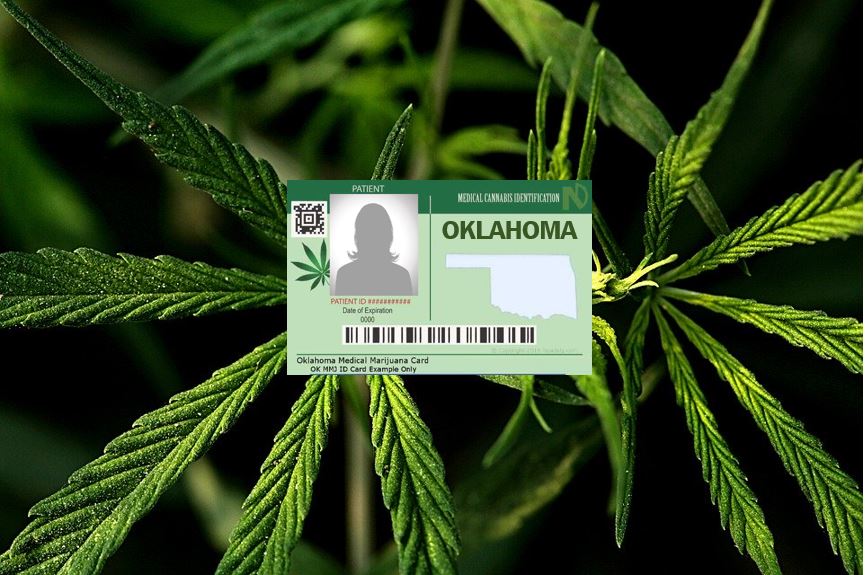 While marijuana use is becoming more and more recognized around the globe, it is still difficult to find a doctor who will write a prescription for you. If you're struggling, you can seek assistance from Green Health Docs, a team of physicians whose goal is to give patients easy access to medical cannabis as an alternative to traditional pain medications. This is why so many people in and around Oklahoma are choosing to use the internet to obtain a legal medical marijuana prescription. You can get your card today and begin using it at virtually any dispensary.
It's an Easy Process
One of the most obvious benefits to obtaining your card online is that the process is very easy. You simply log onto the website, fill out an application, answer a few health questions and in no time, you'll be approved for, in those states, legal, safe use. In some cases, you may need to have a telehealth interview with a doctor, which involves speaking to a licensed healthcare physician who will ask you about your disorders or ailments to see if cannabis is the right solution for you.
It's Completely Secure and Safe
Your information is always safe and confidential when filling out the forms and receiving your prescription. Your data will never be shared with a third party and it will never be submitted to employers or other facilities. Only you and the doctor who is prescribing you the medical marijuana card will know that you're even applying for it. Once the prescription has expired, you can easily reapply online as well.
It's Legal
Your main concern might be wondering how legal it actually is for you to get a prescription for marijuana from your home computer. The answer to this is that it's totally and completely legal depending on your state. Medical cannabis is quickly becoming recognized as a viable solution to many health conditions and is being prescribed for people who would benefit from its use. The card that you receive online after being approved can be used at all types of dispensaries, both online and off.
No Doctor Appointments
Scheduling a doctor's appointment nowadays can feel like a chore. You have to try to fit the appointment into your schedule and hope that the office has a spot for you. Once you actually meet with the healthcare professional, there is a chance that they could deny you a prescription if they either don't agree with its benefits or feel you'd need a script for an actual medication.
Thankfully, the online process eliminates the doctor visit and instead allows you to speak with a licensed physician online who writes these scripts for a living.
It's More Affordable
If you don't have health insurance, it can be financially draining to try to keep up with doctor appointments, scripts and co-pays. You might just be looking for relief in the form of cannabis and need to be legally able to purchase your products. You'll find that applying online is cheaper than having to scour the local area to find a doctor who'll write you a script.
____________________________________________________________
Interesting related article: "Medical Marijuana for the Terminally ill."