With the 2020 presidential election looming, "Medicare for All" has been one of this presidential election cycle's major lightning rod issues. The proposal of government backed, long-term care in the form of a Medicare for All package or with enforced mandates stipulating that all health insurance companies must provide long-term care to their customers, has dominated portions of the last few democratic primary debates.
Medicare for All – a Financially Daunting Prospect
It's a financially daunting prospect considering that as of 2020, 12 million Americans will require long term care. The baby boomers (the largest generation on record) are in the age group where they will soon need long-term healthcare. The older faction of the baby boomer generation are already there. Add to that the fact that older Americans are living longer, but with more advanced and debilitating health issue and the argument can be made in both directions.
According to an article posted on Committee For a Responsible Federal Budget, "Economist Kenneth Thorpe estimated that single-payer health care would cost the federal government $24.7 trillion through 2026, excluding the costs associated with long-term care benefits, which would likely cost about $3 trillion."
Including Long-Term Care Coverage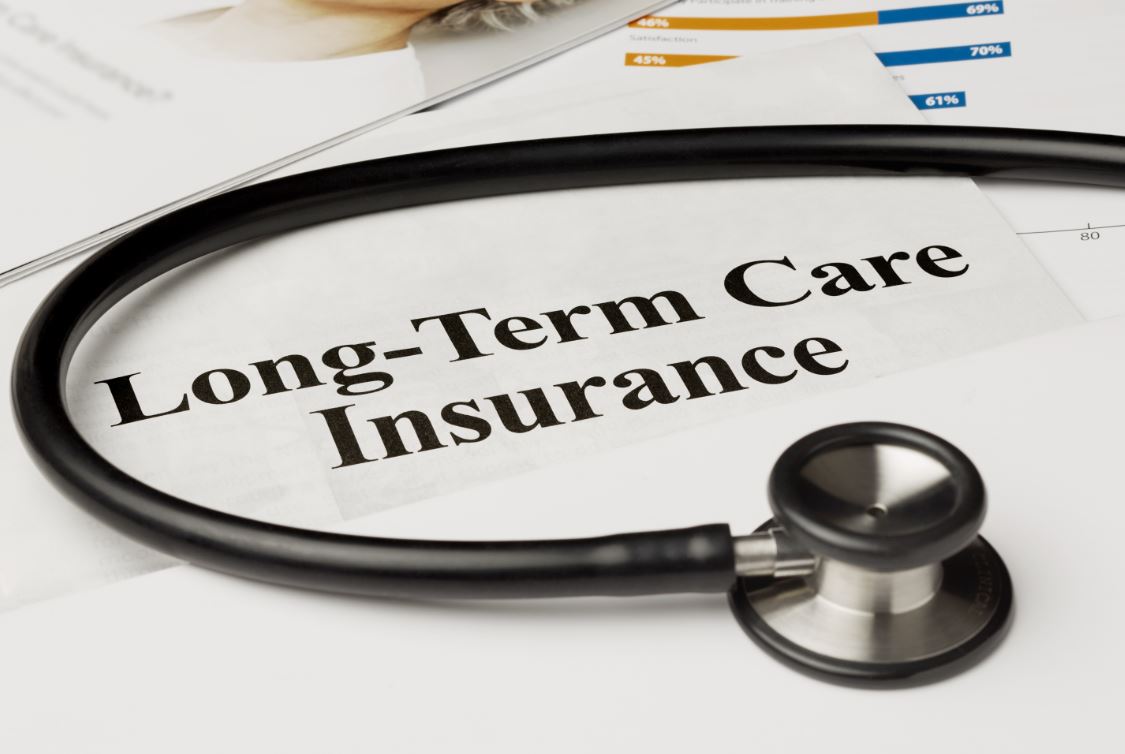 As much as our economy can hardly shoulder the financial obligations we already have, a surprisingly high number of democratic presidential candidates are in support of a law that would compel health insurance companies to include long-term care in the coverage they offer.
A June 23, 2019 New York Times survey polling all 23 democratic presidential candidates on the issue of Medicare for All and long-term care, received responses from 19 candidates. Of the 19 candidates who responded, 12 candidates vying for the democratic presidential nomination feel that insurance companies should be forced to include long-term care as part of their health insurance coverage.
Among the candidates who responded in the affirmative are Colorado Senator Michael Bennett, former Vice President Joe Biden, former Secretary of Housing and Urban Development Julian Castro, former Maryland Congressman John Delaney, New York Senator Kirsten Gillibrand, California Senator Kamala Harris, New Jersey Senator Cory Booker, Ohio Congressman Tim Ryan, Vermont Senator Bernie Sanders, and businessman Andrew Yang among others.
Andrew Yang unequivocally stated to the New York Times:
"Long-term care, especially end-of-life care, is an important part of anyone's lifetime health care needs, and as such should be a part of a Medicare for All plan."
Cory Booker added to that sentiment, sharing:
"Long-term care is an integral part of health care, especially for people with disabilities."
What Do Long-Term Care Professionals Think?
Many of those with boots on the ground, namely professionals working in the field of long-term care, are in support of the continuity of care that a Medicare for All plan offers patients. "Medicare for all will eliminate the renewal process that is required with Medicaid. Too often the individuals receiving Medicaid are unable to re-certify their benefits and end up being disenrolled from their MLTC, and have disruption of services.  By eliminating the renewal process, it will prevent service disruptions and some of the social admissions to hospitals," adds Florence Cino, Director of Patient Services for New York-based home health care agency, Edison Home Healthcare.
In a Healthline.com article dated September 11, 2019, Katie Keith, JD, MPH, a research faculty member for Georgetown University's Center on Health Insurance Reforms points out:
"One of the biggest misconceptions about Medicare for All is that there's just one proposal on the table.
"Most people tend to think of the most far-reaching Medicare for All proposals, which are outlined in bills sponsored by Sen. Bernie Sanders and Rep. Pramila Jayapal. But there are a number of different proposals out there that would expand the role of public programs in healthcare," explains Keith.
Treating Patients Early On Makes Financial Sense
Edison Home Healthcare's Florence Cino continues:
"Medicare for All will allow people to readily seek medical assistance when they are experiencing a change in their health status, early on, rather than waiting or hoping that the issue will resolve itself."
Cino feels that when patients wait too long to seek medical care, in general, it ultimately creates more of a financial and logistical burden on our collective healthcare system.
"Early intervention allows more simple illnesses to benefit from early diagnoses and treatment, before it worsens and impacts a patient's overall health to the point where extensive and long-term care is needed. High deductibles, co-pays and the high cost of prescription drugs that we currently contend with may cause many Americans to ignore health status changes, when they are more easily manageable."
_______________________________________________________
Interesting related article: "What is Health Insurance?"