Whether you are starting a business or struggling to keep your existing company afloat due to limited capital, it is crucial to look for additional funding. Many companies have difficulty looking for extra money due to several reasons: no credit history, bad credit score, insufficient collateral, or no suitable guarantor for a business loan. Fortunately, there is another option that entrepreneurs can look into when looking to fund their business—a merchant cash advance or MCA.
What Happens When I Obtain a Merchant Cash Advance?
A merchant cash advance is a type of financing that small businesses use to obtain funds fast without the need for collateral or a guarantor. An MCA is not a regular business loan. A company that offers MCA financing will provide a cash advance based on your daily credit and debit card sales.
There will be fees, of course, and the annual percentage rate (APR) usually does not get lower than 15%. Fast cash often comes with high-interest rates, and an MCA's interest rates are higher compared to traditional loans.
Just like any financing, an MCA has benefits and drawbacks. A merchant cash advance can help small businesses get additional capital, but it can also put you in a tough situation.
Merchant Cash Advances: Questions to Ask Your Attorney
So you took out a merchant cash advance, and suddenly things are not going well. Whether you are in trouble due to default, or worse, have a lawsuit filed against you, you should consult with a merchant cash advance attorney as soon as possible. Here are several essential questions to ask your lawyer:
1. What can I expect from a Merchant Cash Advance lawsuit?
A legal expert will be able to answer all your questions about a pending merchant cash advance lawsuit. If you fail to pay your debt from a lender, your account is considered defaulted. The account is turned over to collection firms who will try their best to recover what you owe. In some cases, the lender files a lawsuit against you in court.
Although a merchant cash advance is not considered a loan, it is viewed as a form of financing; therefore, money is still involved. Whether the MCA default was due to non-payment arising from financial troubles, changes in the agreement, or breach of contract, a reputable merchant cash advance attorney can help you sort out your legal issues. A lawyer specializing in business debt relief is your partner in resolving MCA legal disputes.
2. Why should I hire you instead of a debt settlement company?
Some business owners turn to debt settlement companies to solve their merchant cash advance problems. However, a debt settlement company can only help with lowering the money you owe. They are not licensed to handle MCA lawsuits and UCC liens. A merchant cash advance will do everything to take back what you supposedly owe them. It would be best if you had the expertise of an MCA attorney over a debt settlement company when the lender has filed a UCC lien to obtain rights to your business.
Another advantage of hiring a lawyer over a debt settlement firm is that a legal expert can represent you in out-of-court negotiations, as well as during court trials. There are other things an attorney specializing in merchant cash advance cases can do, such as:
Eliminating or reducing the amount of MCA payments
Stop the harassment of collection agencies
Recover frozen accounts and assets
Restore your business' reputation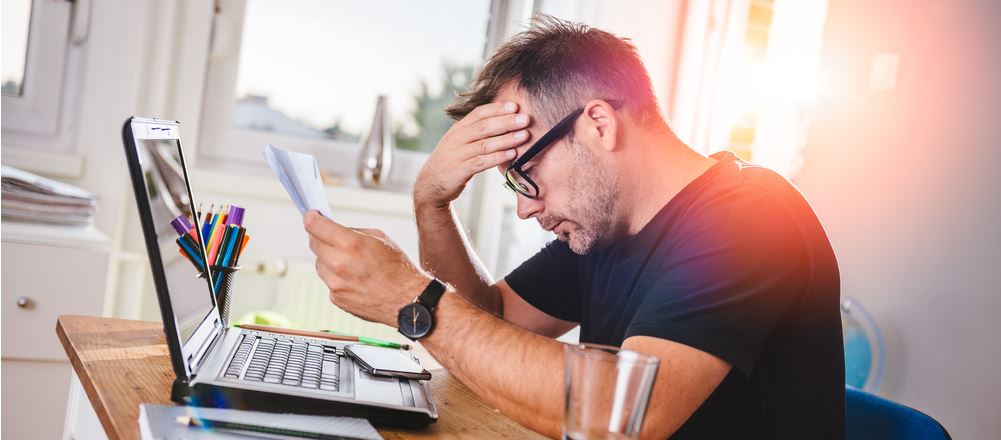 3. How can you help me solve my Merchant Cash Advance problem?
During your consultation with a legal expert, you should ask how he or she will be able to help you with your merchant cash advance troubles. Your lawyer will analyze the MCA problem by checking your agreement and with the financing company, as well as the charges filed against you. Only then will your MCA attorney be able to recommend the options that can help clear your merchant cash advance issues.
Your lawyer can negotiate the delay of MCA payments to give you ample time to recover from your financial difficulties. In other cases, debt restructuring or debt settlement with lower principal balance will be the option.
Your lawyer is capable of representing you in court if you are facing a lawsuit.
Your lawyer will help you file for bankruptcy if deemed necessary. On the other hand, you may be able to sue the MCA lender if your lawyer proves that the merchant cash advance is a loan.
Conclusion
When you are facing legal issues due to a defaulted merchant cash advance, an attorney specializing in business debt relief can enlighten you on what happens when you receive an MCA lawsuit. It is best to seek a lawyer with a proven track record in handling business debt-related problems so that your MCA legal issues will be resolved most effectively and efficiently.
_________________________________________________________
Interesting related articles: