When an emergency suddenly comes up, a personal loan can be the most convenient option to get the cash you need.  There are two main reasons why people take personal loans; one is to fulfill their emergency needs, or the other reason is to consolidate their debts.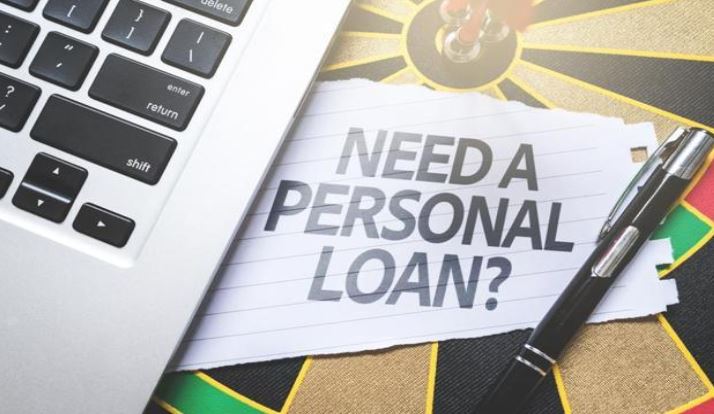 Debt consolidation is popular these days, owing to its benefits. They help you to clear other debts, they will help you reduce your interest rates, and they will help you save more.  There are some mistakes that people often make when taking a personal loan. These mistakes include.
Not shopping around for the best deal
 There are plenty of personal loans available in the market, so there is no reason to settle on the first one you encounter. Many lenders offer a chance to apply for a pre-qualification; you can find that you qualify for several loans without necessarily lowering your credit score. That means you can research a few pre-qualified offers to get the best lender with the best deal for you. The best deal includes things like the interest rate, the fees, and the payoff time. 
Not understanding interest rates
You should always calculate the monthly payment before you take out a personal loan. When shopping around for personal loans, you will notice different interest rates numbers. One is normally higher than the other. There are three types of rates namely: nominal, the real interest rate, and the effective rate. 
The nominal rate is the actual money that borrowers pay to lenders to use their money. The real interest rate is the rate that the lender will receive after inflation. The effective rate is the interest rate that is earned or paid on loan owing to compounding over a given period of time. Most lenders usually advertise nominal rates [without any add-on fees]. The effective rate is what you are supposed to pay. 
Personal loans come in a variety of fees. The fees include late payment fees, origination fees, and prepayment penalties. You pay origination fees for taking the loan, and it is a percentage of the balance. Prepayment penalties are fees that you pay for paying off a loan too early. Before you take out the personal loan, understand all the fees that come with it.
Failing to choose terms that match your goals
Just like there are reasons for taking a personal loan, there are also factors to consider when taking out that loan. For instance, you may decide to take out a loan that gives you a lower monthly payment but has a longer repayment term. That could be excellent if you have a low monthly income. But if you want to clear the loan faster, then a longer repayment term would not be the best option for you. 
Ignoring your credit score
Your credit score can have a significant impact on your loan application. It can either affect your chances of achieving a low-interest rate or make your loan application to be rejected. There are financial institutions that offer loans to people with bad credit, but it would be wise to check your credit score before you apply for a personal loan. If your credit score is poor, you can look for ways to improve your credits score before you apply for the loan.
Video – What is Your Credit Score?
Late payment or missing payments
Once you have taken your loan, it is crucial to make payments on time. Late payment or failing to pay can ruin your credit score or attract some fees. Moreover, if you take a secured loan and miss payments, you could lose the collateral tied to the loan. That's why you should ensure that the loan you choose comes with payments that you can afford. Consider all your financial obligations for the whole period that you will be repaying your loan and choose an option that fits your budget. 
Final thoughts
Personal loans are incredibly beneficial, especially if you take it out for good reasons. However, take your time and ask yourself if you really need the loan. And if you decide to take it, know-how and when you will repay it. By doing your diligent research and shopping around for the best lender, you will be able to make a significant financial decision and avoid the above mistakes.