Thought, research, and consideration are required when buying an existing business. The process of buying a business is usually complex, especially from a legal point of view.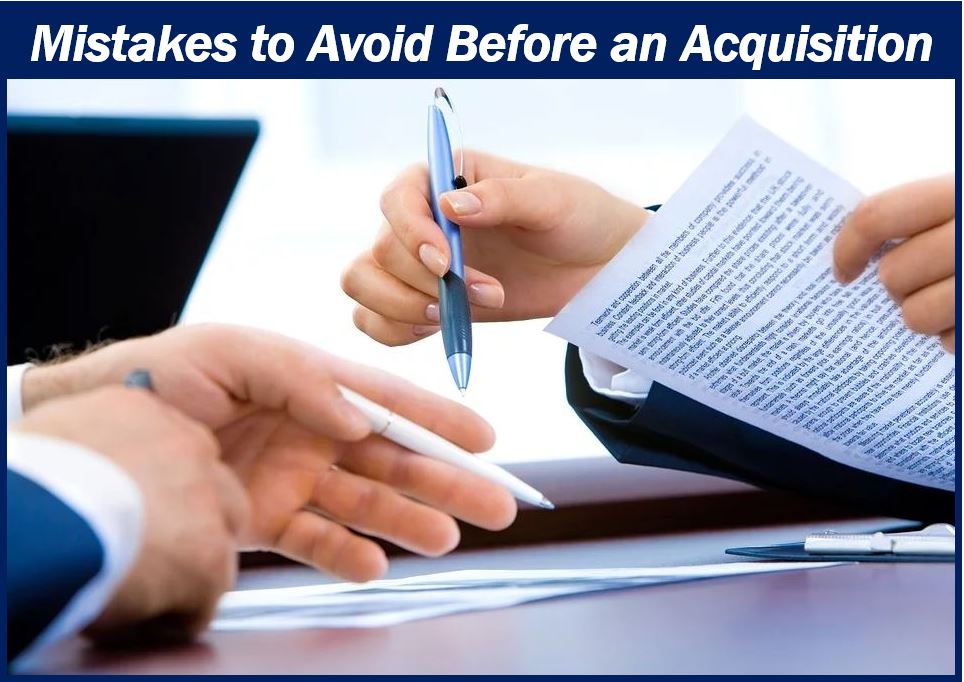 Buying an existing business can turn out to be financially rewarding in the long run. However, this isn't always the case. Entrepreneurs may disregard some red flags when purchasing a going concern.
Such mistakes may eventually turn into nightmares. You need to do your homework before you take the next step forward regarding any type of merger and acquisition. Below are 5 common mistakes people make when acquiring an ongoing business:
Not Asking the Right Questions
Before going ahead, you need to ask as many questions as you can. Don't shy away from finding out as much as you can. Questions help you to gauge the company that you are about to purchase. Is it the best business for you?
One of the most important questions people often forget to ask is why the owner or owners want to sell their company.
Also, ask about the potential and recurrent problems of the business. Their answers, and how they answer them, could provide you with vital information; information that could help you decide whether to go ahead with the deal.
Not Doing Proper Due Diligence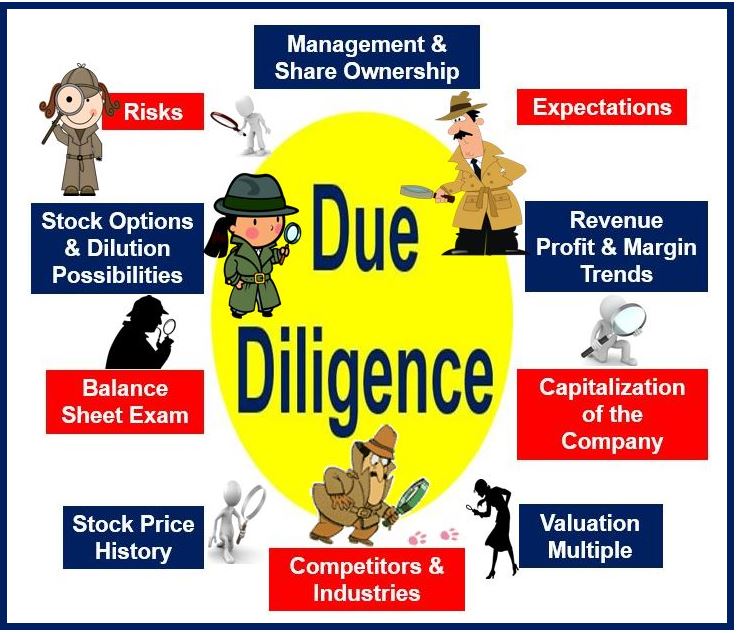 Things may not be as they seem when an entity offers itself for sale. Financial statements may indicate that the company is thriving. It is your duty to make sure that the information they provided is true and valid.
You need to know all about the balance sheets, accounts receivable, accounts payable, customer lists, and projections of the business. You don't want to buy it only to realize that it has huge debts and bills that need to be settled. By doing proper due diligence, you avoid paying too much or simply purchasing the wrong one for you and your goals and objectives.
Assuming Debt Will Be Covered By Cash Flow
When acquiring a going concern, there is always a transition period. Vendors may feel a sense of loyalty towards the previous owner(s). After you take over, they may not want to continue with their current arrangements. Some may walk away completely. There is also a risk of losing some customers or clients, for the same reason.
Cash flow can be severely affected by these changes. Therefore, you shouldn't assume that your new acquisition will initially be in a position to cover all its debts. During the first few months, you may experience a moderate or severe decline in orders.
Wrong Entity Structure
When you take over a going concern, you should make sure you use the right entity structure. Don't sign contracts under your name. Sign them under a limited liability company or corporation. This minimizes your personal risk. Creditors can't go after your savings, car, or home to recover their debts. You are not personally liable for any losses.
Not Involving an Attorney
Attorneys are knowledgeable in the dos and don'ts that come with buying an existing business. By hiring a qualified and experienced lawyer from the start, you are protected throughout the process. You need a legal expert who can advise and guide you before you sign anything. You will also need them when setting up the contract.
Attorneys can also advise you on the best entity structure for your business, i.e., whether you set it up as a limited liability company, corporation, partnership, etc.
Hopefully, now that you have read some of the suggestions we offer in this article, you will be in a better position to move forward (or not) in your next corporate acquisition. Remember to take your time, check out your target company carefully, protect you interests by getting expert legal help, and keep asking yourself whether this is the right move for you. Do not sign if you are not one hundred percent happy about everything.
_______________________________________________________
Interesting related articles: