With New Year 2022 approaching, many of you must be planning to try something new. With new hopes and plans, why not invest in Bitcoins and try your luck? It is a virtual currency stored safely in a digital wallet. With the availability of in-depth information about cryptocurrency and blockchain technology, more and more people are investing in it with confidence.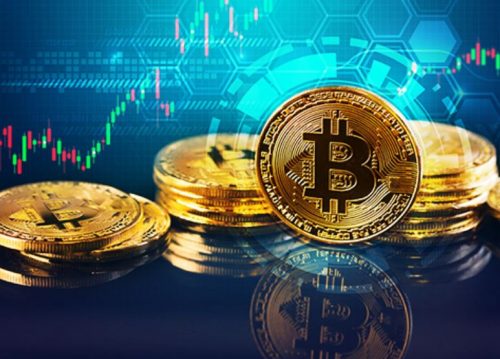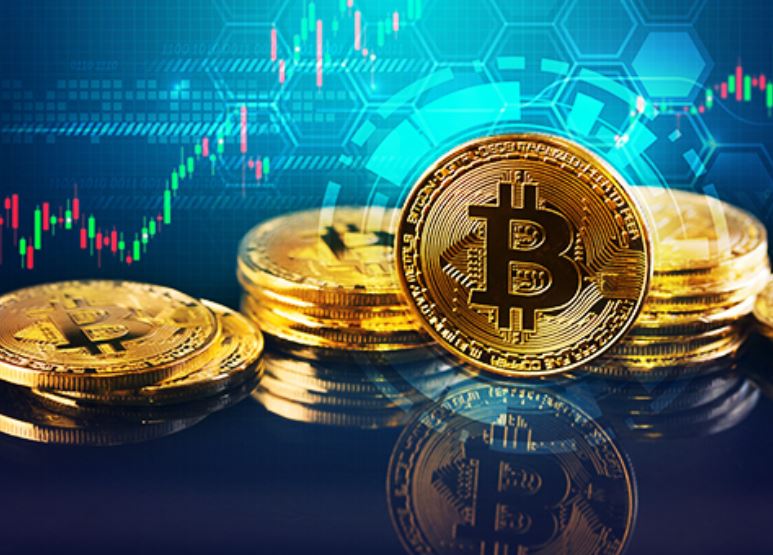 As it is not controlled by the government, it is free from all types of transactional costs. Instead of running behind luring advertisements and words of mouth from people, it is advisable to read what the experts say. It is a fact that trading with Bitcoin is highly interesting, but if you are not aware of some basic points; then there may be high risk. Let's discuss a few common mistakes to avoid at the time of buying bitcoins.
Whether you are brave enough or a first-timer, avoiding these mistakes will let you enjoy trading with Bitcoin.
Having no investment goal
If you have no investment goal, then better to think twice before investing in Bitcoin. Based on getting the best from your investment in your investment goal, it will become easy to invest. Your objective must not be surrounded by false expectations and hypes taking place all around. You must have a detailed understanding of the various crypto-currencies and the working of Blockchain technology.
With a pre-decided plan and purely planned entry, you may expect to gain the best from your investment. It will not only shield you from random market stocks but also let you enjoy a fruitful investment session.
Believing crypto offers money
Making money involves hard work and crypto is no different. So, one must always take crypto seriously. Don't be fooled by anyone who says crypto trading or investing is easy-going. However, if you are informed, understand the terminology, how it works, know the investing strategies and most importantly how to mitigate the crypto trading risks, there is nothing to worry about. You must choose your crypto trading platform wisely and understand the blockchain technology used by numerous investors and traders.
Not going for a bitcoin wallet
This can be a huge mistake if you are investing in crypto. You must go for the best crypto wallet and use it wisely. With a wallet, it will become easy to safeguard your cryptocurrency, whether Bitcoin or any other. If you have a huge number of bitcoins, you must allocate space on your hard drive where the heavy wallet can be installed. It is advisable to go with a proven solution that has good ratings and reviews. Also, it must be checked that the wallet facilitates you to transfer the amount to another device in a hassle-free manner.
Always take an informed decision
Many investors and traders make buying or selling decisions in excitement and regret later. For example, it is common to see Bitcoin traders commit the blunder of buying Bitcoins at a point when they come to know that bitcoin has reached a ground-breaking growth point. One must never try to jump the bandwagon and buy during such time as it is seen that after such a steep rise, the ultimate result may be a significant fall in price. So, watch your decisions. Why take the risk unnecessarily where the situation remains dangling between success and disappointment?
Also, some people buy bitcoins when prices go low. However, one must investigate the reasons for the low price as it may not be the best time. There are situations when crypto developers leave a project thus leading to update issues. This results in crypto insecurity.
Thinking about the long-term
Without having a long-term investment strategy, it will be difficult for you to reap the benefits from investing in Bitcoin. As the crypto market is on its way to growing further, there are chances of causing sudden and sharp fluctuations. It is better to start with a small amount instead of investing a large amount at an early stage. Such action will let you bear every type of consequence, positive and negative.
Keeping these following points in consideration, it will become easy to carry on your crypto journey in the coming days.
---
Interesting Related Article: "Bitcoin warnings and measures by central banks"