Besides email and content marketing and some other timeless digital marketing strategies that many e-commerce businesses use regularly, there are a few untapped tactics that every 21st-century marketer must explore.
The good thing about these marketing strategies is that they can still be used alongside other popular digital marketing strategies most businesses use.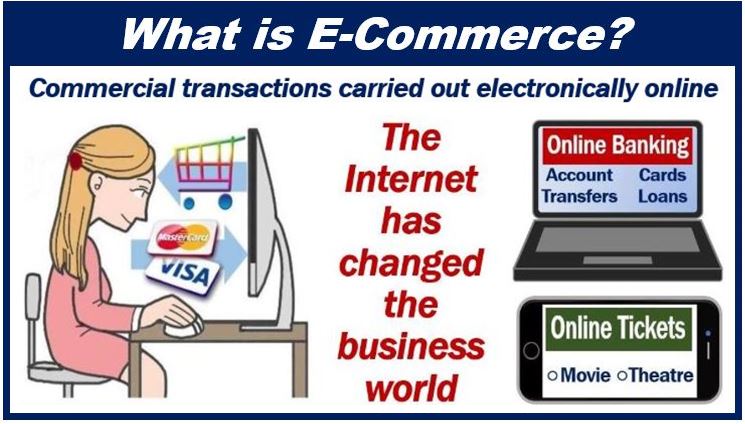 Therefore, you can now combine the best of all worlds and give your eCommerce business a significant boost without going overboard on your budget.
Here, we will look at five main marketing strategies of the new era that you can use to upgrade your eCommerce business and improve your customers' experience.
Facebook Messenger Chatbot Marketing in Social Media Marketing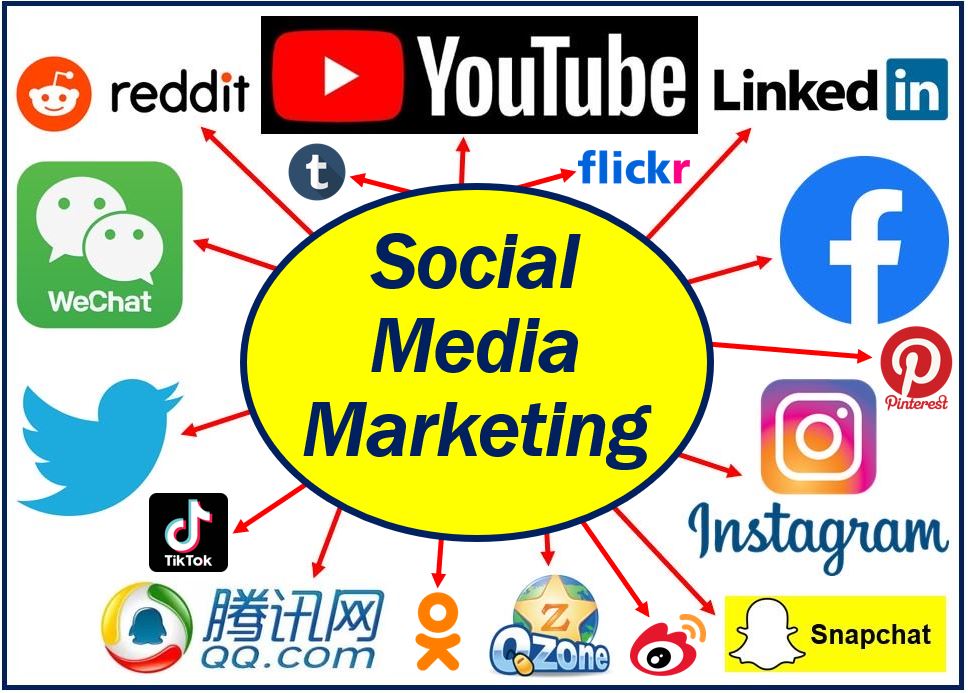 The importance of social media marketing for every business cannot be overemphasised. About 40% of the world's population use social media, so it's a no-brainer, really.
Social media represents a fantastic opportunity for an eCommerce business to reach hundreds of millions of potential customers.
However, with increasing customer demands and stifling competition, one tool that helps you automate several tasks, improves customer experience and injects speed into your services is a chatbot.
A Messenger chatbot can be the ultimate social media management tool that can automate your product posts/advertisements, chat with customers in real-time and convert without any supervision from you.
Artificially intelligent bots can identify, generate, and qualify high-quality leads immediately they contact your business. Within a minute or less, a prospect that messages your business can become a conversion.
A Facebook Messenger chatbot is not only useful in your social media marketing but can also be integrated into your eCommerce website.
As your chatbot is available 24/7, it keeps you online and available regardless of time.
Even while you sleep and your competitors' support team are closed, using a chatbot means you will continually provide live support to your customers either on your website or on your social media page at any time of the day.
Your chatbot will continue to convert, answer questions, post your products and complete sales. Some chatbots can also integrate with major payment gateways like PayPal, Stripe, PayStack, Mollie, and many others.
This means your chatbot can lead prospects from the beginning of the sales journey up until the end when they complete the purchase. Knowing how do chatbots work and how to utilize them to help your business automate repetitive processes and allow you to focus and come up with solutions for more complicated cases.
Social Proof Marketing
Social proof marketing is a crucial strategy that you should use in your eCommerce website. Before buying a product, many people are eager to know more about the product and read/listen to other customers' experience.
When customers feel they lack enough information about a product, they are usually not motivated to buy.
This is why user-generated content like reviews and testimonials are important in giving customers the needed confidence boost to make informed buying decisions.
Hence, social proof marketing will leverage the psychology of humans to follow trends and help you record higher sales and more sold-out products.
Video Marketing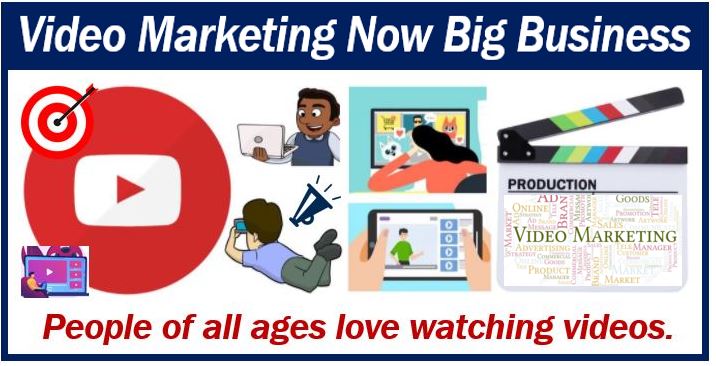 Visual content is one of the most shared content today. Many people are not interested in reading large blocks of text and are more interested in viewing media content.
Video can be very crucial to your sales and marketing. High-quality videos that can attract viewers' attention and keep them throughout are more likely to convert than other content types.
To make the quality of your videos enough to keep audiences' attention, compelling audio is important. One of the best ways to have enthralling audio or voiceover in your video is using text to voice platforms.
A text to voice software will convert your text to a 100% natural voice. With AI, the text will sound human-like, have breathing sounds, intonations, inflexions, and confident enough to convince customers to make a buying decision.
Email Marketing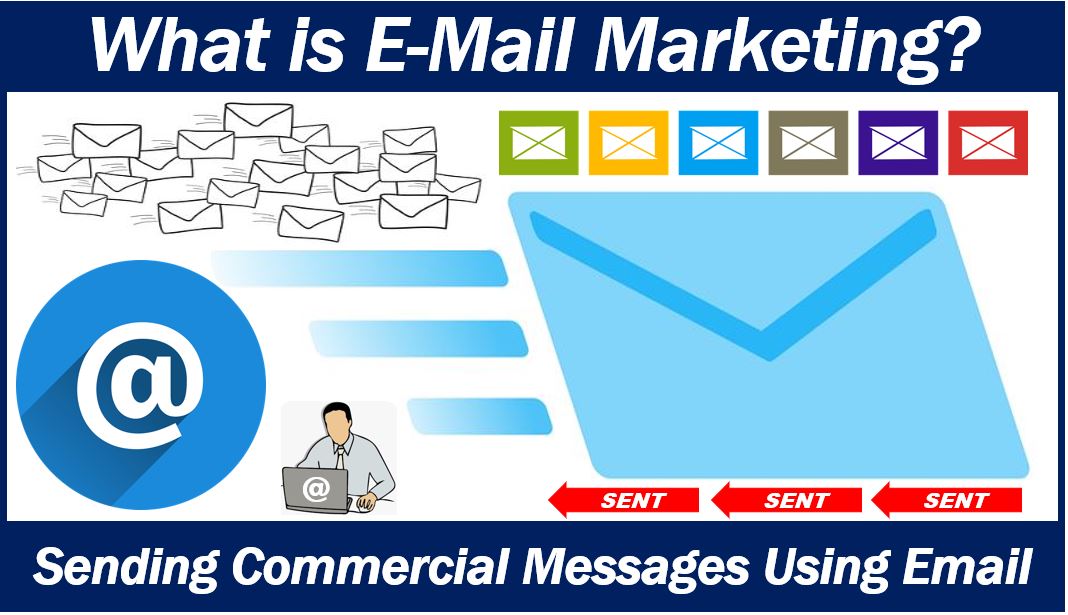 Email marketing is a timeless marketing strategy. It has been around for several years and, although there are new and more effective marketing tactics around, it is still a viable strategy for any eCommerce business.
For businesses with customers from 30 and above, email marketing can be a crucial way of keeping in touch, sending offers, among many others.
FB Messenger chatbot marketing can also be important in your email marketing. This is because your FB chatbot can integrate into your email marketing and help you send automated email messages aimed at converting.
Content Marketing with SEO
Beyond creating compelling content, you need to increase the reach so more people can see it. Search Engine Optimisation (SEO) is one sure-fire way to go about that.
Although the benefits are not instantaneous, SEO marketing improves your business' reach and potentials for converting in the long run.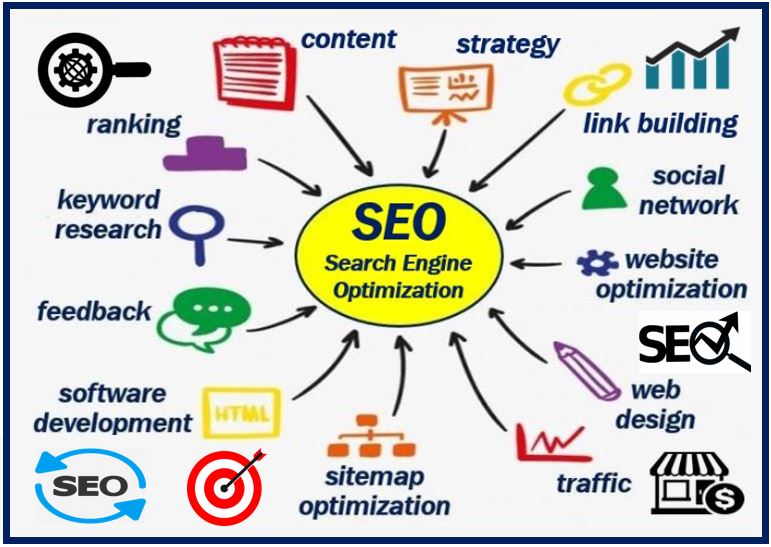 Your eCommerce website is more likely to appear first on Search Engine Results Pages (SERPs) when you optimise your content.
These marketing strategies can help you boost the online marketing efforts of your eCommerce business to unprecedented levels.
---
Interesting related article: "What is Digital Marketing?"