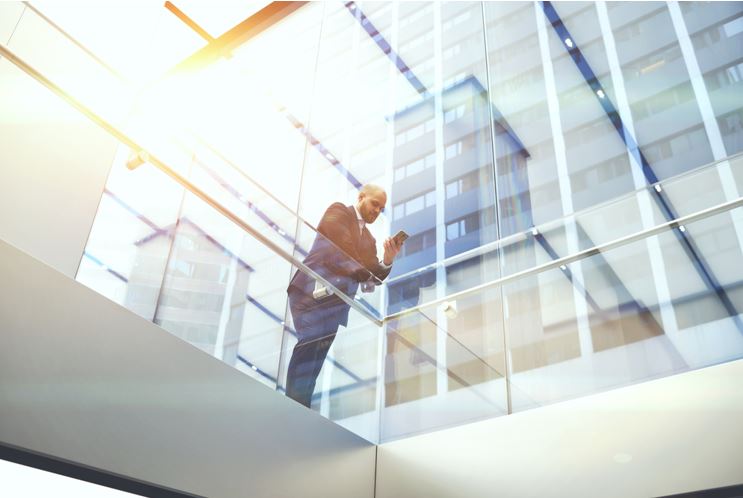 Enterprise success demands the best. In today's business world, mobile is king. No longer tethered to traditional offices, business is alive 24 hours a day in every corner of the world.
To be successful, to truly exceed expectations, a superior focus on mobility strategies is required. There is no shortage of accessibility to mobile technology. From hardware to network solutions, companies are putting out top-notch tech.
No business today can truly be highly successful without an effective mobile footprint. Every industry imaginable is taking advantage of mobility.
There are a few key strategies that have yielded successful results for many businesses and business models:-
Investing In Mobility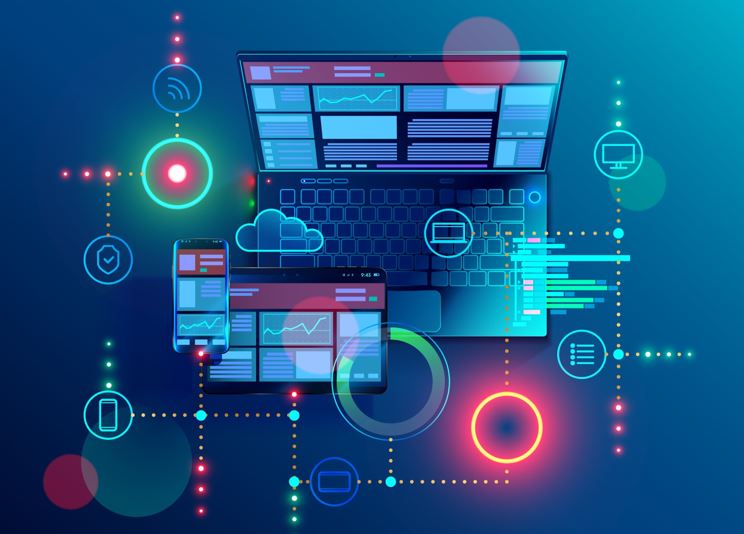 True mobility is an ecosystem. It's a marriage of hardware, software, and network solutions to create the framework for mobility. Even more than that, there is a myriad of other programs that perform special services related to mobile tech.
As you can imagine, this can produce quite an expense. For businesses who seek to gain the most out of their employees, it's an investment worth making.
Each function of this ecosystem works well enough by itself, but when used together the highest ROI can be achieved. Trying to cut one short may hamstring your entire program and render the results less effective.
Explore all the options, and find the best solution for business without sacrificing what is truly a full system.
Look Beyond the Device
When you think mobility, the first thing that comes to mind is the laptop and smartphone. While these are the anchors of mobile business, there is a breadth of other technology that can expand its capabilities.
Connectivity can be optimized for mobile devices, for the best performances. There are a host of options available, such as Wifi and LAN. Choosing the best option for your business is vital.
Mobile devices are as powerful as ever, but supplemental accessories and peripherals add a new element to the workflow. From mobile pay stations and kiosks to simple cases and bags to protect work gadgets.
The future of work is mobile. It pays to be prepared for the oncoming reliance on navigating this intricate field. There are benefits from top to bottom for companies who choose to embrace the future.
Partner With a Solutions Integrator
Even on the surface, the scope of mobile integration is a lot to absorb. With so many moving parts and pieces, it can be difficult to find the right combination. Any one choice that does not suit your business could hamper productivity.
To get the most out of a solution, there are many solution integration services that specialize in helping companies get the most out of their mobile tech.
Often times these integrators build a plan to understand your business and select the most effective rollout strategy. They simplify the wide range of options available in creating a mobile ecosystem. They take your business model and strategize points of improvement through a mobile system.
Remember this investment is significant, it is most effective when returns are realized from the dollars spent on advanced tech.
All in all, a successful business in 2019 is achieved with mobile solutions. Keying in on top strategies such as investing wisely, and utilizing a solutions integrator will take your enterprise to new heights.