Building a website from scratch takes a lot of dedication and skills. You need time to build traffic and establish loyal followers to your site. If you've already managed to set up a website and create a community of followers, it's high time you start making money from it.
There are many ways to leverage your audience to make money from your website. Here are six of the most lucrative ways to monetize:
1. Affiliate Marketing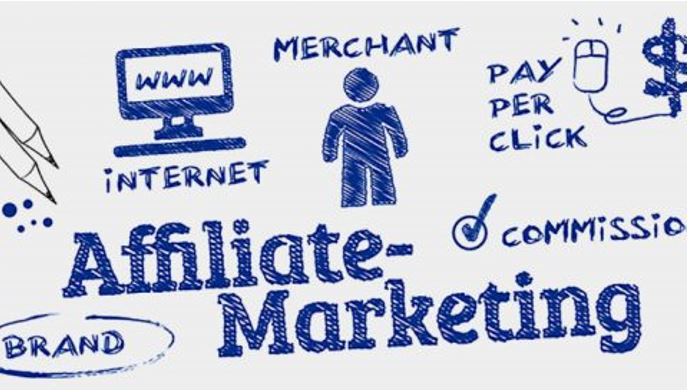 Being an affiliate involves promoting a service or product on your website on behalf of another company. This means you get a commission in case someone buys the product or service through your link. Affiliate marketing works in two different ways:
CPA marketing (Cost Per Action) – This is a marketing model where the owner of the website receives a commission when a visitor performs a specific action. For instance, when a website visitor signs up to a service, registers, or fills a form.
CPC (Cost per Click) – With CPC, you receive a commission whenever a customer clicks on a link that redirects them to the partner company (affiliate).
Affiliate marketing is preferable because it links neatly with content without creating disruptive ads. To know more about it, you can look for an ultimate guide to affiliate marketing.
2. Selling Ad Space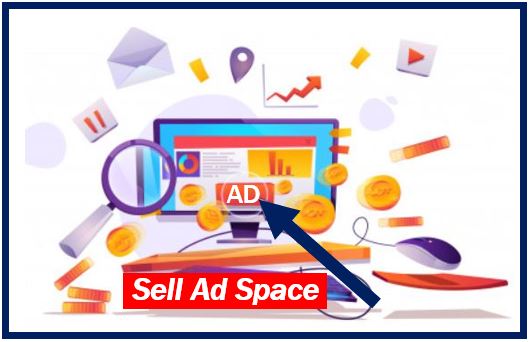 You can provide an advertising platform for companies looking to promote their products. This is possible through Google's AdSense or by simply selling advertising space directly to companies.
You'll need to come up with your own prices for different sections of the pages. For instance, any ad placed at the sidebar can cost, say $500 per month.
In most cases, the number of website visitors you get will determine how much you earn from the ads.
3. Selling Your Own Digital Products
Today, most people are familiar with digital products. You can sell the following materials to raise income for your site:
Printable PDFs
eBooks
Templates
Podcasts subscriptions
Graphics
Ensure you charge a reasonable fee to encourage more sales and consistent customers. For instance, you could sell a 4,000-word eBook for $3. Although this might seem like a small fee, it will add up to a reasonable amount when you sell multiple copies.
4. Accept Donations From Followers/Users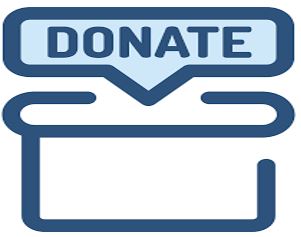 In case your website deals with helping users get free information or advice, you can create a donation tab for anyone interested in supporting your work.
This is especially effective for nonprofit websites that deal with charity or other helpful causes. You can also incorporate call to action buttons at the end of your content requesting users to donate to your site.
Remember to select a payment gateway that is popular and easy to use, like PayPal. It's also important to let visitors choose the amount they want to donate.
5. Consulting
If you have any expertise you think could help people, start an online consulting service. For instance, if you are a doctor, many people are willing to pay to get your advice.
Marketing experts can also help organizations and businesses come up with actionable marketing strategies. You need to create a detailed profile explaining your area of expertise on your website.
6. Provide Premium Content for Users
If your website is already popular and attracting massive traffic, you can monetize it by providing subscription services. It's easy to observe the dynamics of your visitors to understand the kind of content they want. Come up with a premium service, which allows subscribers to access exclusive content.
Another way to sell premium content is through online courses or tutorials. Create how-to guides to help users solve specific problems.
Bottom Line
Websites offer countless opportunities to make money. Know your target audience and use your expertise to draw income for your site.
____________________________________________________________
Interesting related article: "What is Affiliate Marketing?"