Moneygram announces it will use Ripple in payment flows
Moneygram is going to test payments using the Ripple cryptocurrency XRP.
The money transfer giant based in the United States is a leader in allowing people to send money online or in person to more than 200 countries and territories.
Moneygram announced that it will use XRP in their payment flows to send and complete cross-border payments quicker and cheaper.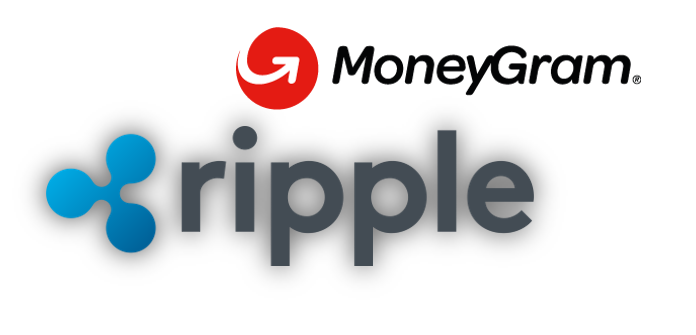 By using xRapid (which uses the digital asset XRP) Moneygram will benefit from lower capital requirements for liquidity and help the firm minimize liquidity costs and access multiple corridors with one pre-funded originating account.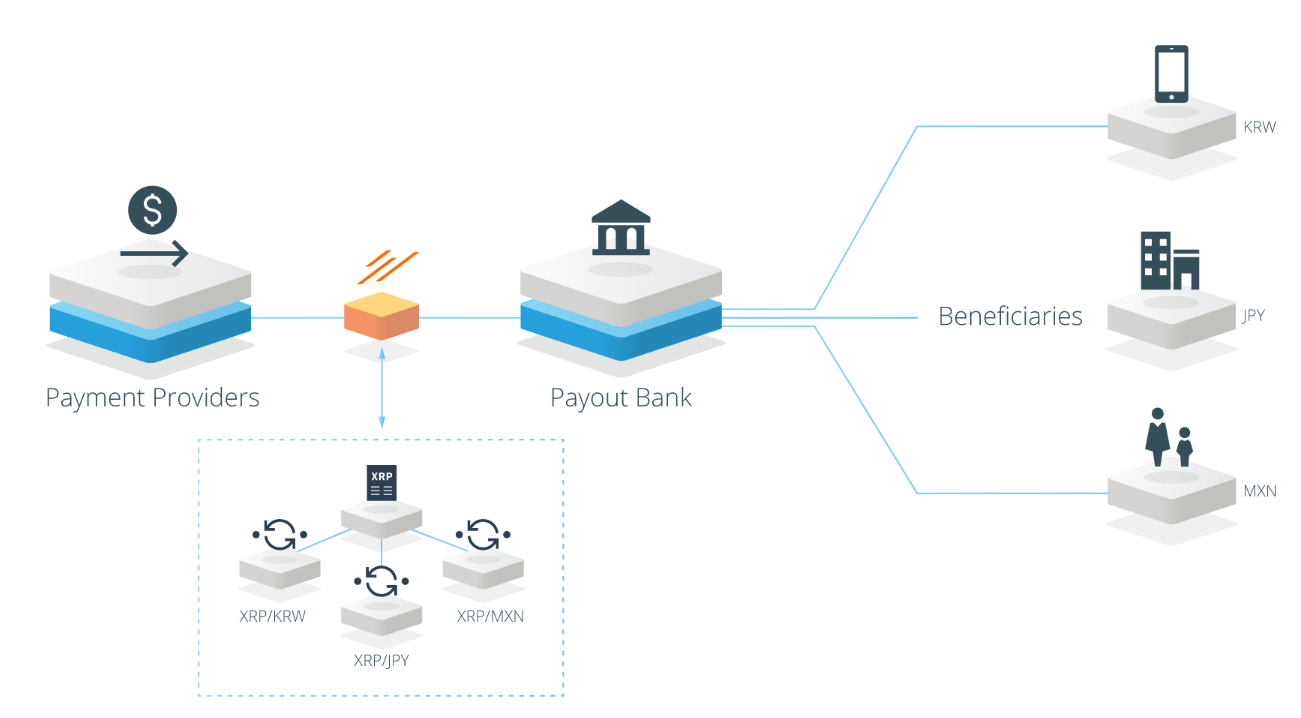 The current model for these type of payments requires money transferring firms such as Moneygram to use pre-financed accounts throughout the world to acquire liquidity. However, the advent of new blockchain technologies has the potential to revolutionize this process by lowering the capital requirements for liquidity.
---
And to be clear: @MoneyGram announcement is one step in a marathon ahead to truly make $XRP the global liquidity solution for payment providers and banks.

— Brad Garlinghouse (@bgarlinghouse) January 11, 2018
---
The Ripple Team said in an official blog post:
"Money transfer companies allow people to send cross-border payments. Unfortunately, the current model requires money transfer companies to use pre-funded accounts across the globe to source liquidity for these payments.
"The process makes payments costly and slow, which causes headaches for both the companies and their customers. To allow their customers to send and complete cross-border payments quicker and cheaper, MoneyGram — one of the world's largest money transfer companies — will use XRP in their payment flows."
"The payments problem doesn't just affect banks, it also affects companies like MoneyGram, which help people get money to the ones they care about," said Brad Garlinghouse, CEO of Ripple. "By using a digital asset like XRP that settles in three seconds or less, our clients can move money as quickly as information."
"Ripple is at the forefront of blockchain technology and we look forward to piloting xRapid," said Alex Holmes, chief executive officer of MoneyGram, in a press release. "We're hopeful it will increase efficiency and improve services to MoneyGram's customers."