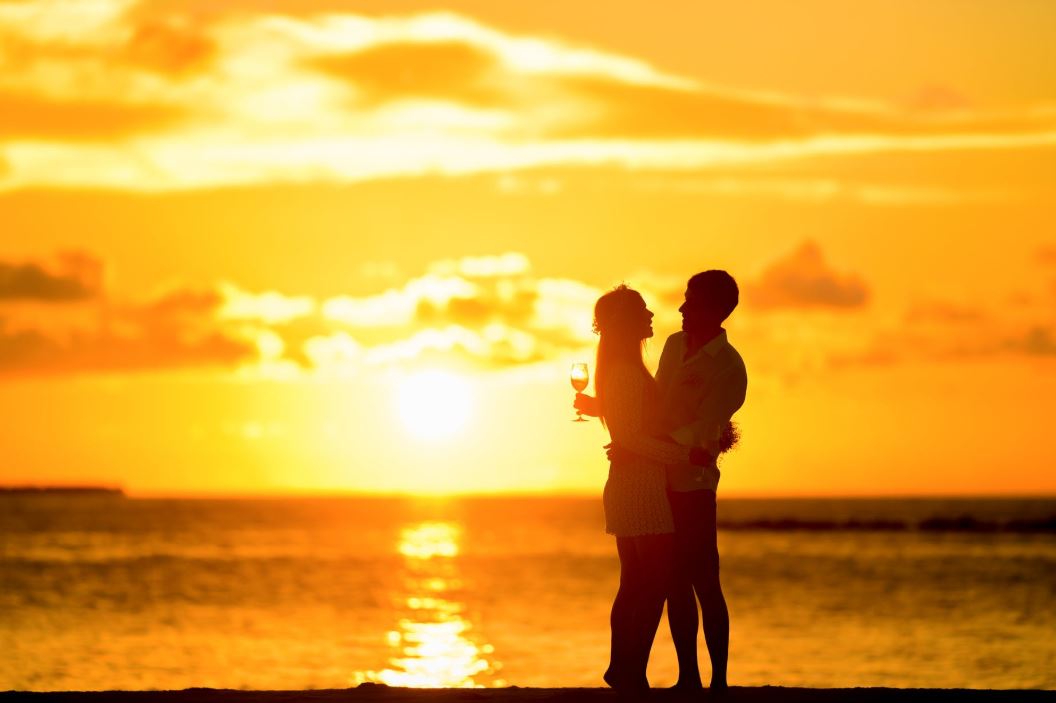 Dating apps are easy to find these days, especially as more and more people are turning to them when they are ready to look for love. But nowadays, it isn't only young people who are using this technology to find and connect with new people. It turns out that people of all ages, including baby boomers, are using these platforms. And there are several good reasons why they are doing so. 
No One Needs to Stop Looking for Love
It is wrong to think that people need to stop looking for love once they reach a certain age. Seniors, just like young adults, can certainly fall in love and develop deep relationships. Whether they are divorced, they have never been married, or their spouse passed away, they might be ready to move on and start something new with someone special, and a dating app might be the ideal tool for reaching their goal.
The best part: it doesn't matter where seniors are located because they can find a dating app that will be suitable to their needs. For instance, if a man or woman wants to start dating in Atlanta, it would be simple to find an app that would be able to connect them with local singles. 
The Pandemic Has Caused More People to Stay Home and Use Apps to Connect
There is no denying that the COVID-19 pandemic has changed the lives of people all over the world. But, once again, dating apps have been able to come to the rescue of single people of all ages, including those who are older. 
Various social platforms make it possible to stay connected to others even when you are staying home to avoid exposing yourself to the virus. And many apps have made it possible to continue looking for love even when things have been shut down or limited. 
Apps Have Become Easier to Access and Use
Another reason why many people are turning to dating apps is because there are more options than ever and they're super easy to find. Plus, seniors are more comfortable using apps for everything from staying organized to playing games for entertainment.  
Whether a baby boomer or a millennial is looking for a casual relationship or a serious one, the right dating app can help them connect with others who share similar views and have similar goals for their love life. 
More people are deciding to implement the use of something as simple as a dating website that connects them with singles in their area—and that means more people are being matched than ever before. As another example, someone could search through Meadville personals to hone in on singles in that location, without needing to waste any time searching elsewhere and getting poor quality matches. 
Safety Should Always Be Kept in Mind
When using a dating app, whether you're new to it or you've been using this type of tech for years, it is important to be aware of the potential risks. Scammers might be lurking on a dating app, waiting for their next victim, so it's wise to take steps to keep yourself safe. 
Bottom line: the world of online dating has grown substantially, and it is expected to continue growing. It will be interesting to see where it goes in the coming months and years.  
---
You may be interested in: 5 Activities Revolutionized by Apps