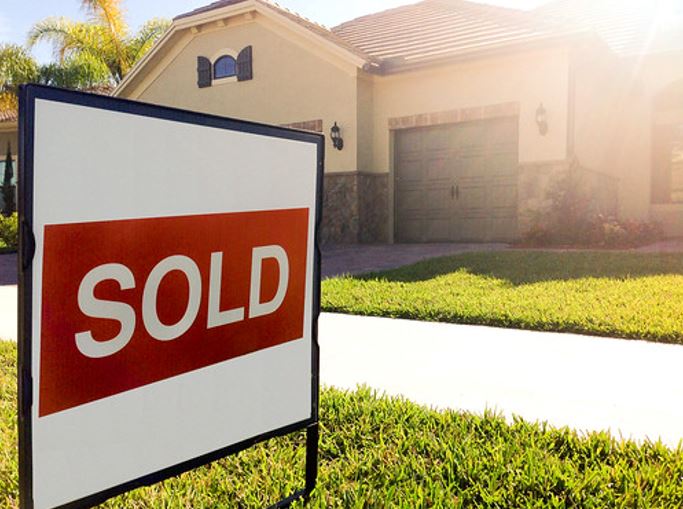 US mortgage rates have been on the up for much of 2019. According to figures released by Freddie Mac, fixed rates rose by three basis points at the close of April 2019. This increase followed a five-point rise during the middle of the month. Although the start of May saw rates fall, the recent trend has caused mortgage applications to drop during H1 2019.
Despite tougher market conditions, new lenders are still eager to enter the market. In May, Challenger Bank OakNorth joined the retail mortgage market. Aiming to build up a $339 million book in 2019 alone, the bank joined what's become an increasingly competitive sector. Indeed, with lending and lending options on the up, the mortgage market has become a hive of activity. Naturally, in response to these changes regulators and industry operators are having to adjust.
Mortgage Market Can't be Left Unattended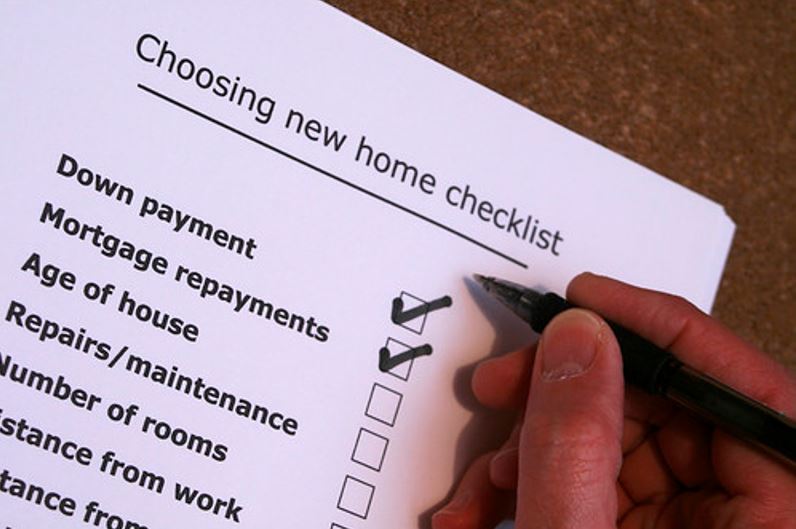 In the US, Ginnie Mae is looking to tighten the controls on non-bank mortgage lenders. With concerns over the provisions lenders have in place during times of financial hardship, the agency has outlined proposals for "living wills". In simple terms, these documents dictate how companies protect consumers if rates soar or the economy tanks. Of course, it's always assumed that overregulation can hurt free markets. However, the mortgage sector's recent growth does throw up issues of a potential bubble.
While it might be a stretch to say a bubble is about to burst, an active market can't be left unattended. Indeed, it's much the same in the UK. As new technology makes borrowing easier, the Financial Conduct Authority (FCA) has been forced to act. Today, consumers can use online brokers to find the best deals. As well as comparing the top products, a leading online mortgage broker will use intelligent software to monitor the market. For example, Trussle is able to analyse 12,000 deals on a daily basis to ensure customers are offered the latest mortgages based on their circumstances.
In practice, this technology has made it easier for first-time buyers to make sense of a burgeoning marketplace. However, with many sites failing to offer similar levels of transparency and objectivity, the FCA is cracking the whip. Following the publication of the Mortgage Market Study, the regulator is asking all advisors to keep records of why they offered certain products. The issue comes after research revealed that up to 30% of customers were receiving bad advice and taking inadequate products.
Regulations, Transparency and Tech to Keep Borrowers Safe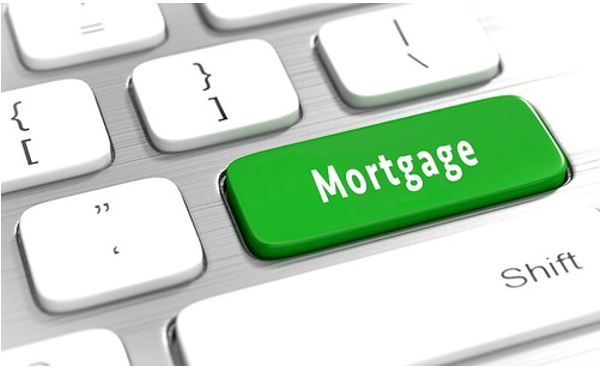 Through a combination of advanced online broker technology and more accountable advisors, UK borrowers should be getting a better deal. In the US, regulators want the same level of security, efficiency and quality. Although the influx of lenders and products will ultimately benefit consumers, it has to be controlled. This is where Ginnie Mae and, more broadly, the Department of Housing and Urban Development (HUD) come in.
By tightening controls and ensuring a greater degree of accountability, applicants will have a better level of protection. As it stands, the US market's recent growth is a positive. However, with the subprime mortgage crisis of 2007 still looming large, nothing can be taken for granted. Fortunately, if regulators, lenders and brokers harness the latest practices and technology, there shouldn't be any cause for concern.