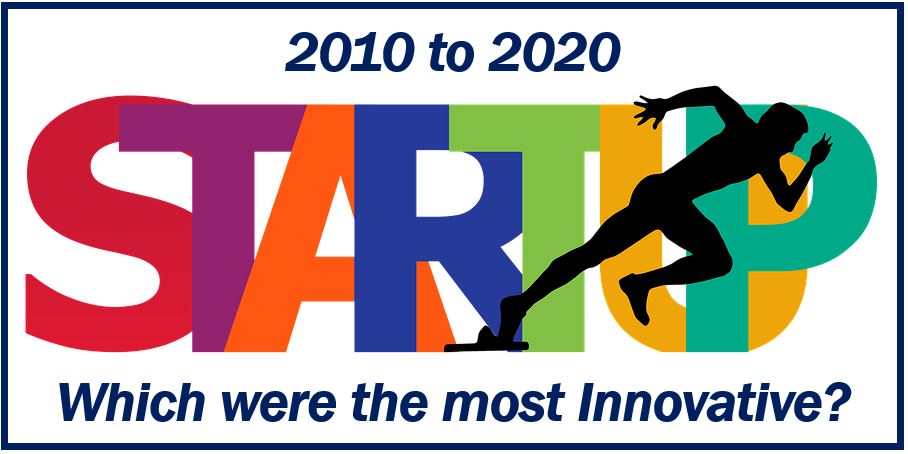 Technology is giving way to a large number of innovations in all areas of human activity.
---
A startup is a young company founded by one or more entrepreneurs to develop a unique product or service and bring it to the market. Typically, startups always have risky proposals, and are looking for angel investors to develop their innovative ideas, test them and market them.
---
There was a time when technological disruption meant business leaders founded companies that became known for taking on the 'big guys' in industries. But as time progressed, these revolutionary entrepreneurs increasingly turned their hand to helping other innovative startups, once they've achieved high levels of success already.
In this post, we will discuss the five most innovative and promising startups of the past decade, which investors consider to be game changers.
Uber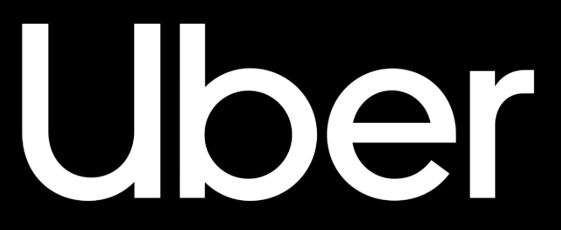 The founders of Uber, Travis Kalanick and Garett Camp, started with this successful startup in 2009. The Uber application, which has transformed the transportation area globally, debuted on the Stock Exchange with a valuation of $81 billion in May 2019.
The success of Uber is based on offering better and more varied transport services at lower prices than usual cabs.
Airbnb
Airbnb provides a platform where people can find rented accommodation and rented homes from private owners and can be rented for days, weeks or months. It was founded in August 2008 by Brian Chesky. It has a presence in more than 34,000 cities and in 190 countries.
This unicorn is valued at approximately $38 billion. Airbnb offers advantages that hotels do not offer by providing excellent accommodation, whose prices and opinions made by users are visible and are shared on the website and app, generating trust in users.
Dropbox
Dropbox is a system that allows people to store and access their files in the cloud. It was founded by Drew Houston in 2008. Dropbox is currently valued at approximately $10 billion. The advantages of Dropbox focus on allowing people to store their files safely and with easy access. It is considered a multifaceted and powerful tool for storing and synchronizing documents and files. While the platform is free for up to 2 GB of cloud storage, it charges customers to gain extra storage space, which is one of its primary sources of revenue.
Snapchat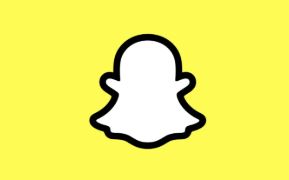 Snapchat is a social instant messaging app where you can send and share photos quickly and you can see the stories of all other subscribers.  It was founded by Evan Thomas in 1990. It also allows you to send videos and audios, and is par excellence, a social entertainment app very popular with young people. Snapchat is currently valued at approximately $21 billion and has transformed into an NYSE giant.
Xiaomi
Xiaomi is the best valued smartphone company in China. It usually designs smartphones at a lower price but they can compete with high-end phones from the best mobile phone companies worldwide.
Xiaomi was founded by Hong Feng, Lei Jun, Zhon Guangping in 2011 and began trading on the Stock Exchange in July 2018 with a value of $50 billion. Although it has not done well on the market recently, Xiaomi is projected as one of the best smartphone companies in the world thanks to its value for money.
Bottom Line
These are definitely not all the startups that can be regarded as game changers, but they most certainly are among the top ones, that have either reached their potential or are expected to in the near future.
Video – What is a startup?
________________________________________________
Interesting related article: "What is a Startup?"