A home backup generator is a long-term investment that pays you back in many ways. It keeps your important items working during a power outage. It ensures that your basement doesn't flood and keeps your home stays safe. For many people, especially those with emergency equipment such as medical devices in their homes, continual electrical reliability and independence is a top priority.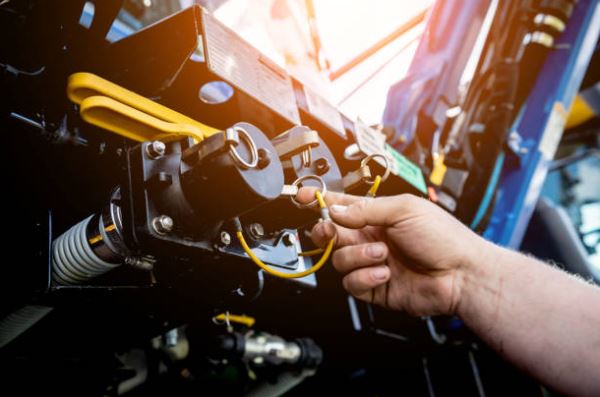 Generators enhance your comfort and give you the power to run modern equipment. With all the advancements, you don't need to compromise your comfort anymore. Along with it, you can run all items in your house to have a smooth operation. Thus, you might want to know about a few brands that make power generators.
While we talk about powerful household generators, you may want to know about them.
Also, we will share a few of the best generator brands that create powerful home generators. Apart from power, we have also considered durability and quality. Hence, you can buy any of the following brand's generators with confidence.
Generac
Generac is the most popular generator brand in the United States. Out of every 10 air-cooled generators sold in America, 7 generators have Generac branding. This explains their popularity.
Arguably, Generac has the widest range of air-cooled generators as compared to other generator brands. The Guardian series is the trademark of the company. From 7.5KW to 24KW generators, you have a range of options to pick a generation.
Being one of the best generator brands, Generac offers exciting features. Additionally, here are a few most anticipated features of Generac.
Unique features
Generac uses G-Force, commercial-grade engines in Standby generators.
You can check the status of your generator from any laptop, tablet, or mobile. Thanks to the Mobile-Link Monitoring System.
With TruePower Technology, you can use sensitive electronics without any second thought.
Generac offers a 2000 Hour/5-year consumer warranty.
Generac is the top-selling brand in the US.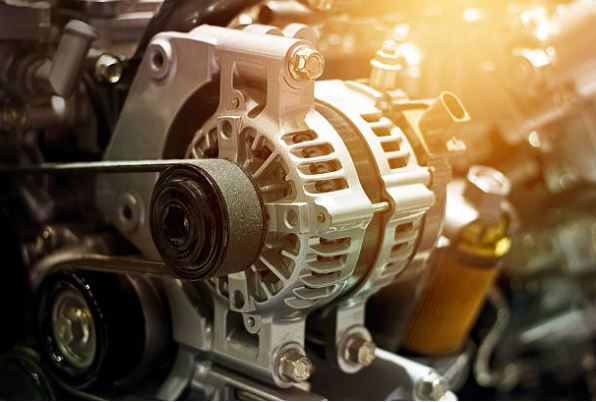 Cummins
While discussing the generator brands, you can't ignore Cummins. The company is popular all over the world for high-quality power generators.
Established in 1919, Cummins is one of the oldest power generation companies. With such a vast experience, one can easily trust their products.
If you live in cold climate conditions, Cummins Quiet Connect generators are the best solution. Also, they can function at zero degrees without extra perks. With some changes, these generators can work in even colder conditions.
They offer standby generators from 13KW to 20KW. Moreover, the 20KW generator comes with a transfer switch. Here are some unique brand features.
Unique Brand Features
Without extra accessories, the generator works at 0 degrees.
Cummins generators control central air conditioners.
These generators are super-quiet with only a 65 dB noise level.
The "Crank only" mode, ensures fuel economy, reduces noise, and boosts engine life.
Using modern technology, Cummins generators control power distribution intelligently.
Champion Power Equipment
Compared to other brands on this list, Champion Power Equipment is a young company. Still, it is considered one of the best generator brands in the world. Thankfully, Champion generators have all the perks you look for in a generator.
With over 2.5 million units sold in America, the company has gained a reputation for designing high-quality generators. The Champion 14KW 100294 is one of the most popular standby generators of the company. Moreover, it comes with an automatic transfer switch.
The Champion 8.5KW generator earned a "Best Buy" rating from the Consumer Reports. Most importantly, the brand offers a 10-year customer warranty for standby generators.
Unique Brand Features
The Champion Power Equipment offers a 10-year consumer warranty.
These generators are functional in any weather, even hurricanes. Thanks to the steel enclosure and mounting pad.
If you face long power outages, these generators are designed to operate for days or weeks.
The brand offers the most powerful starting system in the world with two batteries, 24-volt system.
With an innovative Demand Control Intelligent Load Management system, your important appliances never run out of power. It prioritizes more important circuits.
Briggs and Stratton
Briggs and Stratton were founded in 1908. The headquarters are located in Milwaukee, Wisconsin, United States. With over 100 year's experience, the company aims to give you a comfortable living experience.
In the United States, four out of five homes have at least one electronic item with a Briggs and Stratton engine. More importantly, Briggs and Stratton generators are no exception.
Unlike other best generator brands, the Briggs and Stratton warranty covers labor, travel, and parts for five years. Additionally, the company manufactures powerful generators from 8KW to 20KW.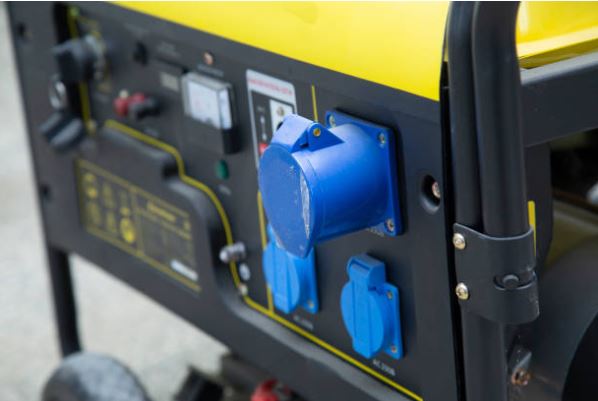 Unique Brand Features
To ensure durability and long life, they use commercial-grade Vanguard engines.
When it comes to customer care, it is hard to beat Briggs and Stratton.
The Briggs and Stratton generators are known for clean power. It enhances the life of your equipment.
With Symphony II Power Management, these generators manage the load perfectly.
To ensure quiet operation, the exhaust is pushed away from the house using innovative Airflow technology.
Conclusion
Our list of the best generator brands is based on their power, reliability, and durability. All of the above-mentioned brands have been providing power generation facilities for decades.
Each company has its stronger side with a few downsides as well. Hence, we have mentioned a few unique features of every brand. Looking at features and your requirements, you can easily choose a brand.
In our findings, Generac makes the most powerful household generator. It gives you uninterrupted power for weeks and you can run anything without any second thought. Buy from any of these brands with confidence and get smooth power.
---
Interesting related article: "What is a Brand?"