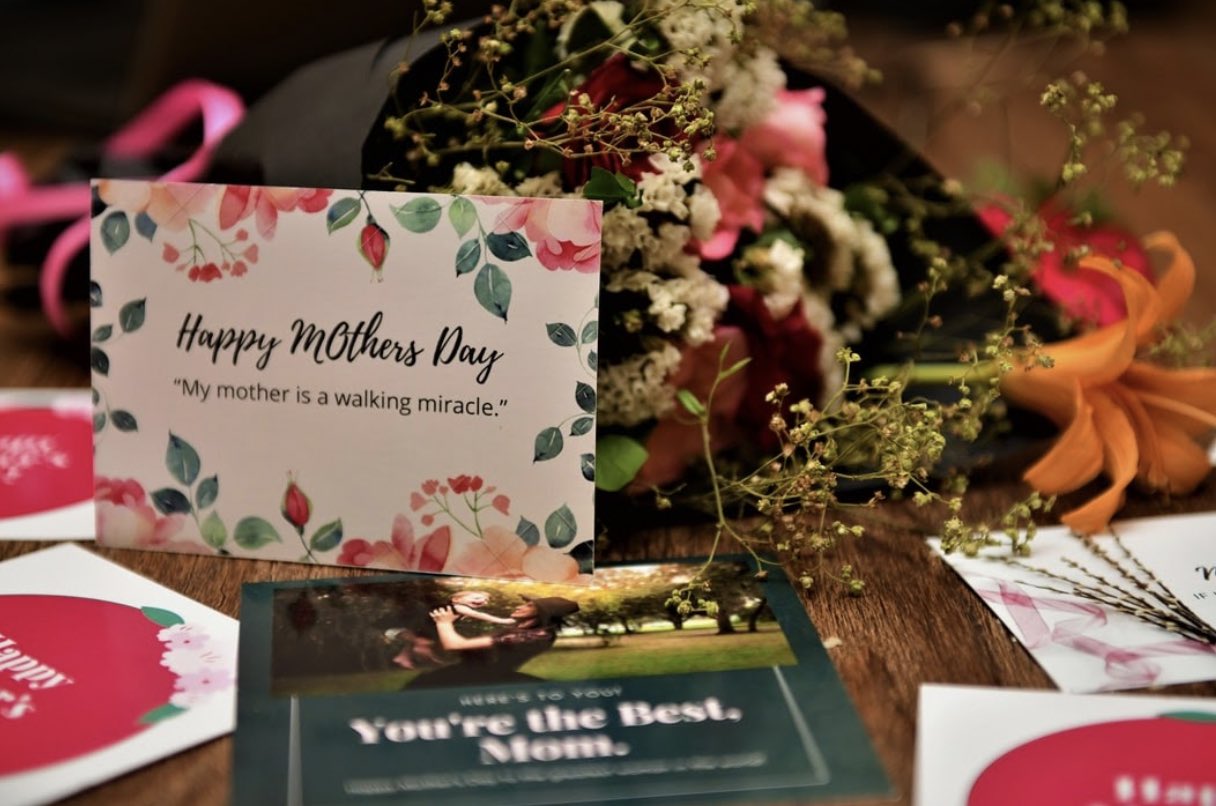 Mother's Day has become the second-largest gift-giving occasion in the US. Businesses spend millions of dollars on flowers, greeting cards, chocolate, candies, and additional gifts in the week leading up to Mother's Day. For some businesses, such as online flower shops, Mother's Day is the largest holiday of the year. Presentail, a Beirut-based flower delivery company, earns almost half its annual revenue on the days leading up to March 21. According to Presentail, Mother's Day is their largest occasion and they spend most of the year planning for that special day.
The flower industry loves Mother's Day as well; in America, people spend almost $2 billion on their mothers (and others) on this holiday. People also purchase chocolates, cakes, and other edible gifts to satisfy the sweet tooth of their favorite mom. Other popular gifts include spa products, clothing, and jewelry.
For some businesses, such as online flower shops, Mother's Day is the largest holiday of the year. It is a lucrative time for businesses that sell cards and gifts.
Mothers Day is also good for the restaurant industry as many people have brunch at their favorite restaurants instead of cooking at home or going out to breakfast early in the morning. In 2010 it was reported that 41 million Americans dined out on Mother's Day as opposed to the  29 million that did so in 2009.
The US is not the only country with a Mother's Day. Many countries around the world celebrate it and while some of them do give gifts to their mothers, it can be hard to compare all of these traditions and customs and determine which country spends the most money on. One thing is for sure though, business owners love it!
While Mother's Day can be a very happy occasion for some businesses, it can also be a time of anxiety and frustration for others. Greeting card manufacturers experience an increase in demand during this time but many fail to meet that demand resulting in cards being sold out completely!
Mother's Day spending totals will likely reach a record $23.1 billion in 2016, up from last year's U.S. record of $21.4 billion and an all-time high of nearly $20 billion in 2014, according to the annual Mother's Day spending forecast from the National Retail Federation and Prosper Insights & Analytics. The U.S. holiday will generate a total of $103 billion in sales for the year, compared with $102 billion last year and a record high of nearly $101 billion in 2013.
It is projected to reach an all-time high in 2016 with total consumer spending amounts of $23.1 billion, up more than 4% from the last year.
The average person will spend about $170 on Mom this year which includes a gift purchase, greeting card, and additional spending for dining out, flowers, and a spa treatment. Most people plan on giving their mom a gift with 79% of Americans buying something for Mom this year.
Americans will spend an average of $130 on special jewelry, $107 on gifts such as flowers, cards, and candy, and $67 on a special dinner or brunch.  
The overall spending is forecast to jump by more than a quarter from last year across all retail segments, including food services, department stores, specialty retailers, and online shopping.
Mother's Day is a day on which people recognize, honor and appreciate motherhood. It is celebrated in many countries around the world. In some cases it includes sending cards, flowers, or gifts to one's mother; however, it also encompasses a broader range of practices that have developed over time for expressing love and gratitude to mothers in both familial and societal contexts. 
To make your mother's day special and unique, you can visit Presentail and send your loved ones in Lebanon flowers and gifts on all occasions while benefiting from services Father's Day Lebanon and Mother's Day Lebanon offer them. 
---
You may be interested in: Flowers That Can Boost Your Mood