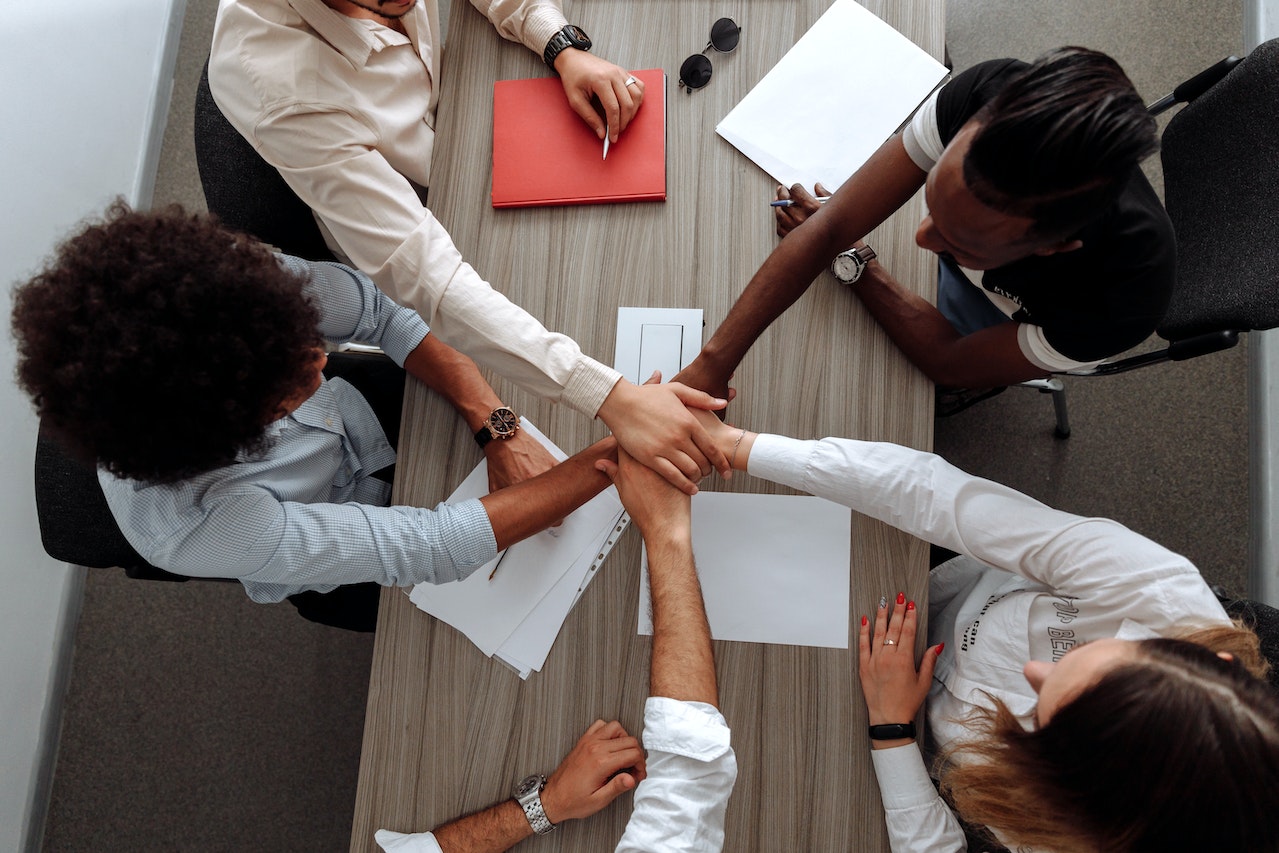 Financing is essential for most startups. It can mean the difference between success and stagnation. Fortunately, there are multiple sources of funding for your young company. For example, you can utilize personal savings, loans, investments, and grants. Each funding option has its set of benefits. However, with so many available options, determining and securing the right one can be tricky.  
Navigating the Maze of Financing Options 
While traditional financing options, such as loans and lines of credit, can provide startups with much-needed capital, a conventional lender may require a solid business plan, collateral, and good credit history to approve a loan. In addition, the application process can feel complex and overwhelming. 
Fortunately, your startup can use an intelligent loans platform like Levr.ai to match with the right lender. This small business loans platform powered by AI is designed to get your business funded—fast. It boosts your chances of approval with a sophisticated compatibility system that connects you with your best financing options. 
In addition, it breaks down walls by guiding you through the entire loan application process. All you have to do is share some information about your business, and it customizes and matches you with the top lenders for the funding you need.
Bootstrapping your Startup
Bootstrapping refers to funding your business through personal savings or investments from friends and family. The most significant advantage of using this option is that you have more control over your business. However, the resources you gain through bootstrapping are usually limited. Eventually, you'll have to explore other financing options as you expand. 
Business Credit Cards
Your startup can use a business credit card to access funding for short-term needs like important purchases. Many business credit cards come with 0% introductory offers. However, it's important to pay off your balance before the offer expires to avoid paying hefty interest. 
Attracting Angel Investors
Angel investors are individuals who can provide funding in return for equity. In addition, these experienced professionals can offer essential advice and share important connections. 
Many angel investors rely on their instincts to make decisions. Attracting them usually requires an exciting idea, a solid business plan, a good pitch, and a compelling product demo. You can connect with such investors at networking events, startup competitions, and online platforms. 
Attracting Venture Capital
After you've proven your concept and are ready to scale fast, you can consider courting a venture capital (VC) firm. These businesses invest in startups in exchange for equity. You'll usually need a scalable business model, a strong management team, an impressive growth strategy, and an exciting product to attract a VC firm.
Crowdfunding to Raise Funds
Crowdfunding can help you validate your business concept and build a community of loyal supporters. There are multiple popular crowdfunding platforms you can use to secure financing. Work on a good crowdfunding campaign and create a compelling story to generate excitement and attract backers. 
Government Grants and Loans for Startups
Many governments worldwide provide grants and loans to stimulate growth in key industries. Take, for example, the Scientific Research and Experimental Development (SRED) program. 
Administered by the Canada Revenue Agency (CRA), this program provides tax incentives to businesses that conduct R&D activities. If your business qualifies, it can use Levr.ai to develop a robust application for the program. 
While securing financing is essential, the process can feel convoluted and tedious. Work with an intelligent loans platform today to find your best funding option.  
---
Interesting Related Article: "How To Raise Money For Your Startup"