Are you just starting a business, or are you about to in the near future? There are a lot of mistakes you can make as a newbie, and a lot of smart tricks you'll likely take a while to figure out, so we're here to help you start out as prepared as you can be. Here are four tips for every new business owner, no matter what industry you're in.
Get Your Personal Finances in Order
How stable are your finances? You might think they don't have much to do with your business, but that's not really true. Sorting out your personal economics will allow you to free up more money that you can put into your business, investing in its growth.
There are several ways to go about this. One of the easiest is to take out a loan from a private lender. With personal loans, they are often easier to attain than business loans, and having more money for yourself will let you save more for the business, so in the end the money will still be going where you want it.
Get Feedback from Your Customers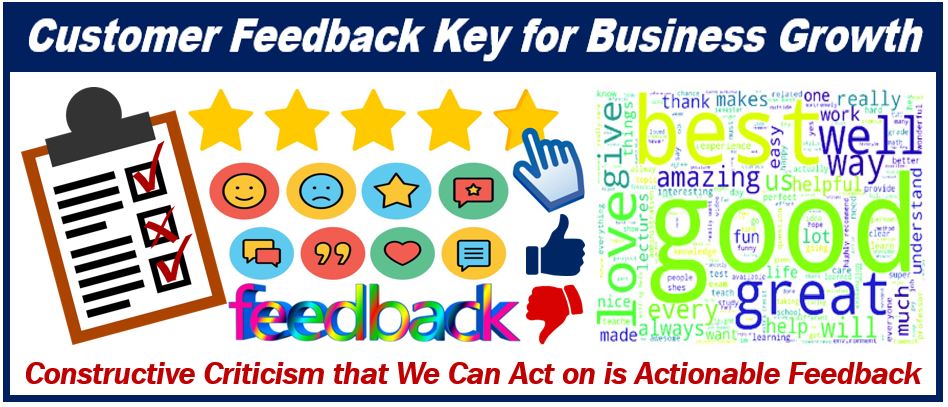 Your customers are some of the most valuable assets you have available to you. Set up a review system on your website or send out feedback forms to previous customers, or why not both? If a customer contacts you with an issue, listen to them.
All this feedback is going to help you identify the shortcomings within your business, whether it's about the products, the customer service, delivery times, or something else. Knowing these things gives you the opportunity to improve in these areas and make your business the best it could possibly be.
Customer Service is Key
Speaking of customers, it's vital to provide them with a great shopping experience. Making your service easy to access, your website easy to navigate, your contact information easily available, providing support that's helpful and quick to respond; these are all things that a customer will remember, and make them more likely to come back.
You're not the only business providing the service you do, so the best way to stand out is to give your customers a good experience. You can even go so far as to personalize their order confirmations and thank you emails. Most importantly, always be as courteous and helpful as you can in every single customer interaction, and never alienate a customer. There's always the potential that they'll return.
Find a Work-Life Balance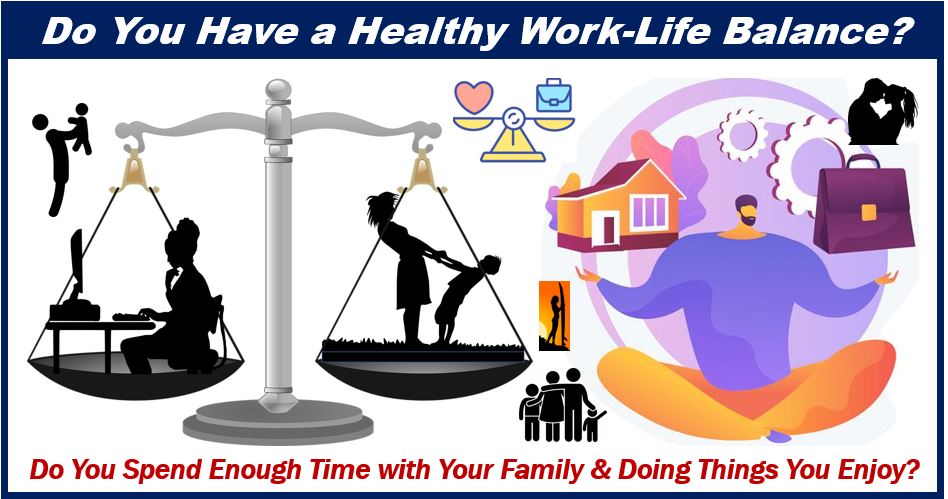 There's always a long list of things to do when you run a business. You're probably so invested in this company that you're pouring all your time and effort into it, and that makes sense. But it's also important to take care of yourself, your mental health, and your relationships. When you set your own working hours, it's harder than ever to separate work time from free time.
Really focus on creating a healthy work-life balance that allows you to spend time on your hobbies and your personal relationship as well as your business. If it makes you feel guilty to do so, remind yourself that being stressed, unrested, frustrated and burnt out won't do your business any good. Give it your best you, by allowing yourself time off.
---
Interesting related article: "What is a Startup?"