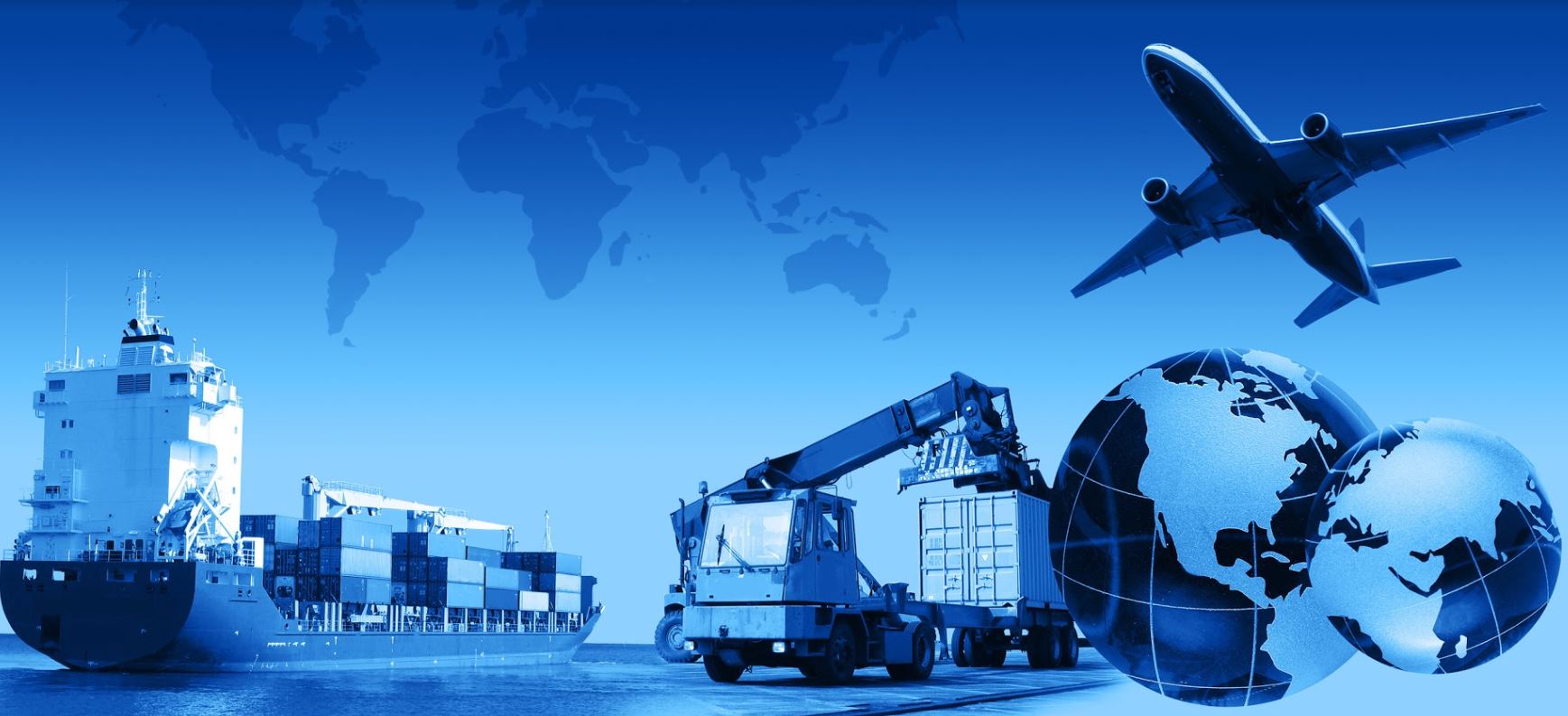 A news announcement breaking today reveals that shuddl, the first AI-powered technology company connecting shippers to the nearest available freight space on-demand, has launched.
According to the announcement,  shuddl is the only solution that increases sustainability and profitability by helping shippers and carriers fill unused space with trucks in motion. shuddl delivers faster by decreasing time in transit, while reducing carbon emissions and increasing driver pay.
Double Digit Performance Metrics, Sustainability
shuddl empowers drivers to leverage unused truck space, while drastically improving arrival times up to 62%. The platform offers unparalleled sustainability with up to 75% reduction of harmful emissions and to-the-minute delivery scheduling accuracy. 
Industry response propelled shuddl's first-year revenue to $7.8M with no outside funding.
"Logistics has been the squeaky wheel in supply chain innovation, yet over-the-road logistics has not had an impactful technology emerge in recent years," says Steliga. "shuddl delivers the most efficient mode of transport for goods while giving shippers complete transparency into the entire process."
Trucking Industry:  Wasted Capacity
The ACEEE, an energy-efficiency nonprofit, estimates that trucks on the road are carrying only 57% of their capacity. 
The U.S. Environmental Protection Agency estimates that the transportation sector is responsible for more than 50% of nitrogen oxide, 30% of volatile organic compounds, and 20% of particulate matter emissions in the U.S. 
How It Works
With shuddl, shippers can place between one and 12 pallets on trucks traveling with unused space, already enroute, while exceeding customer expectation by arriving early. Displaying only location-logical shipment add-ons that don't require unnecessary out-of-route miles, shuddl automatically verifies available space and confirms precise pickup and delivery times and pricing on demand. shuddl's tracking application and direct driver communication provide real-time shipping visibility from start to finish. 
shuddl delivers a slew of benefits, including access to carrier capacity in motion,  arrival times improved by up to 62%, precise pickup and delivery times, real-time cargo tracking with constant visibility, fewer stops for cargo, so less packaging is required,  increase revenue by filling wasted carrier space and no unnecessary out-of-route miles.
About the Company
Founded in 2022 by Spencer Steliga, shuddl is a technology company that dramatically improves logistics with the industry's only real-time, in-transit resource for live freight additions. shuddl radically simplifies shipping by using predictive AI to provide precise pickup and delivery times in the industry. shuddl is the only technology company that can immediately price capacity in motion and track cargo with one click of a button. shuddl's solutions decrease shipping costs, improve arrival time by up to 62%, and help companies cut carbon emissions. To learn more, visit shuddl.io