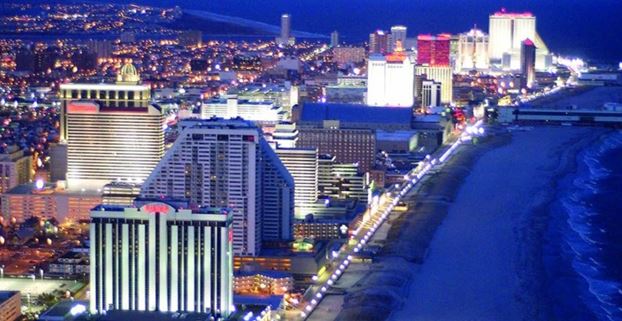 At a time when people are continuously practicing social distancing and quarantine, online entertainment is flourishing like never before. It's not surprising, though. People are looking for ways to have fun and the most convenient options can be found on their smartphones and desktops.
Online casinos are an excellent example. They are one click away. Some of them are free and offer games through which you can win real money.
This rapid shift to online casinos has seen many casinos in New Jersey flourish regardless of the lockdown.
Many iGaming sites have marked an increase in traffic. Nevertheless, some are flourishing than others amid the pandemic. The growth can be linked to advanced technology that increases the level of connectivity among players.
The social interaction offered by iGaming websites spurs online casinos in New Jersey since those facing social isolation can enjoy casino games and keep in touch with other gamers.
Business Shifts to Online Casinos
With online gaming, there is no limitation to space or size as seen in brick and mortar casinos, which explains why casinos below are flourishing during this pandemic. Here are a few online casinos in NJ performing incredibly well.
1. Golden Nugget Casino
Golden Nugget is not only one of the best online casinos in NJ; it's one of gaming websites thriving during these tough times. The site has been on the frontline in ensuring players have something to make their gaming fun and memorable at a time when people are facing challenges due to the Coronavirus.
Gamers in the casino enjoy quality games from dedicated game designers as well as great customer service. The casino is marching strong, adding new games often so gamers can have many options to consider. Golden Nugget Casino reached $31.48 million in New Jersey in July, which was the highest revenue in the State's ranking.
2. 888Casino
The casino has, for many years, enjoyed a huge following in different jurisdictions around the world. It stands out as one of the best New Jersey online casinos on scams.info. It, therefore, comes as no surprise that it is among the sites that are flourishing in New Jersey during the ongoing lockdown.
With a user-friendly interface, a neat layout and a plethora of casino games, this is a website that any gamer out there would want to join. 888Casino is dedicated to safe and fair play, aspects that players consider before joining a particular site.
The casino's commitment to solving customer's complaints in time, secure and fast banking options and generous bonus offers have had a positive impact on the casino's performance during the ongoing COVID-19 pandemic.
3. Bet365 Casino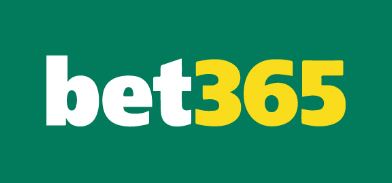 Trusted by many gamers around the world, Bet365 is a casino that has mastered what players love and deliver exactly that. At the peak of the pandemic, the casino has done a great job in making sure gamers seeking casino entertainment have more than enough options on their menu.
From world-class games to a highly responsive mobile casino, Bet365 remains a favourite iGaming site to many. Meeting iGamers needs and expectations has greatly helped Bet365 maintain a huge following as well as attract new customers.
The site has a sportsbook section for those who wish to play casino games and bet on all sports under one roof. It offers competitive odds and if you're fortunate, you can win free bets.
4. Borgata Casino
Borgata Casino has always been an ideal iGaming and sportsbook site for gamers in New Jersey. Amid the crisis, this online casino has been offering players hours of fun casino entertainment. Individuals have a lot to look forward to in Borgata Online Casino. The games available at the casino are many, all provided by established software developers in the industry.
Players on the site appreciate the diverse variations on popular casino game types like video slots, progressive jackpots, table games, live casino games and poker. The casino has enticing bonuses, a factor that has helped it attract more customers. Through this, the site has seen a rise in the number of its clients, most of whom place real money bets.
Online poker has produced two consecutive record-setting months. Although many businesses in New Jersey are suffering due to the effects of COVID-19 that has further caused stringent lockdown measures, online poker rooms in the region are thriving.
Growing Revenue from Online Poker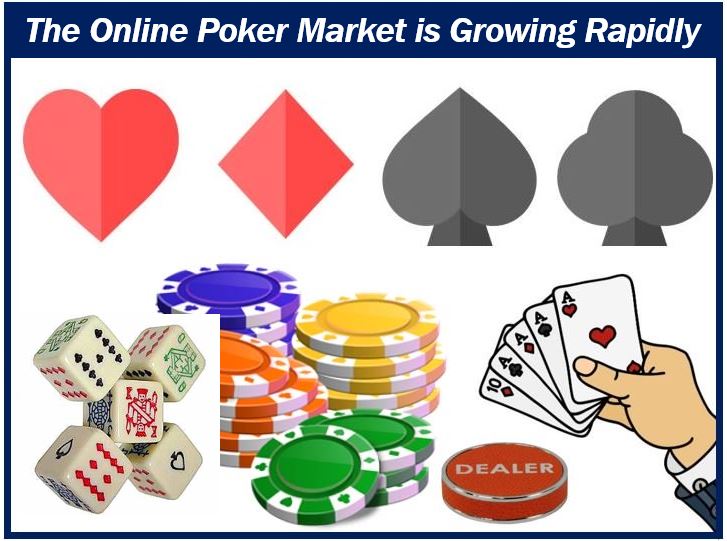 Online poker has produced two consecutive record-setting months. Although many businesses in New Jersey are suffering due to the effects of COVID-19 that has further caused stringent lockdown measures, online poker rooms in the region are thriving. The rate at which the pandemic is progressing is quite alarming and what lies ahead is difficult to predict.
The fact that more individuals are in quarantine with hours sitting, the interactive and social online poker world comes handy. Poker rooms such as PokerStarsNJ, Partypoker, Borgata NJ, 888 Poker and WSOP NJ Poker have seen more people play poker for real money in their websites. Seasoned players are also staking higher amounts in these poker rooms, increasing the money that the sites make.
The Bottom Line
Online gaming is booming in New Jersey and the trend is set to continue during this pandemic. The presence of great iGaming sites in the region has contributed a lot towards the remarkable progress in the State. With the current crisis, online gaming has been a great pastime to many people within New Jersey.
Staying indoors most of the time can sometimes get boring if someone has nothing engaging to do, particularly considering it is something many people aren't used to. Thanks to online casinos, people looking for amusement have less to worry about since they can keep themselves entertained by playing casino games.
Betting on sports is also an alternative to casino games, only that most sports were cancelled. Some, however, are resuming, which means that more people are set to join online sportsbooks, increasing traffic to online casinos. This way, casinos in New Jersey will continue to flourish, probably even after the pandemic.
---
Interesting related article: "What are Games of Chance?"