Succeeding in the executive search field can be complicated, but it's not impossible as long as you are committed to delivering the best results. Novo takes pride in this, as for the past two decades, the company has been on a prosperous journey of recruiting exceptional business leaders through innovative technologies. 
What are Novo's secrets to longevity and continuous growth in such a competitive industry?  For one thing, the ability to adapt to the constant changes in the executive recruitment sector plays a major role in the company's success. 

Embracing Digital Transformation: A Game-Changer for Novo's Executive Search Process
Novo is a leading executive search and selection company with successful recruitment in 35 different countries. Throughout its journey in the executive search sector, the company has witnessed many transformations accelerated by the most recent tech developments.
By staying on top of these advancements and leveraging powerful digital tools, Novo has continuously improved the recruitment process.
In the digital age, "far more information is available now, enabling more detailed and accurate research," according to Matthew Searle, Director at Novo and a highly experienced executive search expert. He also notes that professional networking has transformed due to technology, "certainly since COVID, reducing face-to-face meetings."  To this, Jonathan Shepherd, Research Director at Novo, adds, "LinkedIn has shown itself to be the most powerful tool to engage with senior execs and stay connected with them." 
The transition to the digital space has undoubtedly brought many perks to the business sector, with a notable impact on recruiting. But there have also been challenges along the way, such as increasing competition and many economic ups and downs. And yet, Novo has succeeded in overcoming all the obstacles by always finding the best solutions. While many firms in the executive search field, "use outsourcing of research to cut costs, Novo completes all research in-house to ensure the highest standards," as Matthew Searle says. 
These past 20 years have been exciting for Novo, and the company is now reaping the fruits of its commitment to high-value human resource consultancy. 
Professionalism, Dedication, and Strong Values: The Three Main Ingredients for Novo's Success 
In a highly demanding industry like executive search, companies find it difficult to survive, given the significant challenges in the industry. So how has Novo not only survived but also thrived over the past 20 years? Well, one of the company's greatest assets is its dedication to delivering the highest quality levels to clients. 
Novo has made early-adopter investments in technologies like custom CRM, advertising, monthly newsletters, and premium search tools. This has played a major role in ensuring the company stays ahead of the game in the executive search field. 
However professionalism is another great strength of Novo, and the company has also invested in training the staff properly to ensure they can provide exceptional levels of value to clients. Figures prove the outstanding company's performance, as Novo has a very high client retention rate, with 70% of active recruitments representing repeat clients. 
Novo has an impressive track record in headhunting, having worked with 8,000 MD's and CEO's. 90% of the company's executive search assignments reach the offer stage within six weeks, while it takes four weeks on average for the assignments to reach client interviews.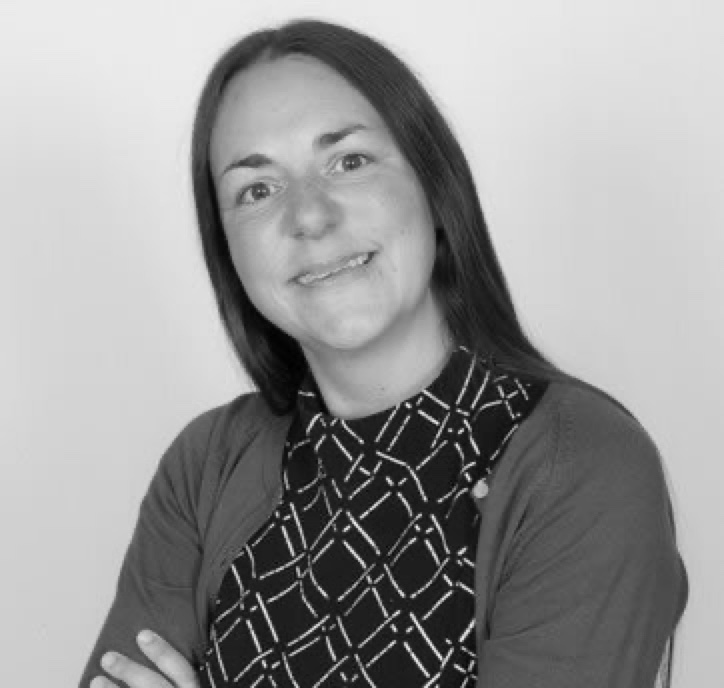 Novo puts relationships at the forefront, and strong teamwork and diversity are essential reasons that have helped the company consistently deliver high-quality results. Novo's working culture is, "built on strong values and work ethic," as Jonathan Shepherd says. Susannah Mallaghan, Divisional Manager at Novo, adds that "everyone works well together, supports each other, and does what's needed to get projects completed on time." In fact, the company takes pride in its high director-level retention, as it's been ten years since all the existing directors have been working at Novo. 
The company knows how to nurture its staff, and as Matthew Searle says, it, " empowers them to pursue their own interests for a mutual benefit." All these elements play a significant role in creating a progressive working environment. 
Novo Experts Predict a Bright Future for the Executive Search Field 
The business landscape is constantly evolving, and the executive search sector is no exception. The future of this industry is set to be transformative, with technology impacting it even further. Novo's team believes that advancements like AI will help executive search companies boost quality and reduce costs and that diversity will become a priority for executive-level hires. Further digital transformation will likely result in significant opportunities and a more flexible candidate schedule. 
When asked about the most exciting possibility of the future, Jon Hollier, one of Novo's founding directors, doesn't hesitate to mention increased automation. This is indeed an exciting future trend in executive search, having the potential to enhance the efficiency of headhunting. By utilising specialised tools and software, time-consuming tasks like scheduling interviews and managing candidate data can be automated, thus enabling executive search teams to focus on fostering relationships with clients and candidates. 
But despite the great benefits that technology can bring to executive search, it is worth noting that the human element is irreplaceable and represents a valuable part of the process. Therefore, it becomes essential to strike a balance between tech tools and personalised human touch. Although automation serves as a powerful tool, it can't replicate the abilities of Novo's experienced team when it comes to building the trust of potential candidates and securing their interest. As new trends and technologies emerge, this will likely give rise to new challenges in executive search, requiring firms to adapt to stay on the right track. 
For Novo, however, this doesn't pose any problem because, as Jon Hollier says, "Despite external challenges, the team always finds a way to build to the next stage." He adds that "there are no barriers to progression," in the company, as every team member strives not only to meet but exceed clients' expectations. 
In other words, Novo is embracing the future confidently, knowing that, regardless of what lies ahead, they will keep making a difference in executive search by bringing their energy and imagination into each assignment. 
---
Interesting Related Article: "How to boost your chances of being recruited, even during a crisis"