The business world is very competitive, and overheads can get very expensive. Providing high quality products and services aren't enough to be successful, you also have to employ good marketing. In today's world, most business and advertising are done on the internet, and to stay on top of the game you have to follow that trend.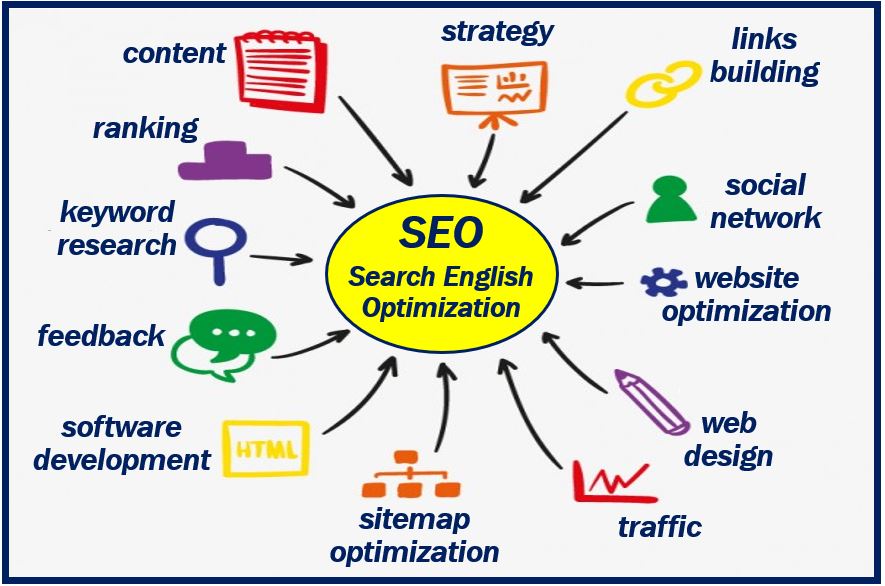 Hiring marketing companies in the United State is a good option provided you have done your research on the businesses of interest. When hiring a U.S based company you have to consider cost because business in this country is not cheap. Operation costs are expensive because everyone involved has to earn a living wage and the company has to turn a profit. Also, you have to know what type of marketing you want to deploy for your campaign and weigh out your best options.
Two of the best marketing strategies are Google ads and SEO (search engine optimization). To save money and get the best results, you need to look into an offshore SEO company. Hiring offshore can cut out a lot of fluff when it comes to marketing because chances are the company that you would be hiring in the U.S is acting as middleman and outsourcing your work to those same companies offshore at better rates.
Before you start spending your money, here are some tips suggested by Noria, a SEO company in Thailand, on how to get the best bang for your buck and not get scammed.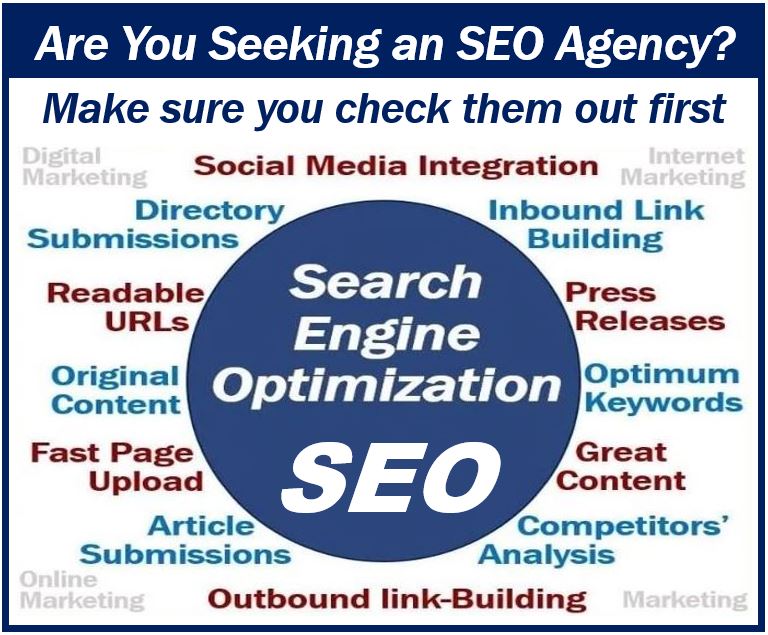 Tip 1: Do your research
Before you do any business do your research. Find out all you can about the company you are interested in. Go to third party sites and read the reviews. Try to see if the review site is reputable. Be aware of the amount of reviews that are posted, the more the better.
f there are a small amount of reviews and they are all positive that could be the company writing reviews on their own behalf. Also check the date of the reviews, pay attention to the time spread of the reviews. If the posted dates of the reviews are too close together that is a red flag.
Tip 2: Inspect the company's website
Analyzing a company's website can give you plenty of information on how they do business. Check to see if all the links are working. Look at how many pages the site has. See if the copyright footer is up to date.
Check their contact information, see if the company has a physical location, do they have a contact phone number, and follow up by contacting them.
Tip 3: Stay on top of progress and results
When you decide to hire a particular company, keep up with communications with their representatives. Also, see if you are gaining traction with results from the company's activity. Create a spreadsheet and document the increments of success and unsuccess over time.
So remember, you can get good results if you do your due diligence when dealing with an offshore SEO company and you can also save a lot of money. Good luck, and may your business ventures be prosperous!
Video – What is digital marketing?
---
Interesting related article: "What is Digital Marketing?"