From daily washing and drying to frequent styling and even coloring, your hair needs to put up with a lot. Add in the stress caused by air conditioning, changing weather conditions, and environmental pollution, and it's surprising your hair can still look as good as it does.
But your hair can always use a little help to stay healthy and full, without resorting to chemicals or other harsh treatments found on the beauty salon shelves. These five all-natural oils will protect and rejuvenate your hair from follicle to tip, providing the nourishment it needs to be soft, shiny, and manageable all year long.
1. Olive Oil
Olive oil is perhaps the easiest hair care oil to get hold of, with bottles available from almost any grocery store. However, it's important to choose an extra virgin brand, preferably an organic one, if you want to give your hair all the gentle benefits the oil can offer.
Rubbing a small amount of olive oil into your scalp and hair each day can reduce dandruff, promote shine, and help to protect against frizziness and split ends. But be careful to use only a little at a time, or you might cross the line from supple shininess into weighed-down greasiness.
2. Jojoba Oil
Jojoba oil is packed with minerals including zinc and copper, and vitamins including C, B, and E. All of these add up to an effective treatment for dry and damaged hair, and some people find the extra nourishment can strengthen growth and reduce loss.
To use jojoba oil, massage a few drops into your scalp with your fingertips, then use your palms to work a little more into your hair, especially at the ends. Leave to soak in for at least 20 minutes, and then wash your hair normally.
If your hair is particularly dry and damaged, use this treatment once a week until you see results. Once your hair is healthy, switch to a maintenance routine of one treatment every two to four weeks.
3. Coconut Oil
Coconut is one of the best oils around for moisturizing dry hair, and its mild antiseptic benefits mean it's also great for soothing irritated scalps. It's also said to stimulate and nourish the follicles for stronger, thicker hair growth with less loss.
Use it in the same way as jojoba oil, but bear in mind that you may need to shampoo twice to remove all traces of this deeply penetrating oil.
4. Castor Oil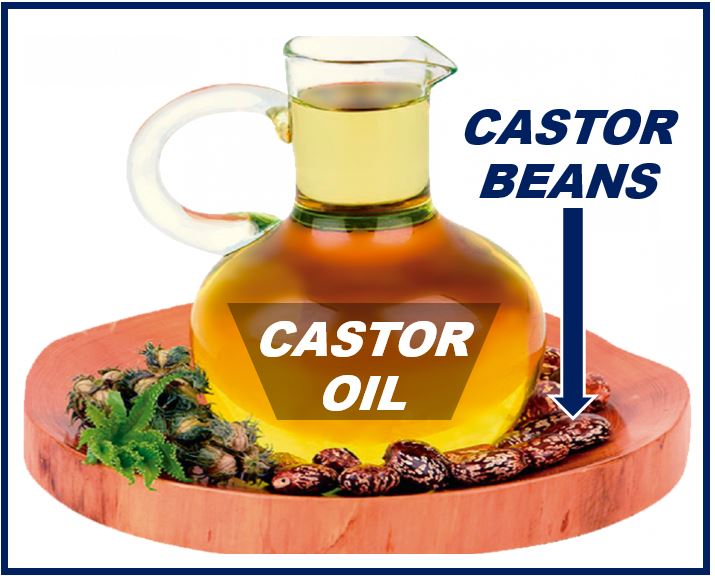 Castor oil's main benefit is to reduce inflammation in the scalp, helping to combat dandruff and soothe rashes and bites. This anti-inflammatory effect also has the secondary benefit of producing healthier, less irritated follicles, which can result in stronger hair growth.
To use, gently rub a few drops into affected areas of your scalp using your fingertips. Any oil left over on your fingers can be massaged into the hair tips to reduce splitting. Leave the oil to work for two hours or more, then wash and dry your hair as normal.
5. Avocado Oil
Avocado oil is an excellent source of oleic acid, giving it the ability to penetrate hair strands and moisturize from within rather than simply coating the surface. What's more, it's also rich in vitamin E which can protect against UV rays and repair the damage they cause.
Avocado oil can be used on its own, like coconut or jojoba oil, but it's most convenient to add a few drops to your usual shampoo or conditioner to provide gentle daily nourishment.
Great-looking, healthy hair is one of the first things anyone notices about you. Using one or more of these oils will give your hair the foundations it needs to stay full and glossy, no matter what the day throws at you.
---
Interesting related article: "Trendy hairstyles for women – 2020."