f you're a car enthusiast with an entrepreneurial spirit, you've probably considered starting an automotive parts business. Whether you're looking to work for yourself full time or as a side gig, starting your own business can be both a rewarding journey and a lucrative source of income. But the path to starting a successful automotive parts business can be challenging, especially if you're a first-time business owner. Here's how to successfully start and grow an online automotive parts business in 2020.
Create A Website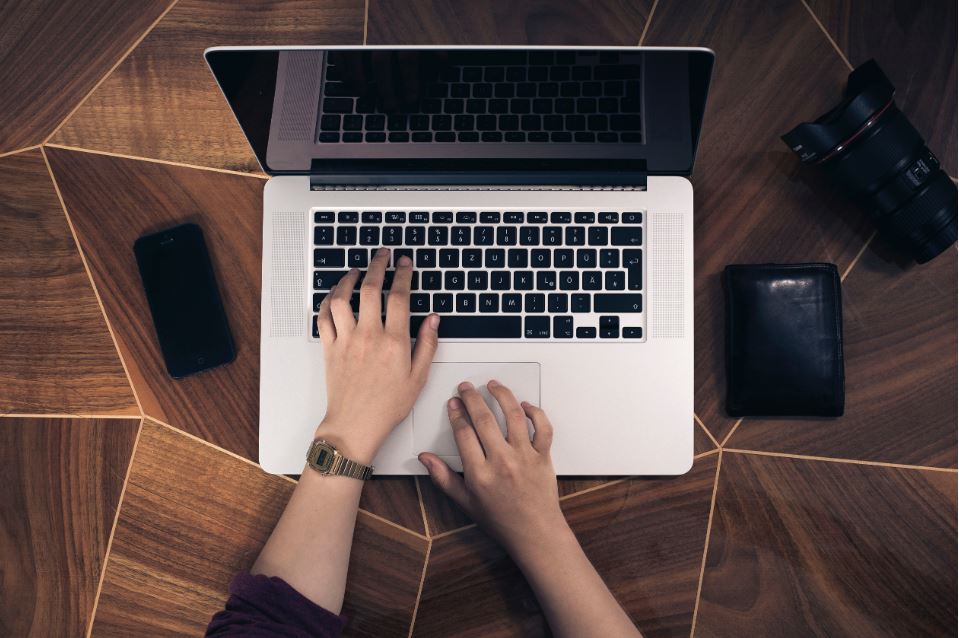 Creating a website allows you to conveniently sell automotive parts online to car fanatics, repair businesses, and car owners interested in repairing their vehicles. If you're not familiar with HTML or CSS, consider creating a website through a free online web creation service, like Wix or Squarespace. With the help of a user-friendly web platform, you'll be able to list, sell, and manage day-to-day business operations with ease.
To encourage potential customers to interact with your business, make sure to offer omnichannel communications. Customer journeys typically start with a desktop or mobile visit to a website, then transfer to a text message or voice call from a mobile device. Customers want the ability to conveniently interact with your business across multiple channels while receiving a personalized experience. Omnichannel communication solutions by Bright Pattern create a consistent and meaningful customer experience, ultimately making it easier for your business to grow a loyal consumer base.
Research Your Market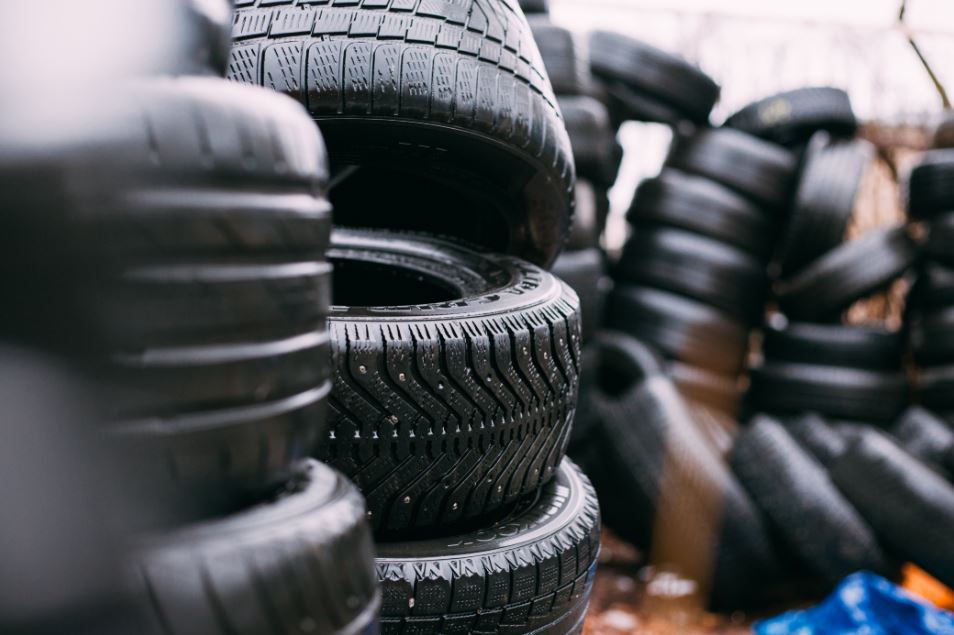 Millions of consumers visit online marketplaces every day to search for auto parts and accessories. According to a recent market report, the online auto parts and accessories sales industry experienced notable growth from 2014 to 2019, and consumers have increasingly turned to online marketplaces to purchase parts. To optimize your selling opportunities, consider listing parts on a popular online marketplace, like eBay Motors or Amazon Automotive.
Although you can sell most of the parts off a car, it's still important to choose parts that you know are going to sell. Used spark plugs, HVAC controls, and other easily replaceable parts typically aren't as popular in an online marketplace. Before you start investing in car parts, research the types of auto parts most commonly sold online and shift your focus as needed.
On eBay Motors, the most commonly sold auto parts include bumpers, side mirrors, headlights, and tail lights. Wheels and suspension parts, including tires, hubcaps, and leveling kits, are also popular.
Find A Supplier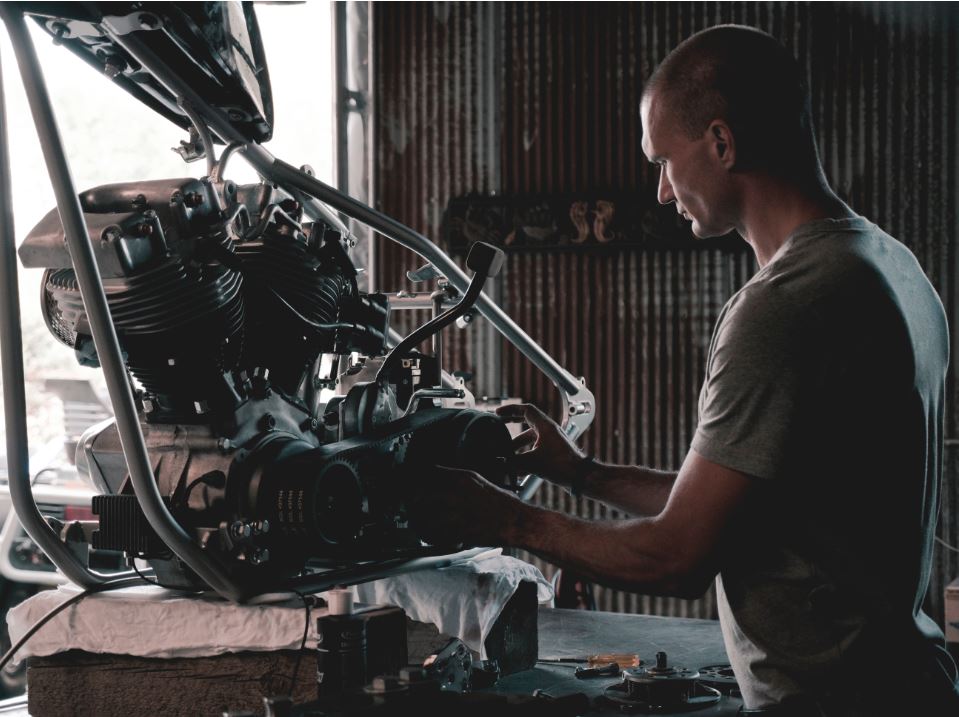 To start an online auto parts business, you'll need to find a supplier for your products. You'll also need to figure out whether you want to house inventory, which requires warehousing space. Auto parts and accessories are typically large, heavy, and difficult to safely handle and store, so first-time business owners may face difficulties handling, packing, and storing inventory.
If warehousing space is outside of your budget, you can still grow a successful business through dropshipping. Dropshipping, a fulfillment model where products are shipped directly from the supplier to the customer, allows small business owners to save on warehousing costs. Dropshipping allows business owners to generate profits by marking up prices through their online stores.
If you have resources for storage space and staff, you can focus on building inventory and investing in high-quality auto parts. To maximize your profits, buy used cars and sell them for parts. Auto Auction Mall, an online used and salvage car website, provides exclusive access to the same auctions dealers use to source inventory. If you're looking for a specific part, you can easily search for cars by make, model, and year. Before listing parts for sale, make sure they're tested and in working condition.
Although starting an online automotive parts business may seem challenging, creating a user-friendly website, researching your market, and finding a reputable supplier can greatly contribute to your success.
_________________________________________________________
Interesting related article: "What is E-Commerce?"