Over the past year, many businesses have experienced huge issues due to the situation with the pandemic. However, one industry that has seen its popularity soar is the online betting industry. Many online casino and sports betting operators such as Bet365 have seen huge numbers of people flocking to their sites for entertainment and wagering opportunities, with many enjoying the ability to gamble and place bets from the comfort of their own homes.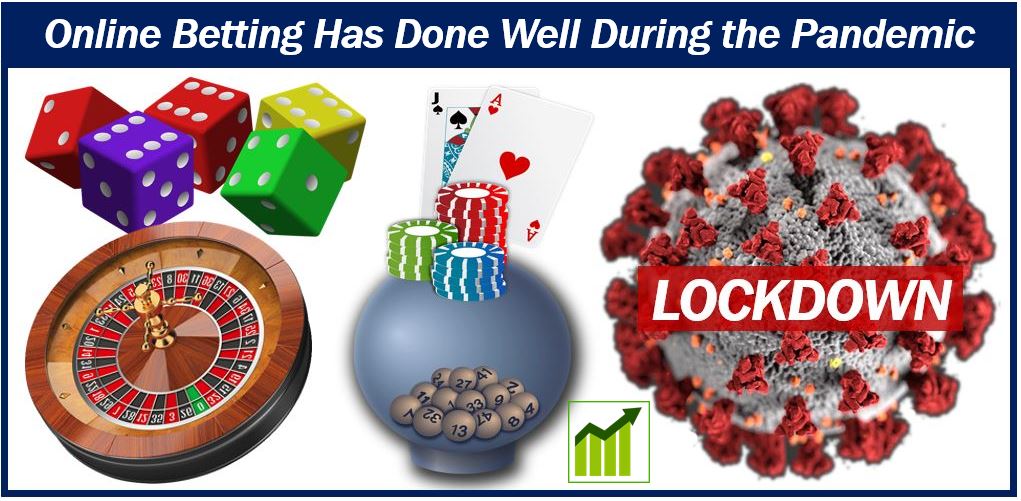 Many have turned to sites such as Bet365 because it means that they can access entertainment from their computers and mobile devices. This has become particularly important at a time when a lot of people have been locked down and unable to enjoy traditional entertainment. Sports betting operators have also stepped up to the mark by offering a wide range of opportunities for the growing customer base looking to place bets and gambling.
One sports betting official recently said, "Over the past several months, we've prioritised offering customers innovative games to play and new forms of entertainment, giving them more ways to win than ever before, across major sports and marquee events not tied to sports, such as political debates, awards shows, reality TV competitions, and more."
A Range of Reasons for Increased Popularity
According to some betting and gambling industry officials, there have been various reasons behind the increased popularity of online gambling and betting. Many betting businesses have made it easier to access their sites over the past year and have also made it easier to register without having to go and do so in person. This has helped, in part, to fuel the popularity of online betting and gaming, as it offers consumers far more convenience.
In addition, businesses such as Bet365 have seen popularity increase due to the financial situations of people changing over the past year. Many people have been furloughed, lost jobs, or seen hours cut, and this has left them looking for other ways to make money. For some, this meant trying their luck on betting and gambling sites in a bid to try and improve their financial situation by winning big money.
Another reason online gambling and betting businesses have seen an increase in terms of popularity is the increased choice available to them. Some betting companies have expanded the range of opportunities available on their platforms enormously, and this has made it much easier for them to find the perfect form of entertainment and excitement for their needs. On top of this, there are now many operators within this industry, which means that consumers can look forward to even more choice.
The increased popularity of online betting platforms has been seen in many countries across the globe over the past year. This includes the United States, where many states have legalised online gambling and betting over the past 12 months. This has led to increased access for sports and gambling fans, which has led to a further boost in online activity.
A Continued Trend
For some betting and gambling businesses, the rise of online activity has helped to counteract the damage caused to their brick-and-mortar businesses. In addition, many experts believe that the popularity of online gambling will continue over the coming years, with more and more people now turning to this form of entertainment.
The increased number of people who now use mobile devices on a daily basis has helped to secure the future of online gambling. Many now use their devices for entertainment such as streaming movies and shows as well as engaging in online games, betting, and gambling.
---
Interesting related article: "What are games of chance?"