Experimenting with your business idea while you are in college is a great idea. It will help you pave your way through college, and who knows, you just might become the next Mark Zuckerberg.
The great thing about virtual business is that you will need little to no investment. If you do things right, you can return in millions.
The online business ideas mentioned below have their share of success stories, but voids need to be filled. If you fill the right void, there is no stopping you.
1. Cleaning services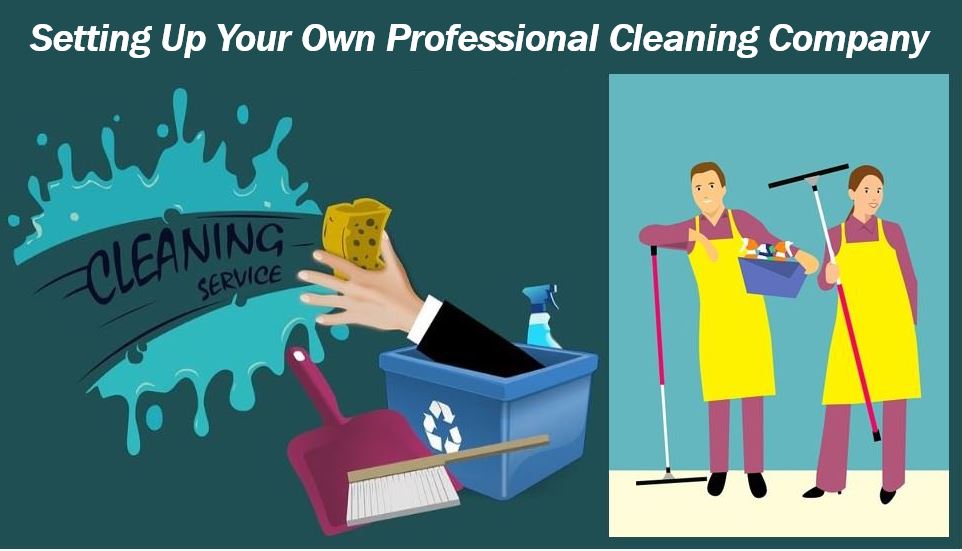 You can build an app that will help connect an employee and an employer. An employee would be someone who wants to earn some money by cleaning someone's room or car. In comparison, the employer would be someone who needs to get their work done on an immediate basis. Being the negotiator, you can charge both parties a small amount. To keep the inflow of customers, you offer packages or discounts.
2. On-campus carriage 
College campuses are huge, and it takes a person quite some time to get from one place to another. A delivery service can be an excellent business. Some professors might need it to get his papers delivered, or students might use it to order cafeteria food to be delivered to their dorm door. The business startup requires no money, only a few people who are interested in earning money.
3. Assignment writing services 
There have been instances when students were stuck, and they couldn't submit their projects on time. It is not something new Premium Dissertation has been in service for quite some time, and they have been very successful. You can start something similar, just make it more specific to your university. The number of students who are willing to get their work done by someone else and the money they're willing to pay for it – may seem unbelievable.
4. Virtual tuition 

Before the exams, you will able to see numerous groups of two people sitting together. One would be explaining while the other will be trying to understand. Sometimes the lectures of the professor are tough to understand. In this case, many students look towards books or other students to understand what was taught. They will not complain if you teach them what was taught in an online video class for a little bit. The only thing this business requires is expertise and time.
5. Material Exchange 
You can set up a website where students can sell their old books or buy new course material for a lesser price. Being the buyer and seller, you can set the prices. The profit percentage is small, but it can be enriching if done right. The only thing you should take care of is the stock. You should have enough money to buy stock in the buying season.
Even if you fail in making a big profit, the experience of initiating and managing a business will give you invaluable skills. It is a college risk that every college student should take at least once.
---
Interesting related article: "What is e-Learning?"