If you've been running a retail establishment for some time now, you've likely noticed that today's retail market looks quite a bit different than the market in which you started. You can thank the Internet for that.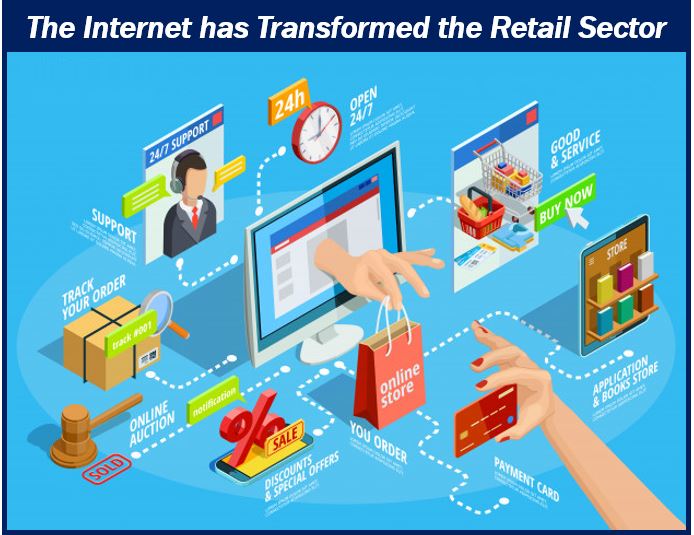 The Internet, and all of the instant-access technology that has come with it, have completely transformed today's consumers. Instead of having a few options to purchase goods, customers have the entire world at their fingertips and can find a plethora of options with one touch. That means you have to make your business stand out and bridge the gap between your online business and your retail establishment.
It's one thing to have a brick and mortar establishment and an e-commerce website. It's another to have them working seamlessly together to grow your business as a whole.
Build an Effective E-commerce Website 
Start with your online presence. According to an NPR poll, 69% of people in the United States have purchased items online – that's about seven in ten people. That number is continually on the rise as well, so it's really important that you have an e-commerce website where you can sell your products online and meet this new market of people.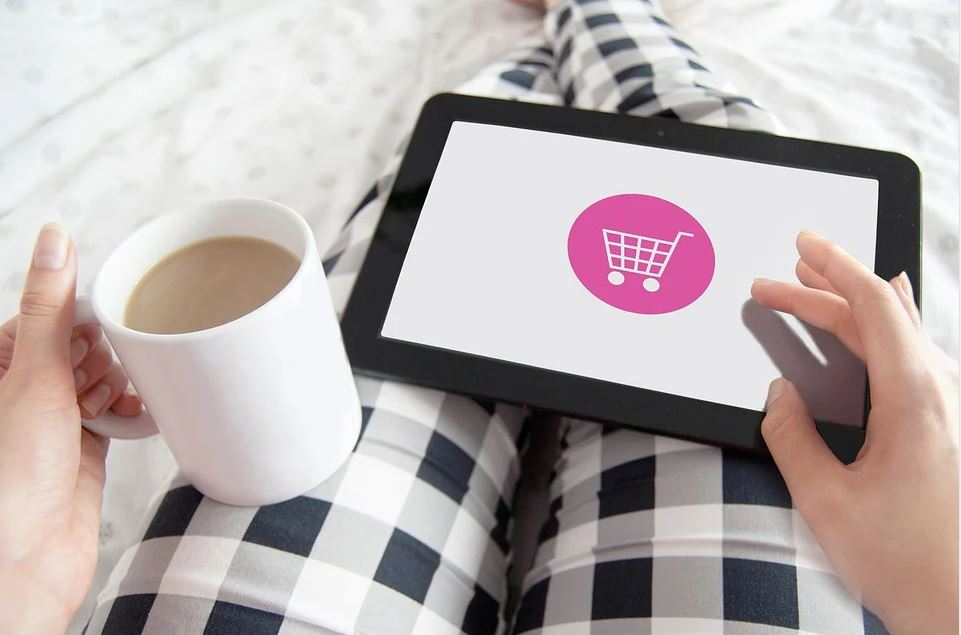 You need to make sure you have a high functioning, user-friendly e-commerce website that's up to the task. That means social media integration, SEO optimization, mobile friendly design, and more. A good e-commerce website is about more than just selling products. It's about guiding your customers through the buying funnel and nurturing your long-term relationships with them. That starts with giving them a positive, successful online shopping experience.
Listen and Communicate With Your Customers
One of the aspects that stands out with retail establishments is that personal experience people can get when they talk to a sales associate. You can create this same type of personal connection with your customers online as well – you just have to do it in different ways.
Social media is an important tool that helps you listen to what your customers are saying and connect with them. Don't just promote yourself and your products – listen to their needs and help provide value to them, even if it doesn't lead to a direct sale. When you respond to customer needs on social media or through reviews, you are doing so in public.
Other users can see how friendly and helpful you are, and that can be a big factor when people are making online purchasing decisions. This reputation translates back to your in-person retail experience as well. When customers give you suggestions, implement them in your retail establishment whenever you can.
Cross-Promote Your Online Business and Retail Establishment 
Use your e-commerce website to your advantage and make a connection between your physical location and your online home. Promotions help get people through your doors, but running those promotions online can double your exposure and help you reach new audiences who aren't physically capable of getting to your location.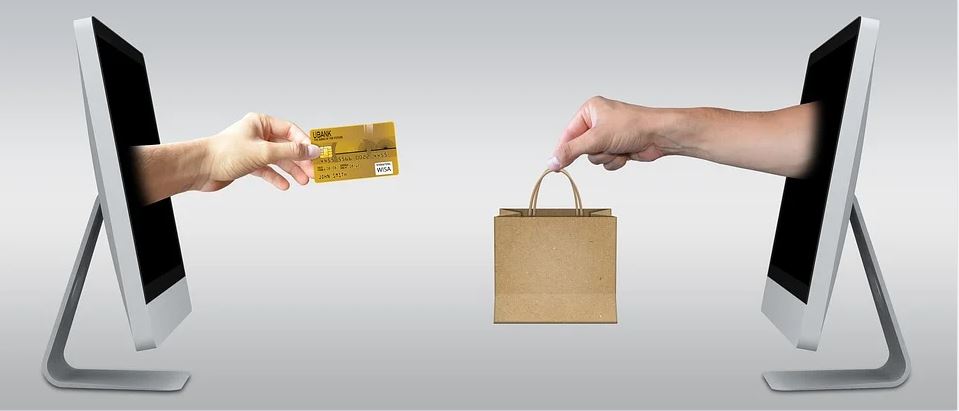 There are so many ways to cross-promote your online and offline shopping experiences. Attend trade shows or conventions and promote your social media channels or website there. Give your audience an inside look at your store and your products on Instagram and Facebook. If a customer is in your store and a product they want is sold out, implement a system you can use to order it online for them on the spot.
Leverage Targeted Digital Marketing Strategies
One of the advantages of having an e-commerce website for your retail establishment is the ability to leverage digital marketing and collect customer data to narrow down your target audience. Digital marketing has a very high ROI for this reason. Traditional marketing is still effective, but it often comes with a higher price tag and assumptive data. Digital marketing allows you to see exactly who saw your advertising and how many of those people made a purchase because of it.
Targeting your audience is an important way to make sure that your message is tailored for the right customer, and can increase conversions for your business. It makes more sense to spend money on ads that target the people who are most likely to purchase your audience instead of sending out a broader message and hoping someone who cares will see it.
_________________________________________________________________
Interesting related articles:
Video – Online Marketing