With the emergence of online gambling in India in the early 2010s, the online casino industry has experienced a significant boom on the Indian market. The growth of online gambling in India can at its core be attributed to the extensive efforts made by the international online gambling community to provide the best possible services and opportunities for Indian players.

To do this, many online casinos have had to make substantial changes to their operations to fit a completely new group of players and rethink many of their previous strategies and offers. The most noteworthy changes have included an increase in games available and the creation of new ones to fit the wants and needs of Indian players, as well as an increased selection of sports to bet on, and new forms of online gambling entertainment never seen before.
To read more about the online casino industry in India make sure to finish this article or head over to casinomarket.com.
Betting on sports and games
Many already established online casinos have made it their mission to provide Indian players with amazing online gambling opportunities through the use of familiar sports and games. Indian players can, for example, place bets on the locally loved sport of cricket, and other sports such as football, basketball, and even ice hockey.
International casinos have also made an effort to create virtual versions of well-known Indian games such as Teen Patti and Andar Bahar. Live casino game providers, on the other hand, have created localized options for Indian players to enjoy by having some of their live dealers appear in Indian apparel or to speak in local languages.
Internationally renowned game providers have also attempted to appease Indian players by creating new and exciting games that fit into a more Indian aesthetic through the use of Indian themes or music.
Local payment options
As the online gambling industry emerged in India, legislators also made sure to require most online casinos to provide the ability to make deposits and withdrawals in the local currency, Rupees. By requiring online casinos to make use of Rupees, players will no longer have to spend their time looking at conversion rates of different currencies.
This requirement has also meant significant alterations in the availability of payment options, making it so that Indian players can deposit money and withdraw possible winnings using local payment options.
The increase in payment options has not meant a decrease in security as many online casinos have had to make sure that these new options remain secure to Indian players, and that they live up to the international standards and regulations of many other safe payment methods. The dedication of the international gambling industry to the emerging Indian market can really be seen in the time and effort they have invested to keep the financial and personal data of Indian players safe as more and more online gambling sites are launched.
An exciting time for Indian players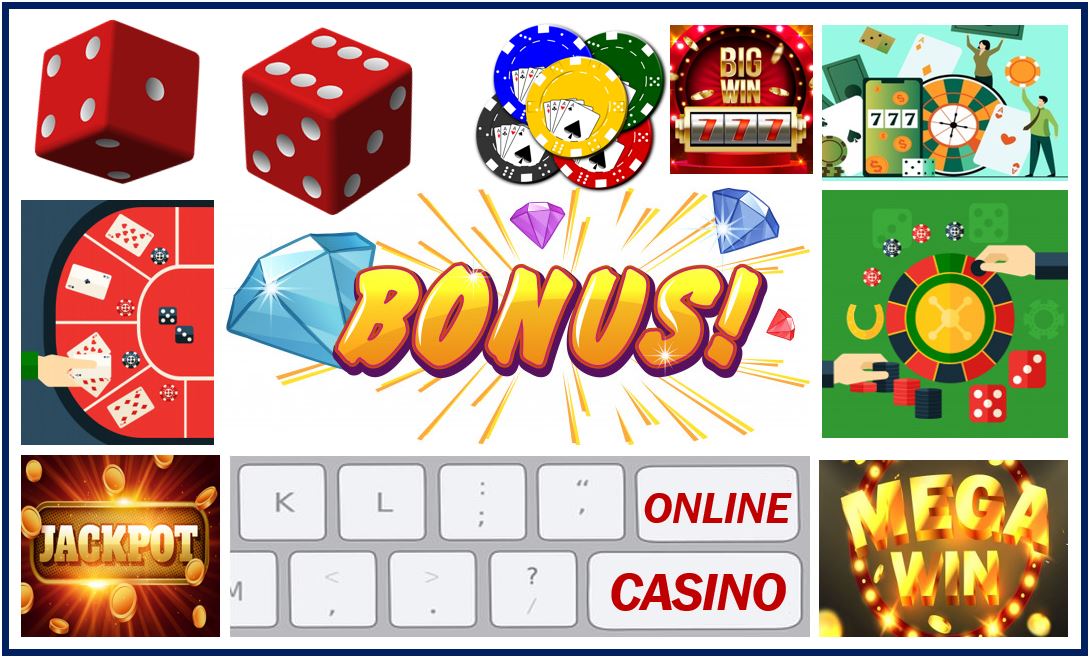 Although the emergence of the online gambling scene in India started roughly a decade ago, there are still many new and exciting opportunities for Indian players to take advantage of. Increased competition among online casinos means that players can expect to see more attractive bonuses and promotions being pumped out at a faster rate and that many online casinos will most likely start offering new and exciting sports betting opportunities.
All of these factors combined really show the commitment that online casinos have made to keep their Indian players satisfied and players can anticipate to see this commitment being shown in new and creative ways in the future.
---
Interesting related article: "What are games of chance?"