Those who think about pursuing a career in profitable and challenging business and finance fields can either start from the very beginning and go up to an MBA or take some beginner online courses to see whether this career is the right decision. Professionals should not neglect the chance of acquiring some new skills either as online courses may help them earn even more.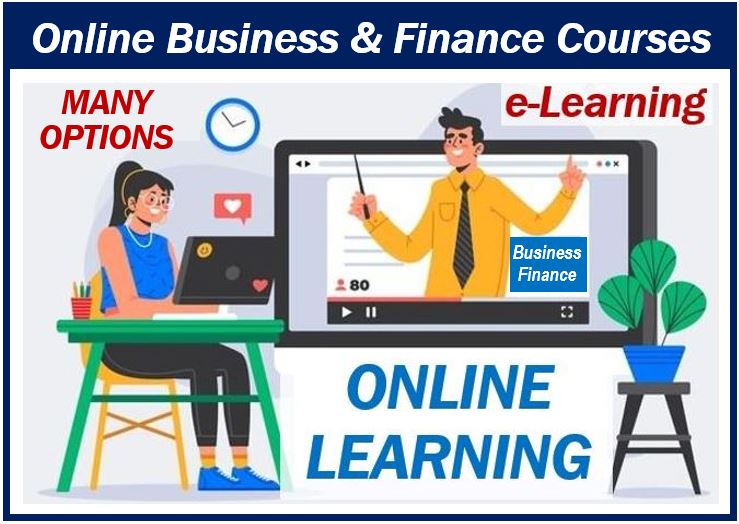 Suggested Options
Mastering skills and practical knowledge is impossible without constant hard work and continuous learning. We have chosen online options that will suggest maximum effectiveness and minimum time investment.
Final Ideas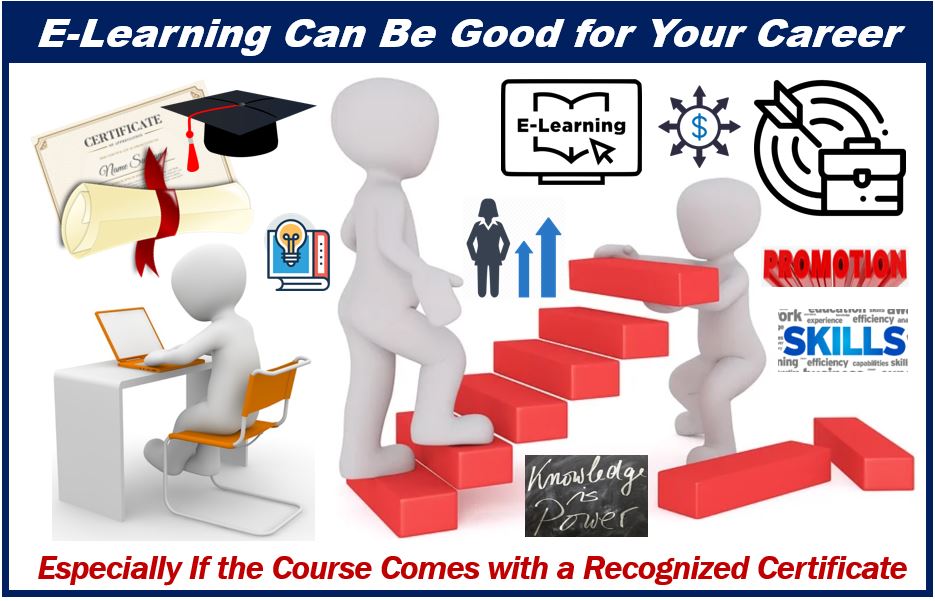 It does matter whether you choose an option that allows obtaining an official certificate or a free short course. The former may substantially improve your career prospects while the latter is a good choice when a specific set of skills and knowledge is the only thing you are interested in. In any case, learning is the key and it is better to choose an online course to your liking rather than waste this time on something redundant.
Author's Bio
Merissa Moore advocates taking useful hobbies and things to do as opposed to mindless activities like binge-watching series. She writes many motivational posts in her blog and does her best to show a personal example. Merissa also likes working on guides that business coaches use in their training sessions.
---
Interesting related article: "What is e-Learning?"