The rate at which the Online gambling industry has been growing lately is alarming. 
One study stated that: "The market size of the casino and online gambling sector worldwide reached 226.8 billion U.S. dollars in 2020, reflecting a 13.4 percent decline over the previous year's size of 261.79 billion U.S dollars. The sector was forecast to grow by 17.6 percent in 2021".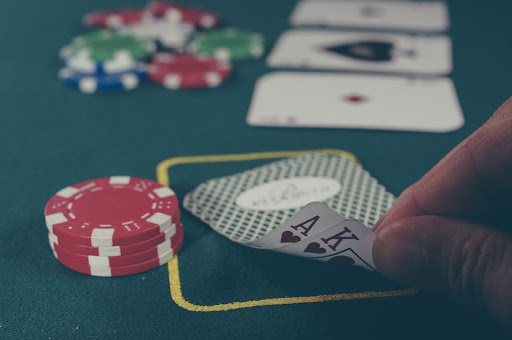 The online gambling industry is unique, in that it is recognized quite differently all over the globe amongst various countries.
There are certain countries that believe in its potential to be a major benefit to their revenue as a whole while others deem the practice of little benefit or adverse effect.
Scandinavia is certainly one of those regions whose countries lie between those schools of thought. Amongst the Scandinavian markets in focus are Swedish, Norwegian, and Danish markets.
 It would be rather interesting to explore the recent trends in  online gambling as of 2021. It is, however, worth mentioning that although are looking at the Scandinavian region holistically there lies some difference in its countries' outlook on the field in question.
For example, in Norway, their laws are far more rigid than in neighboring countries. Most gambling structures are run by the state. Currently, just two organizations were given permission to function and operate.
To also mention the new restrictions on payment methods for Norwegian players as the two primary giants Neteller and Skrill announced that they would no longer allow deposits for gambling-related activities. Other payment opportunities are still available to residents, for example MuchBetter Casino, or brands that support ecoPayz, Astropay or JetonGo for their payments.
However, in Sweden and Denmark, residents can engage in online gambling activities with any organization approved by the government and carrying a license.  
It is therefore not easy to classify all trends in the Scandinavian region as one and the same, because of slight variations in its holding companies. However certain identifiable trends stand out as a whole.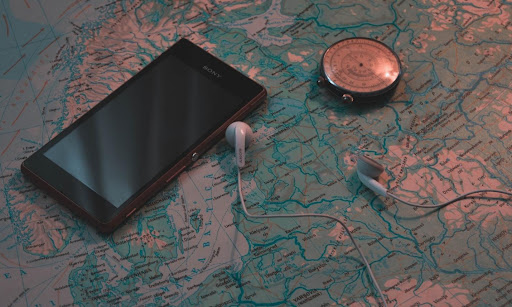 Improving Experience in Online Gaming
One thing that is common to all countries is that the online gambling experience in 2021 is and will continue to be greatly increased and improve upon. This has made many online gambling entities make relevant changes to the online experience and many new innovations exist. 
Among those innovations is Artificial Intelligence, which will through machine learning, be crucial in constructing an online experience that is tailored to each individual user by studying your preferences and smarter help tools. Improved online security is also a major benefit of AI.
Mobile Gaming 
With more and more online gambling service providers noticing the shift of residents to mobile play, mobile gaming is on the increase. For example in March 2021, Leo Vegas an online gaming operator just launched an app on the Danish and Swedish Play stores.
 The mobile experience is favored because of its ease of access and portability to the users who can opt-in at will, at any location, and at any time. This is possible because of advancements in technology like better storage, processors, and display. Major investments are already being made to maximize the mobile gaming experience
AR
To top it all off, a combination of the gaming experience, mobile gaming, and AR (augmented reality) makes the potential for the industry wild. This concept extrudes the environment on your mobile screen layering it onto artificial elements making your gaming world come alive in a virtual-like reality.
This concludes the major trends in the online gambling industry in Scandinavia 2021, as it promises to be an exciting time for the average user.