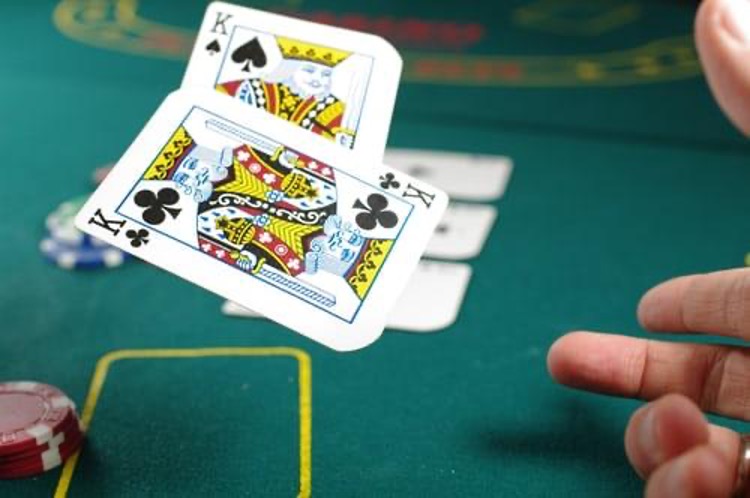 With technologies moving forward, online gambling platforms continue to implement advanced software to provide the best experience for clients. Live dealer games were one of the innovations a decade ago, but everything has changed.
According to some data, around 50% of annual internet casinos revenue comes from this category of activities. There are several potential reasons for such a staggering success of the live casino section. First of all, a significant part of entertainment gamblers get from visiting a real, land-based facility comes from interactions with other punters and dealers/hosts, which is now also possible with live games. Another factor is that the quality of the deals does not depend on the server anymore, which eliminates trust issues to the RNG system that some punters might have.
It is essential to break down how exactly the games from this category work. While launching live blackjack or any other game from the list, you will see a screen with a host and interface for playing. It is a live stream from the real studio, where a professional croupier runs the game and interacts with the punters depending on their actions.
The design of the studio's interior usually perfectly resembles the rooms you would sit at in the real facilities. There are often several high-quality cameras placed in a way to capture the front side of the table with the dealer, his or her hands with cards, and additional angles for better immersion into the game.
The main benefits this category provides:
Availability on different types of devices due to well-optimized software. You can tune in games with live dealers from the smartphone as well as a desktop, and the experience will be the same;

Accessibility at any time. It is logical to assume that you cannot play the same game with a live dealer 24/7, unlike ordinary slots. However, online casino platforms usually offer multiple tables for the same type of game. Even though the host will differ, you can be sure in his or her competence;

Room for socializing. The level of emotions and thrill you get from interacting with a live host is difficult to compare with the experience you receive while playing ordinary slots;

Wide range of selection. You can choose the room depending on the dealer, the number of punters currently playing it, or other factors. Luckily, the platforms continue to expand the category;

Transparency of the gameplay. Some punters find RNG algorithms sketchy, in particular when the games do not have an eCogra certificate. Seeing that the real human deals with the cards and serves as a host eliminates the majority of suspicions.
Thus, the future of any casino online with live dealer activities is in further development and increasing the customer base. With the appearance of better software and hardware that is more capable, gamblers will prefer playing this type of game even more often.
---
You may be interested in: Trends That Make Casinos More Attractive