If you're a small business owner and want to give online marketing a try, you're probably overwhelmed by all the different options out there. While it can seem intimidating at first glance, online marketing is not that complicated. In most cases, you can get away with using just two or three techniques very well, and the nature of your business will dictate which option you should focus on. Let's take a look at some of the top marketing methods for small businesses.
SEO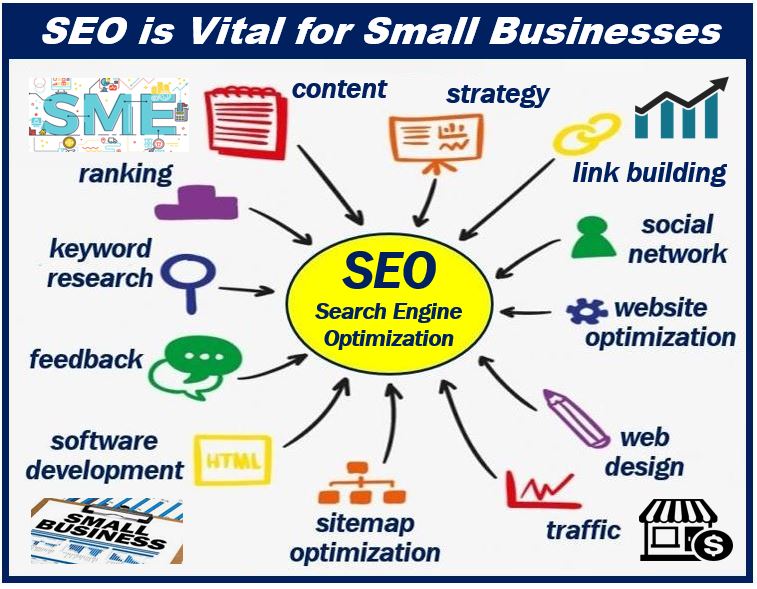 We put SEO at number one since we can't think of a business that wouldn't benefit from it. While many people see it as marketing, SEO should be a prerequisite for having a website. There is no point in having a site and not having it at least rank for a few quality keywords. So, if you have a website and have never worked on your SEO, you need to start right away.
Everything starts with optimising your site's performance and making sure that your on-page content is relevant to your audience. You will also need to start building inbound links from high-quality relevant sources. This is something that can be extremely difficult to do, however, so we suggest that you look for reputable SEO link building services where you are.
A good service will usually build links naturally by creating and posting content through different outlets and will often have special relationships with top blogs and online publications. So, ask which methods a service will be using and always double-check what they tell you.
PPC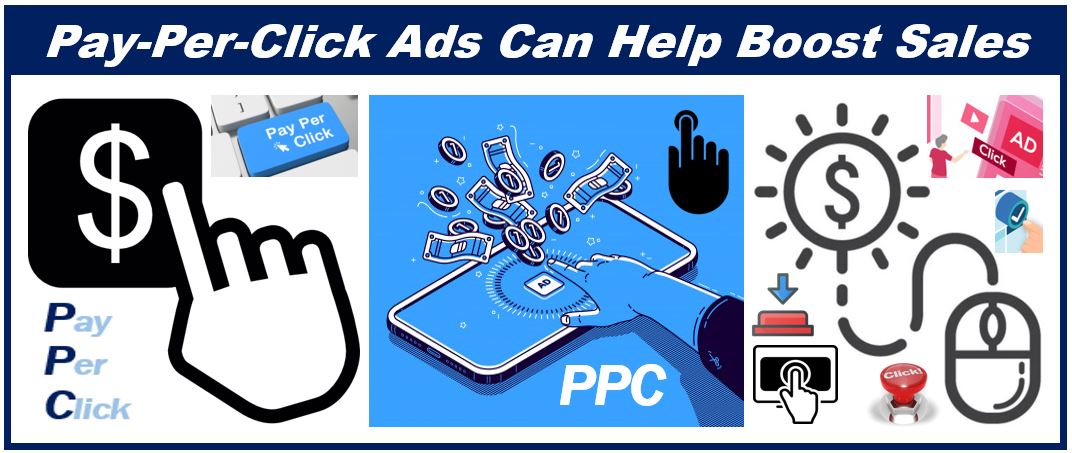 PPC, or pay-per-click marketing, is another technique you should consider using. With PPC marketing, you place bids on certain keywords people are likely to search for when looking for your product or service and have an ad show up around search results. How visible your ad will be will depends on how much you bid and other factors, and you'll only need to pay when people click on the ads.
PPC is a particularly good option for eCommerce businesses since they can put a clear monetary value on each visitor. It is, however, not recommended for people who have an informational resource or people trying to get a blog off the ground.
Email Marketing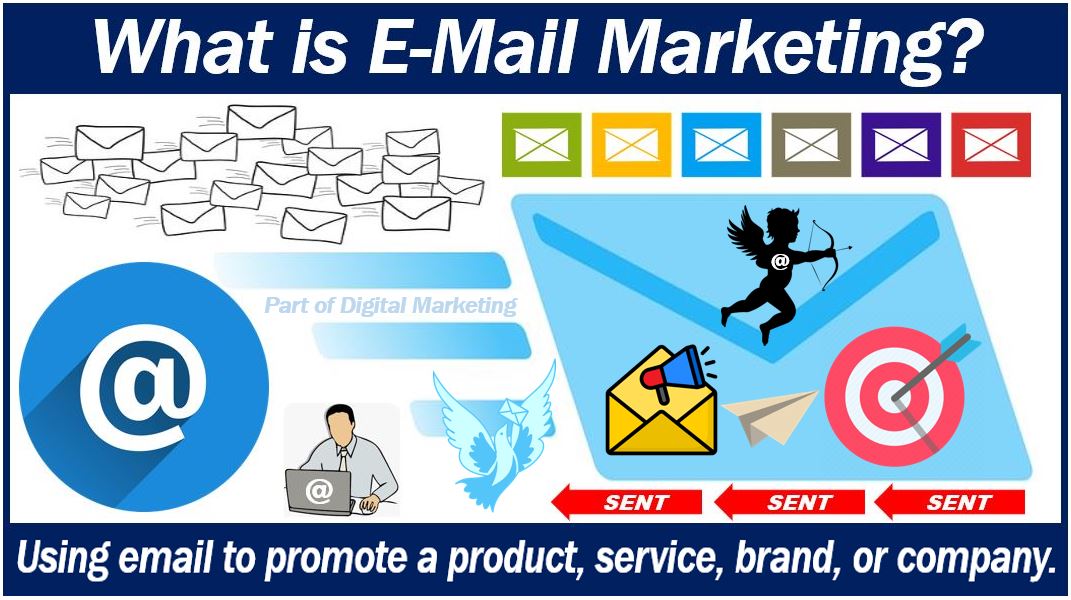 Email marketing is another technique most businesses can benefit from. The best part about email marketing is how cost-efficient and effective it can be. All you need to do is put an email capture page on your site and encourage people to join your newsletter. You can also offer a special discount, course, or product to encourage them to join.
From then on, you will have access to their inbox and will be able to send them messages whenever you want. These messages could be promotional or not. You could direct them towards resources or let them know about an upcoming sale or product. If you have a large list and it converts pretty well, then you could get tons of sales at the touch of a button.
Now that you know a bit more about the top online marketing methods, you can start looking at which ones would work the best for your organisation. Start small and try as many methods as you can until you find something that works.
---
Interesting related article: