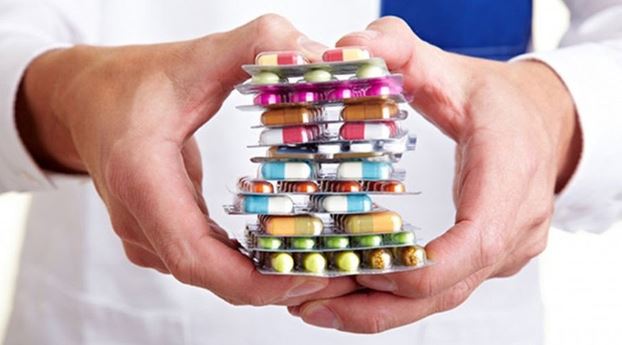 Although online pharmacies have been in the industry for close to two decades, they have only started gaining popularity in recent years. A survey carried out by YouGov survey for the General Pharmaceutical Council showed that 25% of the UK residents confirmed they were okay with obtaining medication from safe online pharmacy.
It is also evident that internet pharmacies have disrupted the traditional medical process offered by bricks-and-mortar pharmacies. They are thus, giving consumers more control of their health and wellbeing decisions.
Health professionals are also realizing the potential in the online medical sphere. There has been a noticeable increase in the number of certified health professionals who are open to offering their services to online customers, such as online consultation and counselling.
Why do most patients prefer using online pharmacies?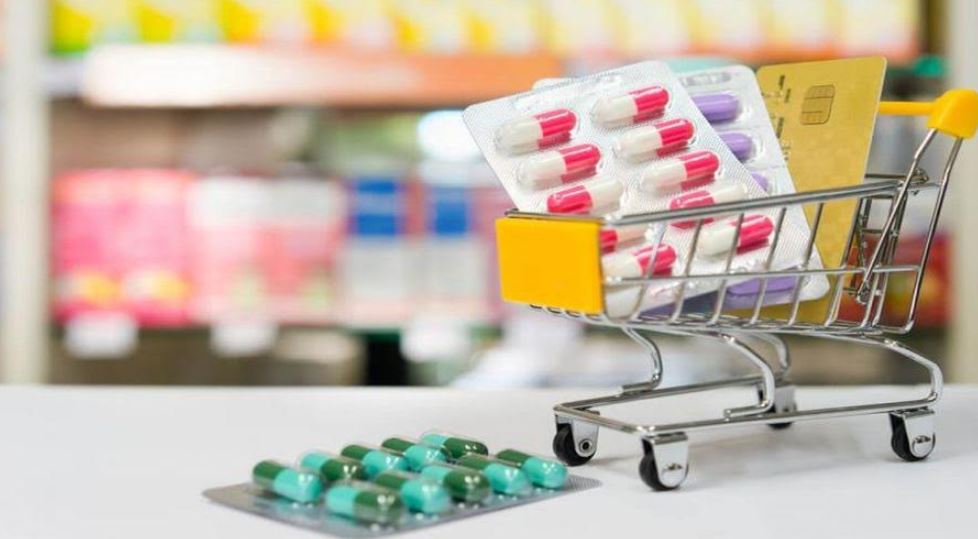 Here are some advantages of online pharmacies which have profoundly contributed to improving customer's lives.
Reasonable and better prices compared to offline stores
Increased access and convenience
Anonymity of purchases
Services are available for people with limited mobility as well as people living in remote areas
Customers can get valid prescriptions from licensed pharmacists
Most internet stores provide in-depth information about the substitutes and adverse effects of every medication
Customer enjoy discounts and doorstep delivery
What is NHS's take on online pharmacies?
The relevance and the impact of internet pharmacies is undeniable, considering that 4 out of every 5 people in the US check online for information before consulting with their family doctor or visiting a hospital.
The same trend has been evident in the UK, and although doctors mostly advice against Google searching for symptoms and medication, the NHS seems to hold a contrary view. NHS upholds that it is okay to use the internet and even hold online consultations or book appointments. Their ideology has also reflected in the growing popularity of NHS Electronic Prescription Service.
Going mainstream has changed the way patients think about their prescriptions where you have the privilege to choose your preferred online pharmacy where you can dispense your prescribed medication and have it delivered to your doorstep!
With the increasing ageing population e- pharmacies are the most favoured option
In reality, with the increasing population, there is a rise in the ageing population and an increase in the number of people with chronic illness.
In this case, online medical stores are the most favoured option since such people already have a prescription for their life-time medication which means that they can order their medicines online and have them delivered at a less cost. You don't have to step out of your house to get a prescription.
More so, most health professionals, including GPs, therapists, nurses, and social care providers, are embracing their new role in the online sphere. This has led to the proliferation of online pharmacy prescription services as well as online medical consultation services.
The internet has made it possible for patients to access better health services from their homes all thanks to the growing number of remote health assessments and telehealth where doctors and pharmacist don't need to have a face-to-face consultation.
What to watch out for when selecting a medicine-dispensing website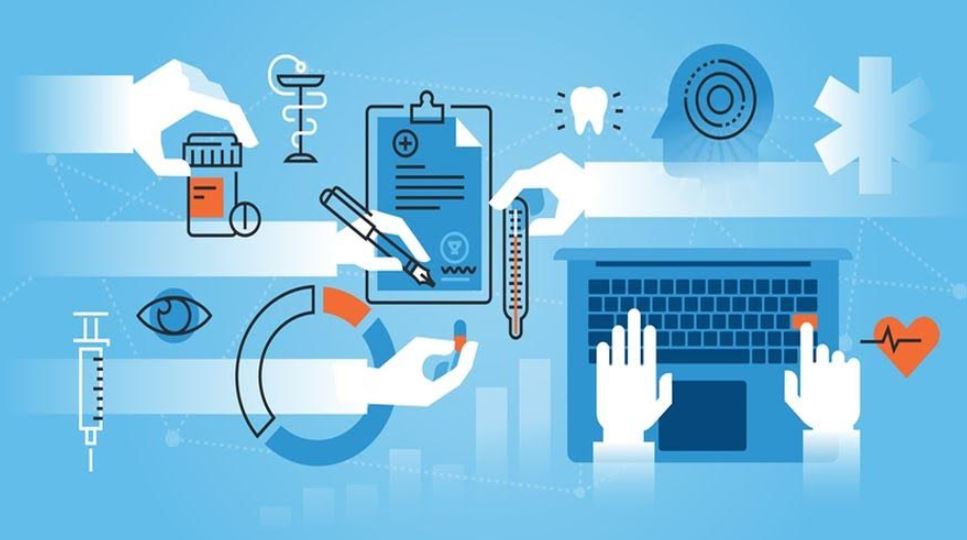 Despite the many benefits that patients enjoy from internet medical stores, it is always advisable to settle for a legitimate platform.
Some of the NHS tips for consumers on online health products include;
Ensure that the site has the necessary licenses. It should have an NHS dispensing contract and GPhC pharmacy logo.
Avoid websites that offer to prescribe a prescription for the first time without a physical examination or one that sells a prescription medicine without a prescription.
Don't buy from a platform that does not have a registered health professional to answer questions.
Stay away from websites that advertise a new cure for a serious or chronic health problem. Also, beware of sites that claim to offer quick cure-all solutions.
Be alert of websites that use impressive and luring terms that sound too good to be true or which lack a reasonable scientific explanation.
Beware of sites that include undocumented case histories while claiming to have incredible results
Always consult your family doctor or GP before using any medicine for the first time.
Final word
Online pharmacies are playing a significant role in improving patients' lives by providing convenient and discreet services. Even customers with limited mobility or in remote areas have access to 24/7 online services and home deliveries.
You also don't have to worry about getting the wrong prescription or medication since when you buy from an NHS certified website; you can get assistance from certified health professionals.
More so, the growing acceptance of the NHS Electronic Prescription Service is changing how patients perceive their prescription, especially those who have repeat prescriptions for long term health conditions.
---
Interesting related article: "What is healthcare?"