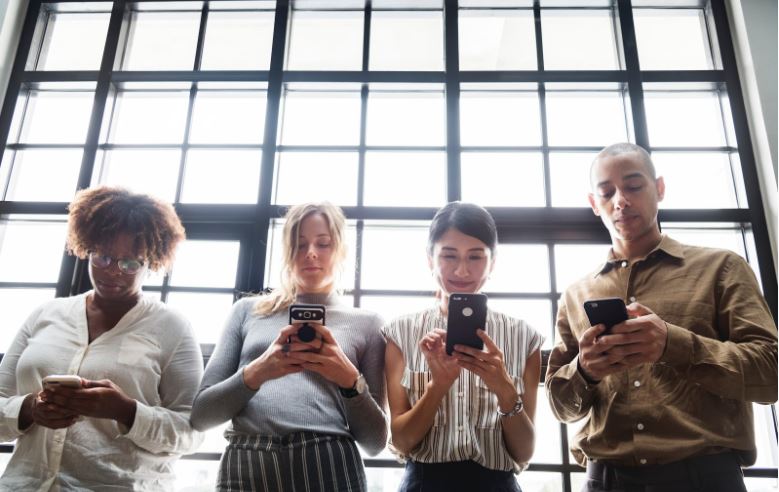 If you've dabbled in the field of public relations and marketing, chances are that you already know about how important online reputation is for businesses that deal with people on a constant basis. However, just in case you don't, here's what you need to know.
What Is Online Reputation?
While the term itself seems pretty much self-explanatory, there's so much more to it. Online reputation entails everything, and anything, that reflects what people online think about your company. These include several things; such as, online reviews, articles, forums, and most importantly, search results.
These all serve as indicators to show how your company is performing, as well as, how it is perceived by clients. In turn, said indicators influence the decisions of other web users and potential clients.
When a random web user searches for property management companies near them, and they find your website on top of the search results page, it communicates something. It tells them, "this company is quite well-known, they rank above everyone else. Why don't you click here?" As stupid as it sounds, that is what really happens. Based on what evidence? Well, have you ever visited the second page of search results? Why would you when you can find what you want in the first page?
Why Does It Matter?
We used to live in a simpler time; when all that mattered was what your friends said about a company, or what the company said about itself. Now, however, the tables have turned. People's trust in friends and company publicity has been replaced by trust in the internet; in online reviews, to be specific. Especially when it comes to property management companies and other service providers, reviews go a long way since; unlike with product-based companies, reviews are the only testament to the quality of a company. It all goes down to the fact that the internet is our go-to source for anything.
It works the same way as movie recommendations. When hear of a movie, what do you do? You check out it's score on IMDb or Rotten Tomatoes, right? Because that score indicates whether or not it provided a good experience for previous viewers. Now, apply the same process to property management companies. If a potential client wants to know if your company would be a good fit for them, they'll research your company online; what are people saying about you? What do they like? What do they hate? How do you deal with their comments?
Can You Control Your Online Reputation?
The answer is yes, definitely. In fact, you are the most person in control of it. Granted, you can't control clients' reviews but, you can easily control the way you handle them. In another article that talks about online reputation and reviews for property managers, we found several ways that can help turn the tables when dealing with negative comments. It's all about understanding the negative comments and dealing with them in a prompt, respectful, and understanding manner. In doing so, you can win even more clients by showing that you're a property manager who values their customers and their opinions. After all, when it comes down to it, property management is the business of people.
As for ranking higher on search results, it's all about optimizing your website to fit the search criteria of a search engine. A simple, superficial way is to imagine what a user would type when looking for a property management company then, embedding these keywords within your website. On the other hand, a more thorough and professional way is to hire an SEO specialist; they will make sure your website is fully optimized.
In general, there's a wide variety of online reputation management tools dedicated purely to helping out property managers, and their companies.
Benefits of Online Reputation
As a property manager, how do you know if you're doing a good job? Feedback from clients, right? Well, here's one of the benefits of online reputation. When you look at your online reviews and find nothing but positive ones, you should take that as a pat on the back. If you find negative ones, take it as a chance to show your professionalism and to better yourself.
That's just one example of how your online rep can benefit your business; not only by getting you more leads, but by providing you with feedback on your performance.
Final Thoughts
To sum things up, because the internet is an easily accessible place where anyone can share their views openly and anonymously (if needed), a business's online reputation has managed to become a critical aspect of public relations. Being a property manager, a service provider, online reputation is important because it is what people depend on when choosing to hire your services. So, if you've already started thinking about investing in bettering your online reputation, we commend you.