Online shopping has become quite relevant especially in recent days when most of us prefer to stay at home as we shop. Besides being cost-efficient (say bye-bye to spending fuel when driving around), there are a number of other advantages that online shopping has to offer. It won't be an understatement to say that this mode has revolutionized the way we shop and it has definitely made our lives a bit easier. How? Let's have a look!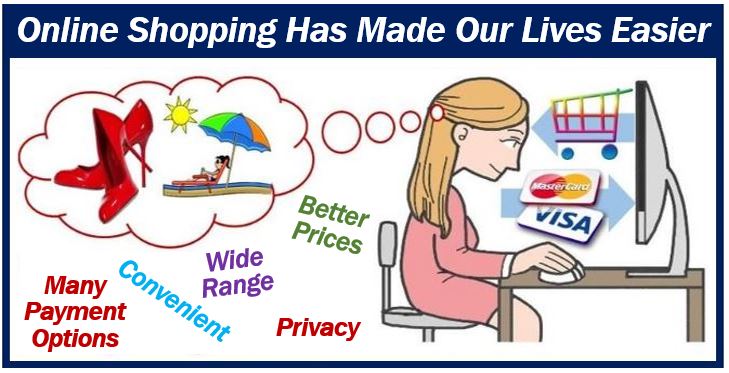 More Affordable
As I just mentioned above, there are many features of online shopping that make it more affordable than the conventional method. For example, you can get in touch directly with the seller. This gives you better chances of availing discounted deals and offers. Moreover, you won't have to spend on recharging fuel or booking an uber when you have to move around.
Range of Products Is Available
This benefit is one of my personal favorites. When shopping around the mall, it often gets tiring moving from one outlet to another looking for a single piece of good clothing. When you are done scrutinizing all the 10 places you wanted to check out, you will realize the first one had the best options. Oh, the ordeal of then walking back ten shops may be to find out that the article has already been sold out!
Online shopping sets you free from all this struggle by letting you access all the shops with a single click. You can open their official websites in separate tabs and compare the products that you like. Then you simply need to add to the card, the shirt that you have to buy and you are done!
Multiple Modes of Payment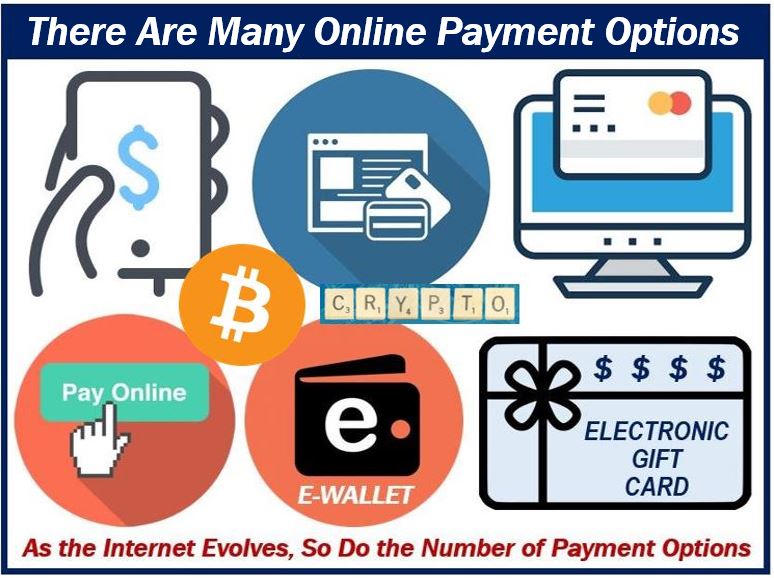 Another advantage of shopping online is that you can choose how you wish to pay for the products. Most buyers prefer cash on delivery but those with credit cards or debit cards can easily pay off the charges right at the online checkout. You can also choose to pay with your checking account or bank account since many sellers have even discounted prices for buyers who shopping using this method.
Makes Room For Discreet Shopping
I don't know about you but there are many items that I would have selected better if given the chance to do so in privacy. Luckily, online shopping is quite discreet and you safely check out things for private use without worrying about the shopkeeper or the nearby crowd. This would let you shop without embarrassment and hopefully choose the right product for yourself.
It Gives You Chance To Win Something Big
Since online shopping has become popular, brands have also started using it as a mode to collect buyer's opinions and reviews. After all, asking them to leave a comment or fill out an online survey is much easier than handing out questionnaires at the shop. Let's face it! Most of us won't even have time to stand there and complete the paper survey.
But now with online shopping and surveys, many leading brands collect customer surveys and offer a prize in return for their encouragement and a way to thank them for their participation. This not only pumps up buyers to come back for more but also helps the company to improve their services by providing insight into what their store is lacking.
Quick Price Comparison
Lastly, shopping online is a great way to make sure you don't end up paying more for stuff that could be purchased at a lower price. When we are shopping on foot, it is difficult to check out a lot of places and compare the prices of products that you have to buy. However, with online shopping, this can be done in a blink of an eye!
So, what did you like the most about your first online shopping experience?
---
Interesting related article: "What is e-Commerce?"