There's no question about the fact that you can find every consumer you'd ever need online. With internet connectivity reaching new shores daily, the entire world is your oyster. Start ups can take any form, from gambling sites like  Luckynugget Casino or Jackpot City, but it needn't be a gamble if you do it right.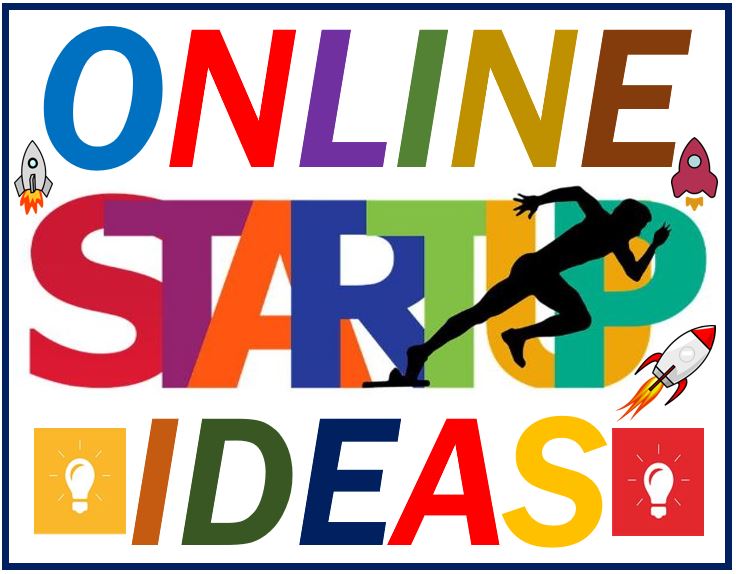 It's an exciting time to explore new small business ideas that you've not considered until now. Kevin Cochran is an expert in online business startups and shares some tips on the best business ideas 2020 offers you.
1. Freelance Your Way Into the Market
Large corporations often outsource smaller divisions and tasks to freelancers. If you have a specific qualification and want to start your own business, the market is riper than ever for it. Individuals with certificates or diplomas in specialized fields such as Logistics, Human Resources, or Accounting have led the way already.
It's the best business to start if you only have your skills to market and is known as the "Gig Economy."
2. Start a Logo Design Company
If you have any design skills, it's time to hone in on them and make a profit. There are many web-developers, and their focus is on creating unique sites with tools and clickable content. Many of the websites are rather lackluster when you look at the logo.
The secret is to focus on your strengths. If you're a creative person with design skills, focus on that only and leave the techies' web-design. It's an excellent opportunity to build affiliate links if you can partner with some of them, and both parties bring only their unique expertise to the table.
3. Virtual Delivery Services
Many people prefer to stay at home and order in. It ranges from medical supplies, fast foods, groceries to hardware. Although many retailers offer their delivery service, it still leaves the consumer with a list of other goods they have to order.
You can quickly provide a one-stop-delivery-shop by combining a service that includes multiple retailers. Social media marketing tools are available to help you advertise to a specific area and age group that's both affordable and highly effective. You can add a WhatsApp button to your Facebook page to make it even easier for customers to get hold of you.
4. Online Personal Trainer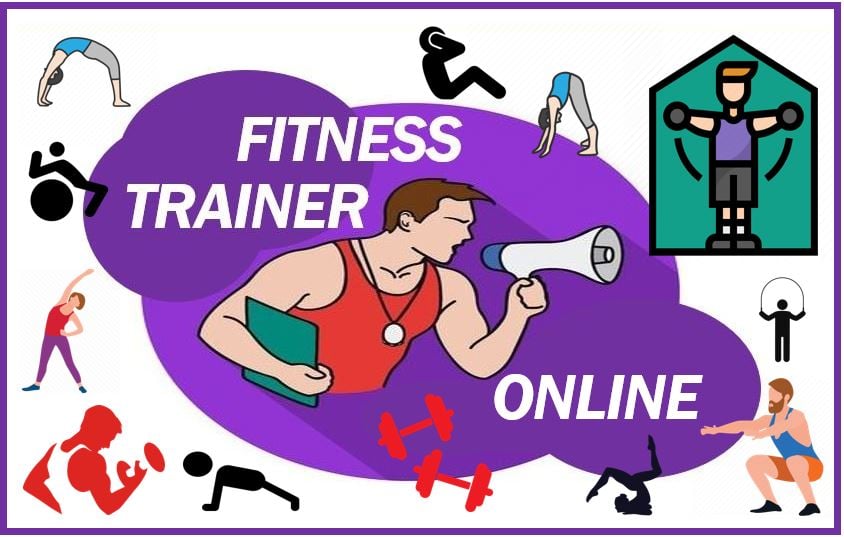 Online streaming services such as Zoom have taken the world by storm in 2020. It's easier than ever to stay connected face to face virtually. Zoom video calls can create an online gym from your living room or garage.
If you're a fitness fanatic and have experience leading any gym class, nothing stops you from starting online fitness workouts. You can market it through social media platforms to consumers in your specific area, and it can include up to 500 people on one Zoom call.
5. Virtual Art Classes & Gallery
It's time to take your creativity to new levels and soar in the internet era. Many stay-at-home moms are looking for ways to keep their children busy indoors. It's not only for children as many people have moved their offices to their homes and need creative breaks to unwind.
You can sell your art classes in bundles or on a per-project or per hour rate. A creative marketing ploy would be to load all your art-classes onto YouTube afterward for other potential clients to watch the fun activities you offer. You can create an online gallery and sell your completed artwork after every class. The sky's the limit with a bit of creative thinking.
6. Offer Virtual Assistant Services
It's the perfect solution for small or medium-sized companies that don't have the workload to employ a full-time assistant. You can offer to do the typical run of the mill duties such as travel arrangements, arranging catering services for shareholder meetings to picking up the CEO's dry cleaning.
7. Sell Your Photographs
If you're a pro photographer in the making that's never known how to turn your hobby into cash, this is the perfect startup idea for you. There are multitudes of photographic websites that host stock photos for sale at a minimal price.
Content writers, bloggers, and online publishers browse these sites daily to find the perfect shot to match their content. If they select your photo, the website collects payment for your image, and you receive a part of it.
Conclusion
Start by creating a professional portfolio of your past success. Don't write a novel – keep the information succinct and about completed projects. You want prospective clients to see what you're about and what you can offer on the first page. Use free tools available on the internet that'll help you create a fabulous online presence that's visible, and that turns up in online searches.
---
Interesting related article: "What is e-Commerce?"