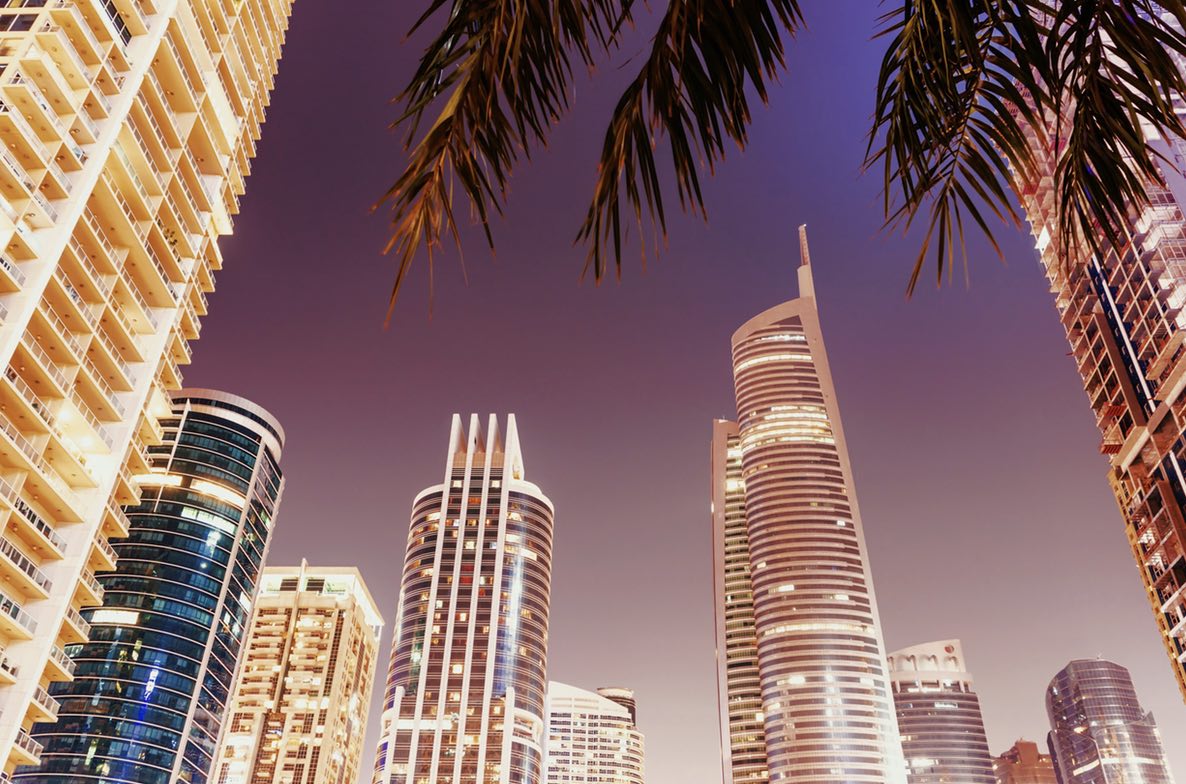 DMCC company formation
Dubai is home to one of the biggest and world-renowned free zones called Dubai Multi Commodities Centre (DMCC). There are over 14,000 companies registered in DMCC. Emirabiz is also registered there and specializes in business registrations in this free zone.
DMCC company formation is a perfect way for you to register your company in Dubai. If you want to open company in Dubai, you can do this in 2 weeks or less, depending on the type of business activity you want to carry out under the company.
Business setup consultants
You have nothing to worry about if you do not have a clue about the first thing you should do when you finally decide to incorporate a company in Dubai. There are many business setup consultants in Dubai who are very knowledgeable and are registered agents of different free zones in the UAE.
These specialists usually have consultations with you to understand your requirements properly and then they can recommend the most suitable jurisdiction where you can register your company to carry out your business operations.
Prospective investors sometimes ask what is a free zone in Dubai and why they should choose it over a Dubai Mainland company. 
Mainland setup vs free zone registration
When you open company in Dubai free zone, the shares of the company are owned 100% by the investors or partners. The investors also get 100% repatriation of capital and profits.
Looking at the Mainland company registration, the investors are required to have a UAE national, also commonly known as Local sponsor. In the case of trading activity,  these sponsors would own 51% of the company shares. Service activities still allow expatriates to own 100% of the shares.
If you want to open new business in Dubai and be the sole owner, then a free zone company is what you should consider. The major difference between the Mainland and the free zone is that the free zone company cannot work in a non-free zone area without the assistance of a local distributor or an agent. Whereas, a Mainland company can work anywhere in the UAE.
Dubai free zones overview
There are so many free zones if you want to open new business in Dubai. Let me go ahead and list some of the free zones available in Dubai.
Dubai South (DWC)
Dubai Silicon Oasis (DSO)
Dubai Multi Commodities Center (DMCC
Dubai Technology Entrepreneur Center (DTEC)
Dubai Airport Free Zone (DAFZA)
Jebel Ali Free Zone (JAFZA)
Dubai World Trade Center Free Zone (DWTC)
Dubai Design District
Dubai Healthcare City
Dubai Knowledge Village
Dubai Studio City
Dubai Production City
Dubai International Financial Center (DIFC)
Dubai Gold and Diamond Park
Dubai Media City
UAE offshore company setup
Another jurisdiction you can consider for your company registration is to open offshore company. The two offshore companies available in the UAE are Ras Al Khaimah International Corporate Center (RAK ICC) and JAFZA Offshore company. The company shares of these companies can be owned 100% by the investor. You are eligible to open bank accounts under the company and they are tax-free too.
This offshore legal entity only allows you to carry out your business operations outside the UAE. You cannot get resident visas under it. You can only register these offshore companies in the UAE via a registered agent. You get a registered address, P.O. box and secretarial maintenance of the company. This registered address is usually that of your registered agent.
JAFZA offshore is great to open offshore company in Dubai. This authority is located in Jebel Ali Free Zone. The formation takes 1-2 weeks to be completed. A shareholder and director are required and one person can hold both positions. The average cost for the setup is around 18,000 AED with an annual renewal of around 11,000 AED.