It's settled. You have decided to follow your dream and start a restaurant. Although this is an exciting time, there are many points to consider before that dream becomes a reality. From curating a menu to selecting the right POS system, this guide will detail how to open a new restaurant the right way.
Define your target market
Before you can progress with anything else, you need to decide on the market your restaurant will target. This will define essentially every element of your business, from the décor to the meals you serve.
You might have an idea in mind, but make sure to do your research. For example, you could decide to target young professionals with plenty of disposable income, but demographic statistics suggest this wouldn't be wise for the local area.
Before you start a restaurant, also put out feelers to see if people are interested in what you're planning to offer. Does the cuisine interest them? Do you have a unique selling point to grab their attention?
Find the right location
When it comes to marketing your new establishment, the most effective tool is your restaurant's location.
If your restaurant is out in the middle of nowhere or down a random side street, chances are people won't notice your business as they're out and about. Yet foot traffic is an integral aspect for a restaurant to survive and thrive – particularly during its first year in operation.
When scouting for a location, try and ensure it's in a well-populated area and clearly visible. You will have to spend more money for this privilege, but it will pay off in the long run.
Place an emphasis on sustainability
An eco-friendly approach is continually growing in prevalence among businesses, big and small. Along with being good for the environment, sustainability can also help your restaurant in terms of cutting costs and increasing efficiency.
So it makes sense to get a head start on this before your restaurant opens. There are a number of ways in which this can be done.
You can, for instance, use recyclable materials when possible. This can be done by finding a specialist sustainable product supplier such as Asia Pulp & Paper. As their product line shows, Asia Pulp & Paper provides everything from labels to greaseproof paper – all of which are sustainable.
This is only the start. You can also find comprehensive guides on how to implement a recycling program in your restaurant.
Invest in technology
Technology has helped to improve and even revolutionize businesses, and the restaurant industry is no different.
Now the initial thought may go towards kitchen equipment, and it is true there have been developments in that regard. However, modern technology you must invest in revolves around the point of sale (POS) system.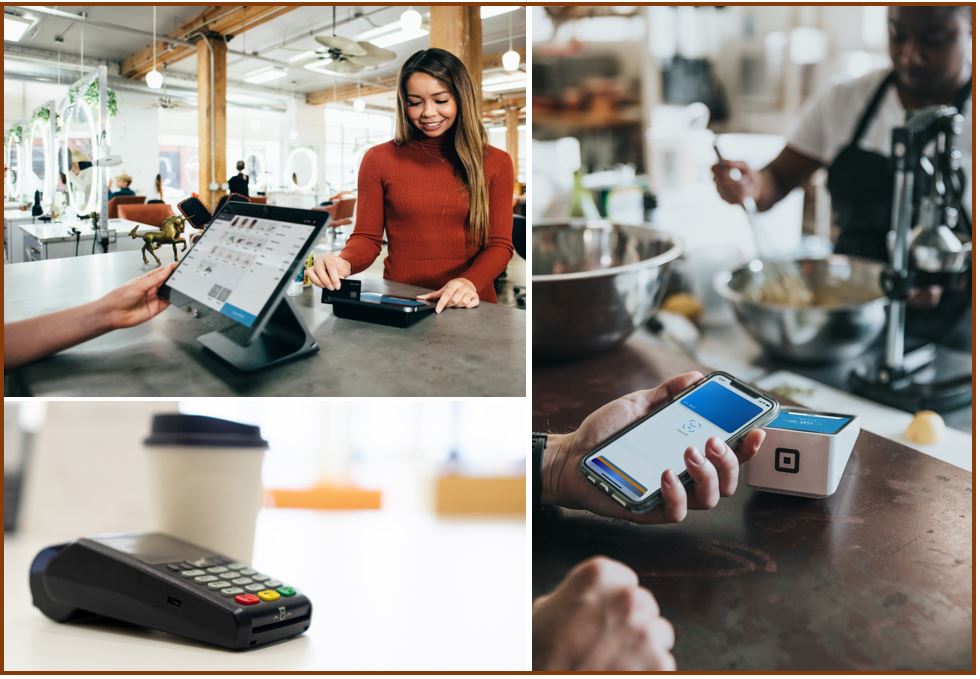 With the right POS system, you can simplify and refine day-to-day operations. It can help in various ways, including:
Manage inventory
Balance the books
Control costs
Track the popularity of items on your menu
Reduce the possibility of miscommunication between teams
Prevent theft
Pick the right employees
Due to the nature of the industry, restaurants are known for having a high employee turnover. Even if this is the case, you should always take the time to bring in the best possible people for the job. Don't see them as simply a body to fill the role. Whether they're working in the front of house or in the kitchen, each staff member needs to be professional, personable, and a team player.
While every employee plays an important role, you should place a particular emphasis on bringing in the right head chef. If they're experienced and have a passion for cooking, you won't have to worry about the quality of the food being sent out of the kitchen.
Keep it simple
Devising a menu for your restaurant is no easy task. You have to think about what people want to eat, take into account seasonal produce, and continually adapt and refine as time goes on.
Most importantly, the menu should never be bloated. There will be a temptation to offer a wide range of options to try and accommodate all preferences, but this will lead to a number of issues. Firstly, the food identity of your restaurant will be lost. In addition, the quality of what you cook up will suffer – you'll have to resort to frozen produce and premade meals to ensure the entire menu is available at any given time.
Keep it simple. Offer a small number of choices that cover a wide spectrum. Then as time goes on, you can gradually add daily specials and alter items on the menu.
---
Interesting related article: "What is Technology?"