The 'new normal' is a term that has been increasingly used as people have come to realize that the coronavirus pandemic and its impacts will remain for more than just a few months. Rather than close everything down and wait for the storm to pass, a more sensible approach is to adapt to the changes and make the most of things.
Funding may be a challenge for new businesses, as data from Station F shows. Almost half of entrepreneurs are finding reduced venture capital funding, and 60 percent do not have the funds to last for more than 6 months. But for the startups that are able to find adequate funding, the numerous changes in different markets may create new business opportunities.
For organizations in every sector, IT is a central part of operations. Businesses will find a number of potential difficulties can be avoided by hiring a reputable managed services provider.
E-commerce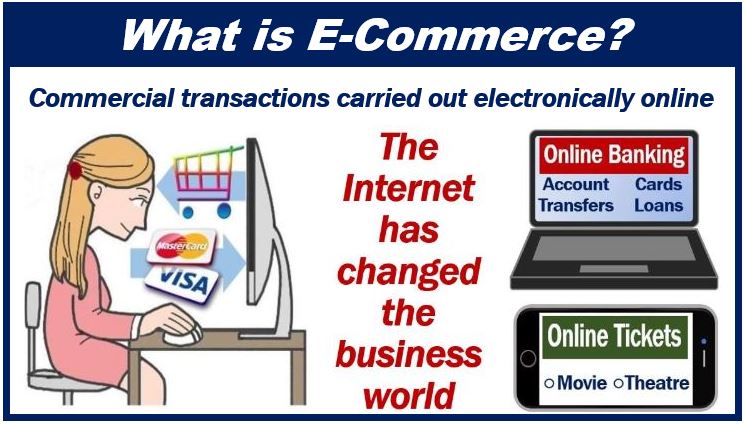 It is certain that e-commerce and home delivery services have surged in the coronavirus period, as a result of social distancing measures preventing people from visiting physical shopping environments. Consumer behavior is also being affected by the changes in circumstances, with more interest in certain areas, such as home fitness and entertainment.
Retailers have experienced product shortages due to increased demand in particular fields, but – provided marketers can anticipate future changes – this can be avoided in the future. Entrepreneurs in the e-commerce sector will be able to capitalize on the new opportunities presented by changes in consumer behavior.
Given that it is unlikely markets will return to pre-coronavirus conditions in the near future, startups that are able to mobilize their resources should act quickly. With economies on the downturn it is an excellent time to gain more influence and build a brand.
Working remotely
This year, working from home or at a distance from the usual workplace suddenly became compulsory for millions across the world. This represents a massive shift in work lifestyle and culture, and many are still adjusting to the changes. Even as restrictions are easing, employees need to be wary of resurgences and follow government guidelines.
Also, in the cases that employees are permitted by local authorities to return to the office, they may prefer to not take the risk. Many employers, such as Twitter and Facebook, have responded to this by allowing their employees to work from home on a permanent basis if they wish to.
This new trend of working from home brings with it a series of challenges that need to be addressed. These range from the technical tools needed for remote work, such as VPNs, video conferencing and screen sharing software, to the personal skills that individuals need to take on, such as office exercises to stay active or virtual networking. This new demand in various areas is something that new startups can find ways of providing solutions for.
Healthcare
From the beginning of the pandemic, a much greater emphasis has been placed on healthcare innovations that are able to offer immediate practical results. In the fight against COVID-19, healthTech companies are able to leverage technologies like biomedical engineering, artificial intelligence (AI) and robotics, and strive to provide virtual health solutions.
HealthTech startups are able to contribute to the effort by solely utilizing data that relates to the health crisis. Metabiota, a U.S.-based healthTech firm, has used machine learning capabilities to deliver accurate early analyses of the geographic spread of outbreaks.
Other startups may concentrate on the distribution of critical medical resources, such as personal protective equipment (PPE), ventilators, or testing facilities. For initiatives that promise to deliver something of immediate value to the crisis, special government and venture capital funding is more readily available.
Education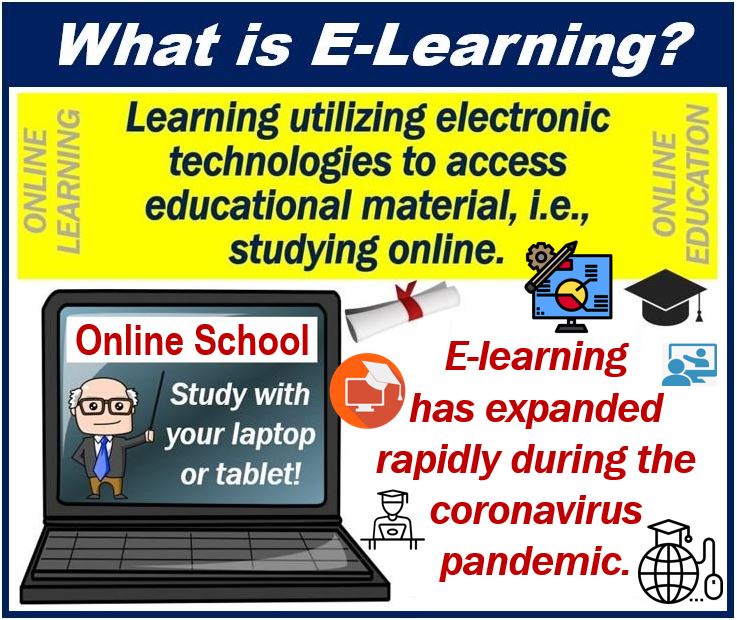 Learning is another sector that has been forced to go online in the coronavirus era, and students and teachers have been required to adjust to a new digital experience. This happened very quickly, but schools and universities were left without any choice. The edTech sector has also needed to adapt, by making virtual classrooms more engaging and offering free classes.
EdTech is already looking to expand, with more investment in virtual reality and augmented reality technologies for digital learning. Entrepreneurs should try to provide for more aspects of education, such as self-learning, anytime learning, and experiential learning. Gamification and machine learning technologies also have the potential to add value to the online classroom.
Mobility
COVID-19 has altered the face of travel and transportation for the foreseeable future. Social distancing requirements pose major disruptions to transportation systems, as public places can potentially cause the spread of the virus.
Mobility companies could find themselves in a position to create new systems that ensure the safety of passengers. In Europe, one such organization is the CORE MaaS project, which is a social distancing mobility platform. This uses intermodal routing algorithms that enable people to find the route and travel options that will maximize social distancing. It achieves this by integrating all of the available mobility services in certain geographical areas.
Depending on the nature of the business, startups may benefit from keeping things local due to logistical challenges. Startups will always need to find ways of gaining a competitive advantage and building a brand, but setting out in the time of a crisis comes with some merits. Agility is essential as businesses need to be ready for future disruptions, and positive initiatives that provide value will be rewarded. COVID-19 has hurt the world in various ways, but we have every reason to be optimistic.
Video – What is a startup?
---
Interesting related articles: