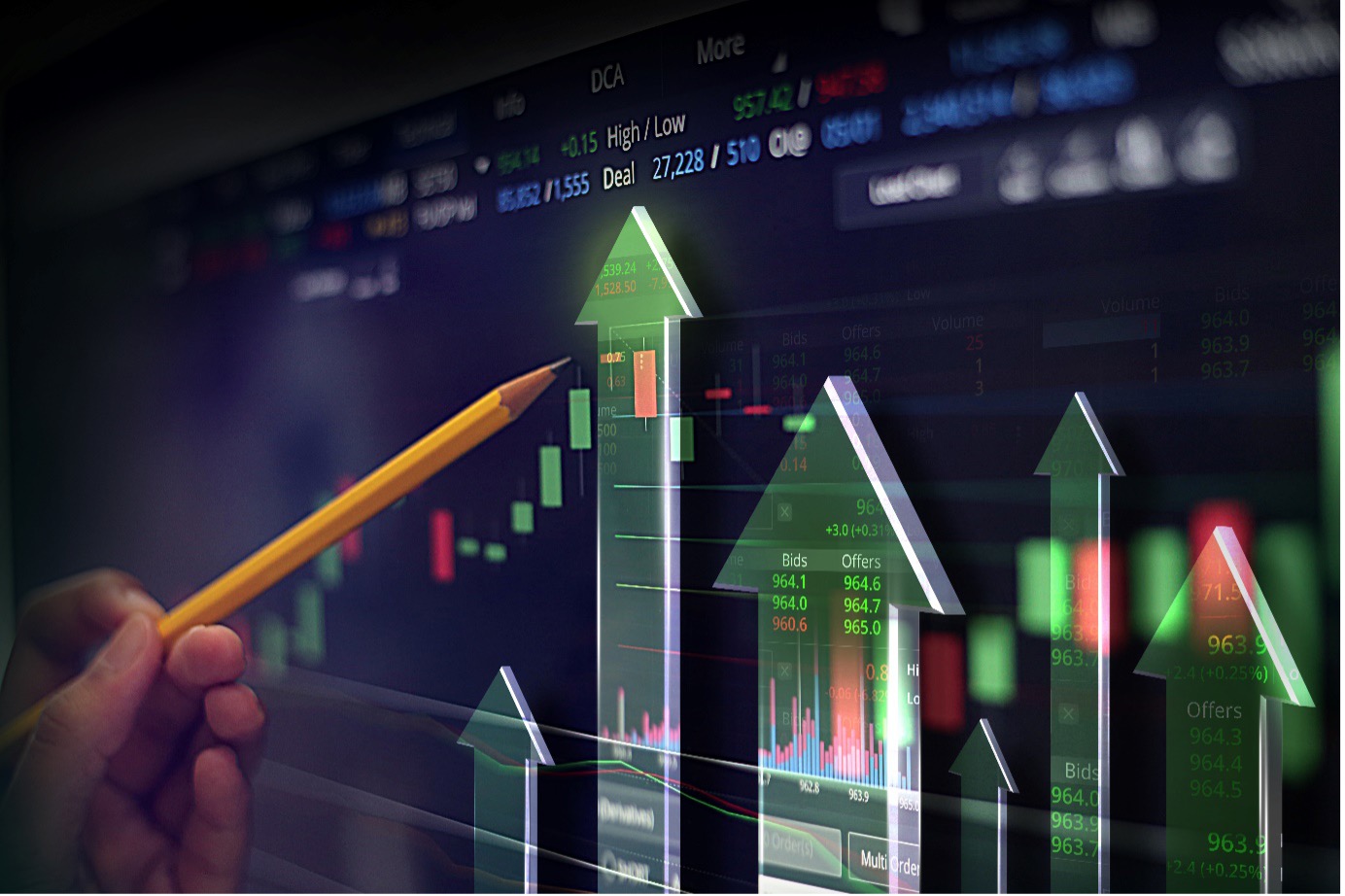 Are you looking for a tool to help you trade stocks and options more efficiently? If so, Options Pop might be your answer. It's a service that provides real-time alerts on high-potential trades. But with so many trading tools out there, it can be challenging to know which ones are worth your time and money.
In this Options Pop review, we'll dive into the features, pricing, and overall value of this trading tool.  Then you can decide for yourself if it's worth adding to your arsenal. 
We understand that trading options can be risky, so choosing the right research tool is a vital decision. Read on to see if Options Pop is right for you. 
What Is Options Pop?
Options Pop is a tool that helps traders identify short-term options opportunities. It does this by leveraging technical analysis. This program provides trade alerts that suggest options contracts that may experience significant price movements within the next two to nine days. The alerts are sent out every Wednesday.
Whether you are a beginner or a pro, Options Pop offers useful information that can help boost your trading efficiency. With this program, you get trade alerts that include the trading company, the proposed maximum for the option premium, and the option contract. The program also informs you of the possible price movement of the option you plan to invest in.
Overall, Options Pop can be a valuable tool for traders who want to make informed decisions and maximize their profits.
Options Pop Features
Here are some of the key features of Options Pop:
Technical Analysis: Options Pop leverages technical analysis to identify stocks that are likely to make significant moves in the short term. This helps traders focus on opportunities that have a higher probability of success.

Trade Alerts: Every Wednesday, Options Pop sends its members trade alerts with the optimal call or put options to place, the best strike prices to purchase, and the ideal time to buy.

Accessible on Any Device: Options Pop is a web-based program that can be accessed on any internet-connected device, making it easy for traders to stay connected to their trades from anywhere.

Unlimited Member Area Access: As a member of Options Pop, you get unlimited access to the member area, where you can find options trading resources, training materials, and more.

Money-Back Guarantee: Options Pop offers a 30-day money-back guarantee to its subscribers, providing peace of mind and confidence in the service.
Options Pop Pricing
Options Pop offers a simple pricing model, as it provides one pricing option only. For $79 per month, traders receive three weekly trade alerts and unlimited access to the member area.
They offer a 60-day return or replacement policy, which is a significant advantage that most competitors don't offer.
Options Pop Review: Pros & Cons
Options Pop has several advantages and disadvantages to consider before deciding if it's right for you.
Pros:
Easy to understand and use

Simplifies the process of finding profitable options trades

Suitable for both novice and experienced traders who are profit-oriented

Provides email support for any questions or concerns

Offers market analysis to help users better understand market dynamics

Offers a trial period and money-back guarantee for new subscribers
Cons:
Designed primarily for short-term trading, not suitable for long-term investments

No sell alerts to help users know when to exit a trade

No integration with brokers, which means users need to have their own trading account

Requires an internet connection and a device to access the service
Options Pop Alternatives
If you don't like the fact that Options Pop doesn't connect to your brokerage account, there are other options available to you. Although expensive, PowerX Optimizer is a great choice for option traders. PowerX Optimizer is able to connect directly to your broker. This PowerX Optimizer review contains all the information you need to know, to determine if it is a better alternative. 
If you are looking for an active, knowledgeable, community of options traders, TheoTrade might be what you are looking for. Besides their top-knotch chatroom, they offer a bevy of useful trading tools. This TheoTrade review discusses the numerous tools and resources available to subscribers. 
If you are interested in an options research tool but don't want to pay a boatload of money, Options Strategy Insider might be a solid choice for you. They have a free version as well as a $7 trial membership for their more robust version. Start with a good Options Strategies Insider Review to read more about their pros & cons.
Is Options Pop Right For You?
When trying to decide if Options Pop is worth it, it really comes down to your individual financial goals and how much risk you are willing to accept. 
If you're looking for a trading tool that provides real-time alerts for short-term options trades, Options Pop may be a good fit for you. The program is specifically designed for momentum plays and aims to deliver significant returns with its weekly trade alerts.
Options Pop can be a valuable resource for both beginners and seasoned traders. It simplifies the options trading process and provides guidance and support to help you learn and make profitable trades.
If you're interested in trying out Options Pop, take advantage of their trial period and money-back guarantee by clicking here.